 Back in September, Green Day frontman Billie Joe Armstrong made headlines for an unfortunate outburst, in which he clarified that he's not Justin Bieber (lest there was any confusion).
"One minute left, one minute (expletive) left. You're gonna give me (expletive) one minute? ... I'm not (expletive) Justin Bieber, you (expletives)!" he yelled during a performance at the iHeartRadio Music Festival in Las Vegas, before smashing his guitar.
"I couldn't predict where I was going to end up at the end of the night," he tells the magazine. "I'd wake up in a strange house on a couch. I wouldn't remember how. It was a complete blackout."
"I remember tiny things," Armstrong, 41, says of the meltdown in Vegas. "The next morning, I woke up. I asked [my wife] Adrienne, "How bad was it?" She said, "It's bad." I called my manager. He said, "You're getting on a plane, going back to Oakland and going into rehab immediately."
"I just wanted to thank you all for the love [and] support you've showed for the past few months," Armstrong wrote on his Instagram account in December. "Believe me, it hasn't gone unnoticed and I'm eternally grateful to have such an amazing set of friends and family. I'm getting better everyday."
Related
Before You Go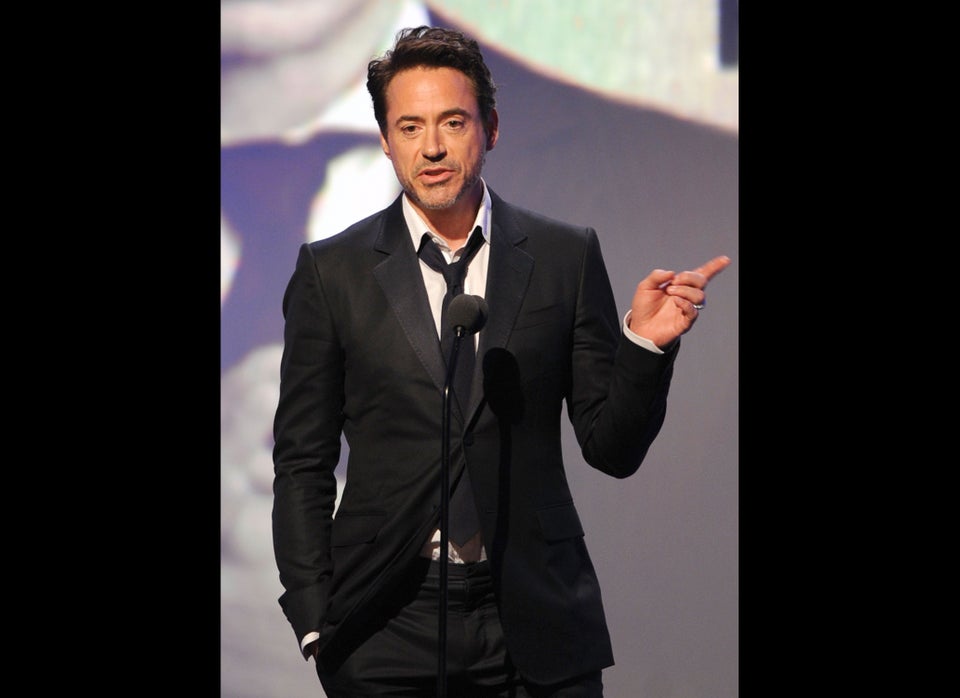 Celebrities Who Have Battled Addiction
Popular in the Community