Carrie Fisher did everything with a little extra verve ― even singing "Happy Birthday."
On Tuesday, Billie Lourd ― the late "Star Wars" icon's only child ― posted an Instagram video showing her celebrating her birthday the Carrie Fisher way.
"This is how my mom used to sing happy birthday (she thought the real version was mildly irritating and took too long)," the newly 26-year-old actress wrote, "As always, I'm totally on her page."
Hey, that sure beats "cha-cha-cha."
Lourd, who starred in "Star Wars: The Last Jedi" and "American Horror Story," got some birthday love from her space uncle, Mark Hamill:
"I've always kind of lived in their shadows, and now is the first time in my life when I get to own my life and stand on my own," Lourd said. "I love being my mother's daughter, and it's something I always will be, but now I get to be just Billie."
One thing she and Fisher definitely have in common? Their candidness about their personal struggles. On Mother's Day this year, Lourd paid tribute not only to Fisher but also to anyone experiencing the day without a mom.
"This one goes out to anyone having a less than perfect Mother's Day today," Lourd wrote. "We are not alone. Sending all my love and strength to anyone who needs it."
Something tells us her mom would be proud.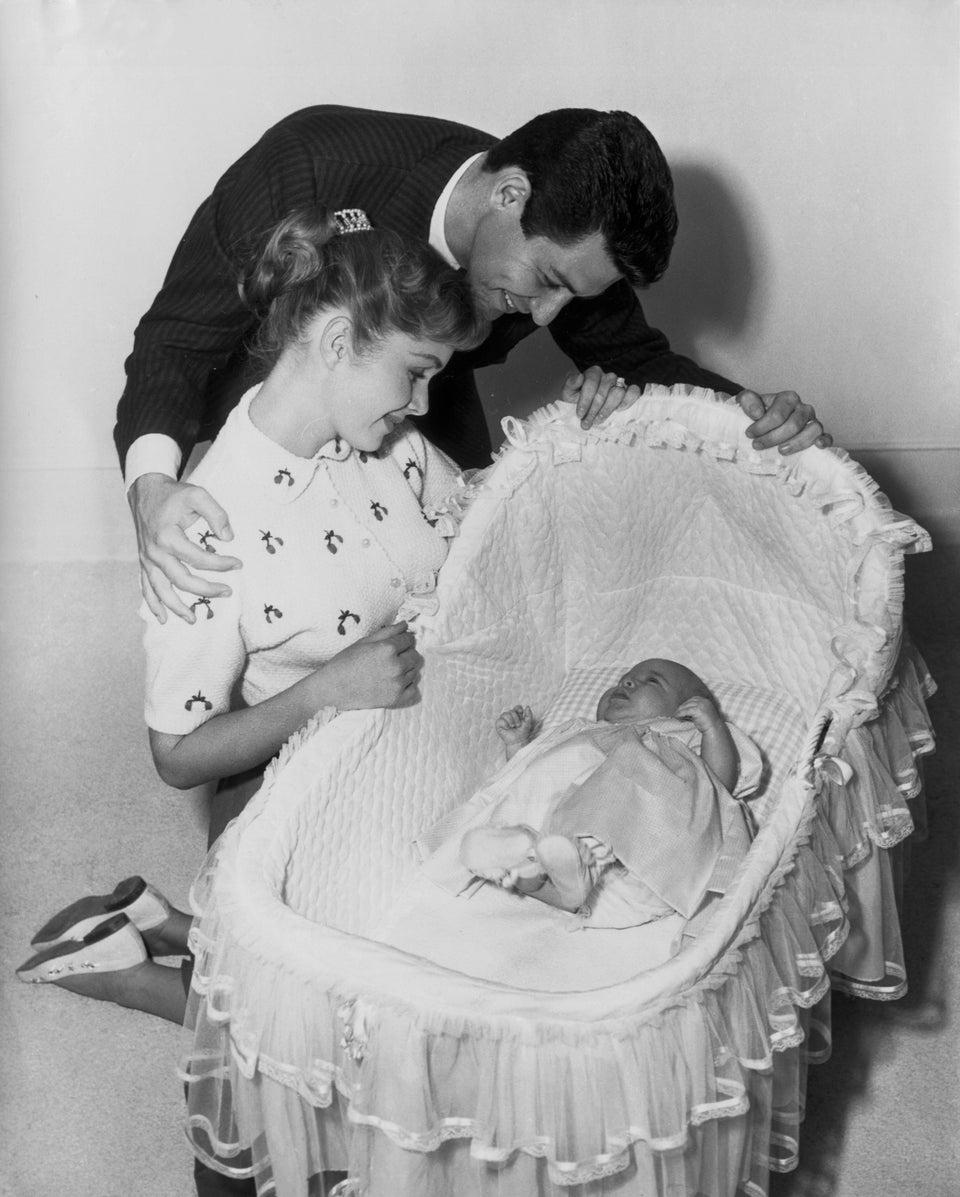 Carrie Fisher and Debbie Reynolds Through The Years