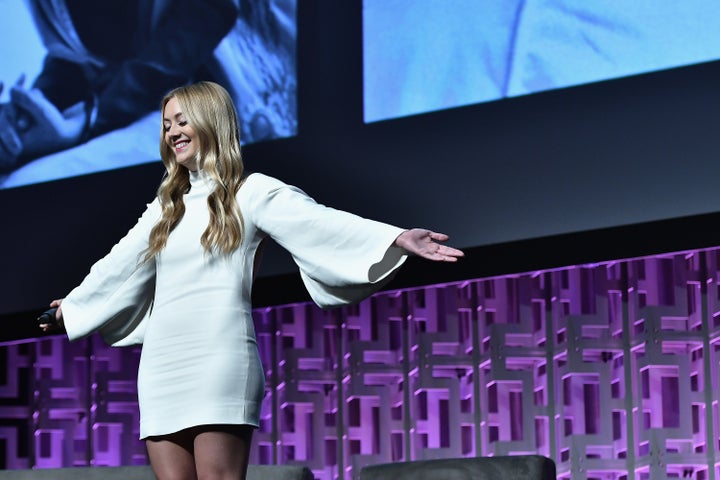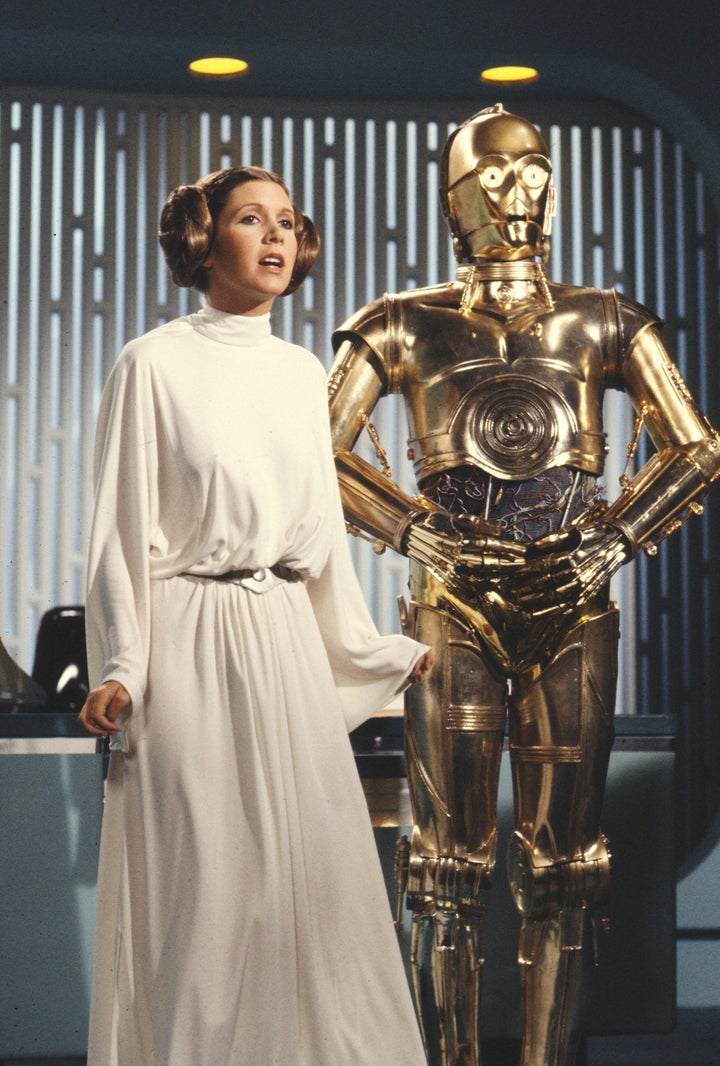 Lourd was on hand to help George Lucas and Kathleen Kennedy debut a new video tribute to Fisher that premiered on the first day of the festival. She delivered a heartfelt speech to the crowd, recalling her mother's love of the film and its dedicated fans.
"My mom, like Leia, wasn't ever afraid to speak her mind and say things that might have made most people uncomfortable, but not me and not you," she said. "That was why she loved you, because you accepted and embraced all of her."
The force lives on through Lourd and her touching tributes ― spoken and sartorial.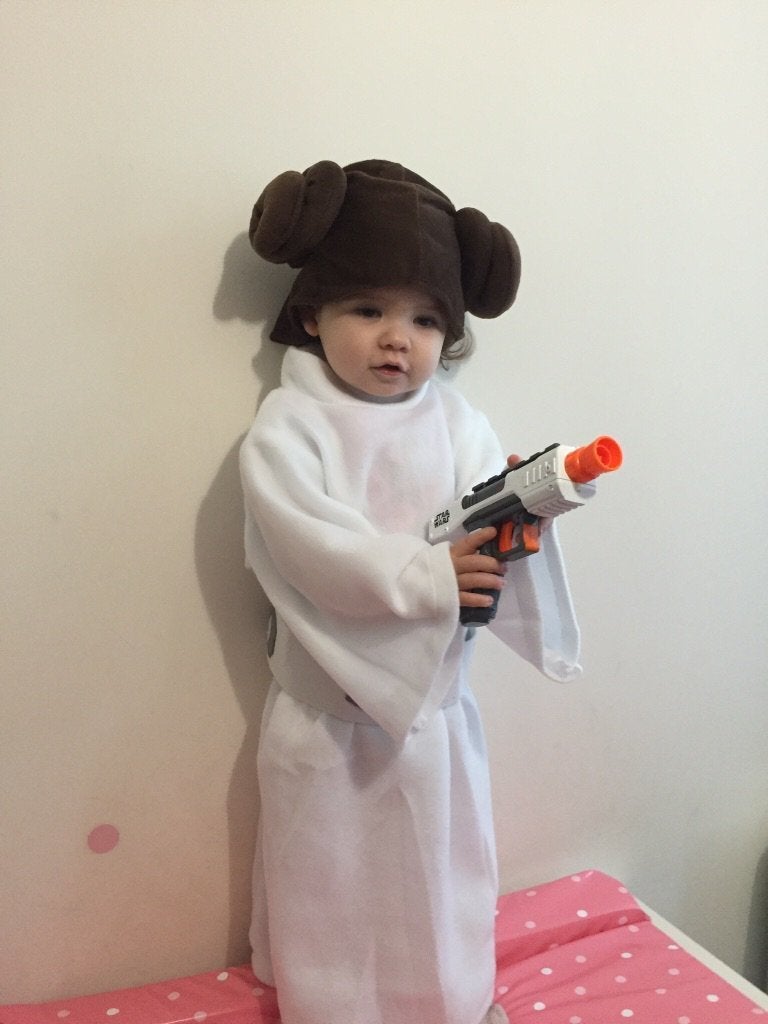 Little Girls Paying Tribute To Carrie Fisher