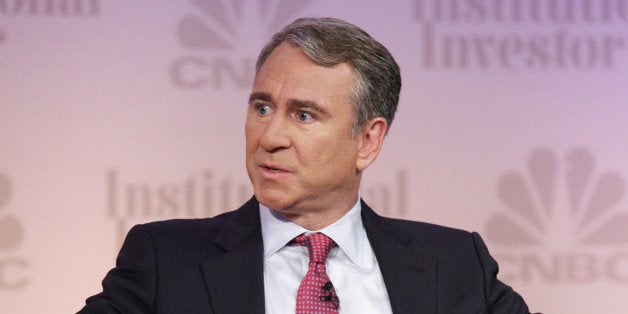 So, what does Anne Dias Griffin's monthly tally entail? According to NBC News and Page Six, it includes:
$6,800 for groceries
$7,200 for restaurant meals
$8,000 for gifts
$300,000 for private jet travel
$160,000 for vacation rentals
$2,000 on stationery
$60,000 for office space and professional staff
The couple married in 2005 and separated in 2012, and Dias Griffin is asking to have their prenup voided. According to the Daily Mail, she says the figures are an accounting of their child-related expenses during their marriage, and argues that her ex is required to maintain the children's lifestyle.
Such stationery needs are a little puzzling, if you ask us. But hey, everyone's different!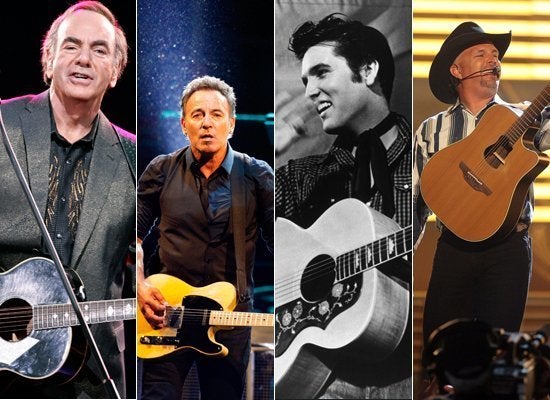 Trivia: Celebrity Divorce Settlements