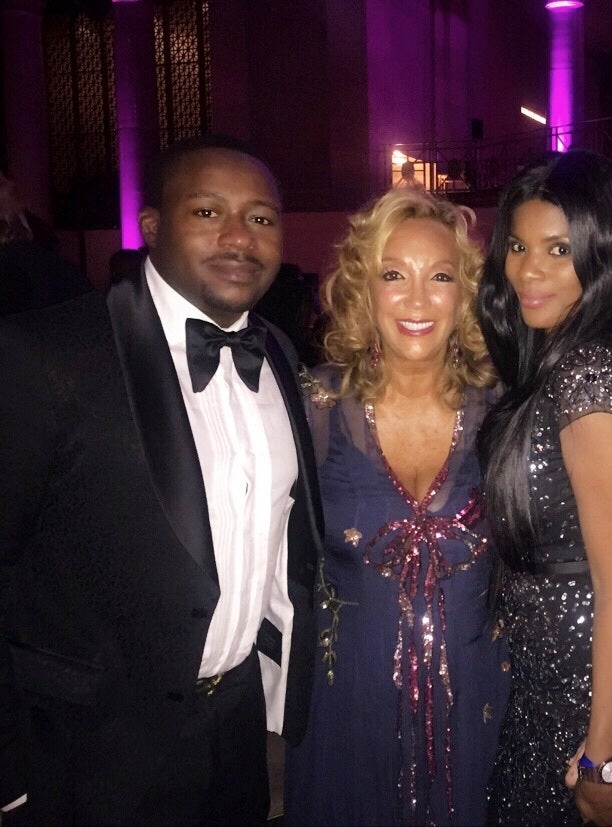 For its launch in NYC, Billionaires Row Champagne poured during the festivities of a star studded night at Cipriani Wall Street. From Royalty to the top of the entertainment world came out to support Denise Rich late daughter Gabrielle Angel Ball Foundation Monday night. Kris Jenner donated $250,000 to the cause. Daughters Kourtney and Khloe Kardashian attended supporting their mother in support of the late Robert Kardashian.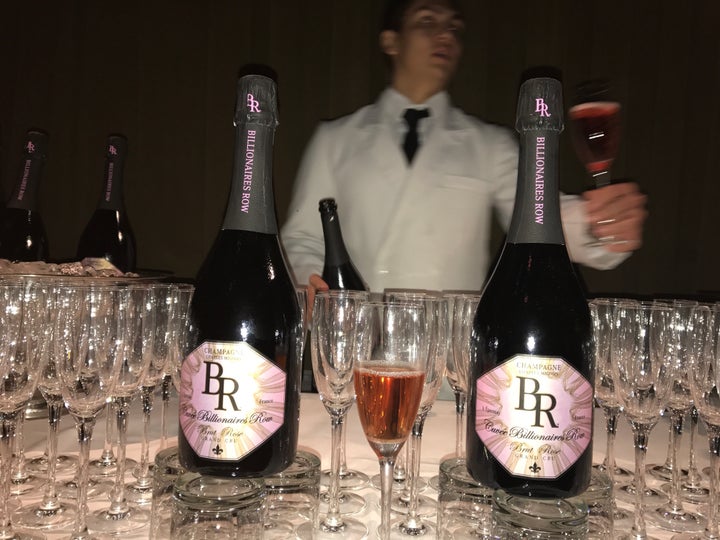 Billionaires Row has refined it philanthropic goals for 20/20. Its 20/20 Vision has philanthropy in the center of it. Gabrielle's Angel Ball Foundation brought together the elite of many industries that gave $3.7 million dollars back with a sincere heart. They aim to unite for good with our friends and supporters and other brands worldwide with philanthropic events built around lifestyle, fashion and entertainment.
"Society loves giving back to causes closest to their hearts and minds," is what William Benson, CEO of Billionaires Row has to say about it.
Related
Popular in the Community