 ‪In his new book, "The Billy Bob Tapes: A Cave Full of Ghosts," the actor is taking control of his own narrative for the first time.
"My private life hasn't been private in ages, so it's better to tell your real private life than it is to have the false one out there," Billy Bob tells me on the set of "New York Live." "This is not a Hollywood book, this is a book with some funny and strange stories where I grew up, and how I came to California and about three chapters of me griping how our culture is crumbling."
Though the actor is unsure why people are so interested in his life, he decided to sit down with a tape recorder and tell his story anyway.
"I wanted the book to come across as conversational and I think when you sit down with pen and paper you can start to overthink it a little," says Billy Bob. "[Angelina Jolie] is a good friend of mine and she was very sweet to write the forward."
In the book, Billy Bob explains that his manager introduced him to Angie and said, 'She is the female version of you and if I put you two together, you are going to get married.'
"He's come up with a few over the years, my ex-manager," Billy Bob says of his ex-manager's influence. "I wasn't going to do 'Bad Santa' at first. I said, 'I don't know, man' and he said, 'give it a look' and I read like a third of it and said 'yeah, this is either a really stupid idea or genius' and it ended up being genius. You always kind of feel like you did as a kid or a teenager, it certainly never leaves you. A lot of people live with insecurity and I'm certainly no exception, but I've never been part of the Hollywood set. I always felt like an outsider, I felt that way in school also and I talk in the book about some teachers that helped me along the way."
Billy Bob's new book, "The Billy Bob Tapes: A Cave Full of Ghosts," is out now.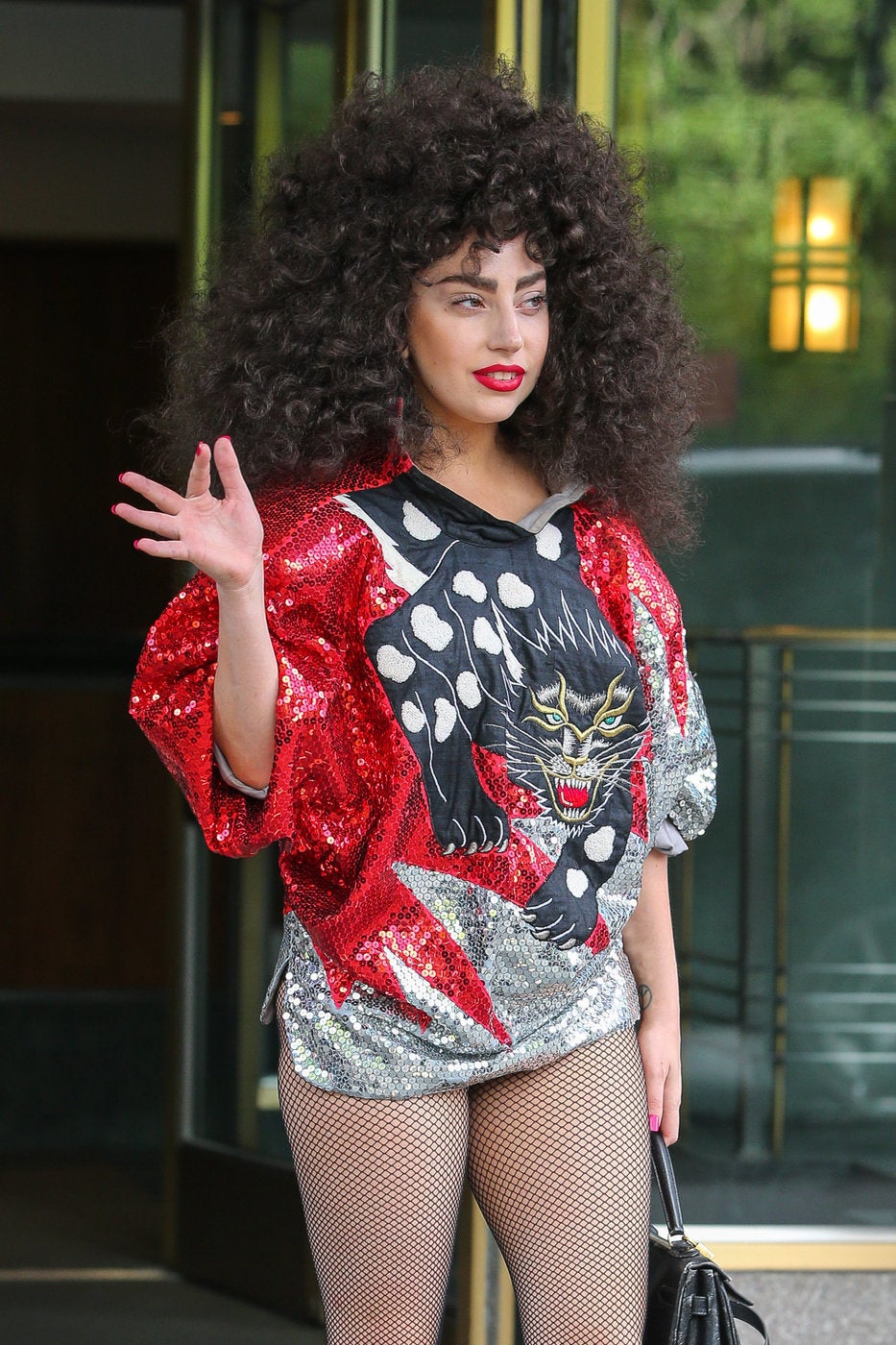 Celebrity News & Photos
Popular in the Community