"Bad Santa 2" is filled with plenty of familiar faces that you'll likely remember from the original 2003 film, including Billy Bob Thornton as Willie, Tony Cox as Marcus and Brett Kelly as Thurman Merman.
In the new installment, Willie and Marcus are up to their old tricks again. This time, instead of breaking into a department store, they're plotting to steal money from a charity organization in Chicago on Christmas Eve.
Along with the some of the original cast members, "Bad Santa 2" also features a few fresh faces: actress Christina Hendricks (Diana), who plays a love interest for Willie, and Kathy Bates (Sunny Soke), who portrays Willie's mom.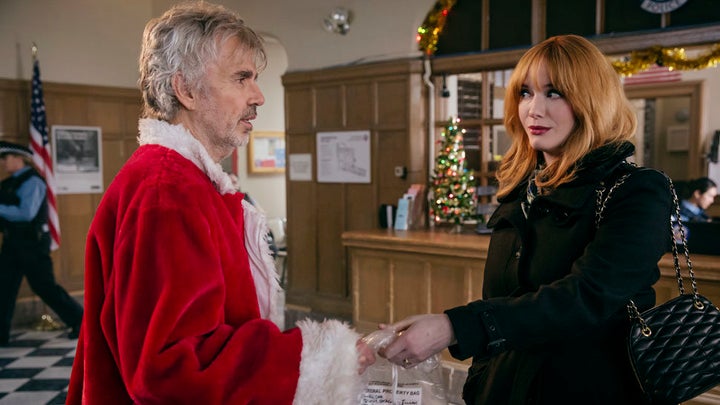 Willie's love interest from the original "Bad Santa" didn't return for the sequel.
"There's no way to figure out why she would be there," Thornton told The Huffington Post about Lauren Graham of "Gilmore Girls" fame. "There's an easy way for Thurman because you get that Thurman and I kept in contact over the years and I chase him off and he comes back and everything. And of course he's going to follow me to Chicago. He's 21 now. And with Marcus, there was a natural way to do it and obviously the three of us had to be in the movie ... To make Lauren's character a part of this film, you would have really had to force it. But she does make a little photographic appearance just to keep her memory alive because she was wonderful and a great character."
The "Bad Santa" cast members sadly lost two actors in the years since filming the first movie. John Ritter, who portrayed mall manager Bob Chipeska, died in September 2003 prior to the release of the original.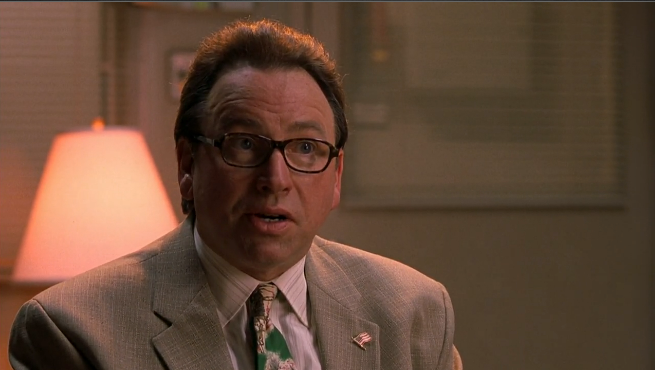 And Bernie Mac, who played the role of the security chief Gin Slagel, died in 2008.
Thornton said that both Ritter and Mac were on the top of his mind while shooting "Bad Santa 2."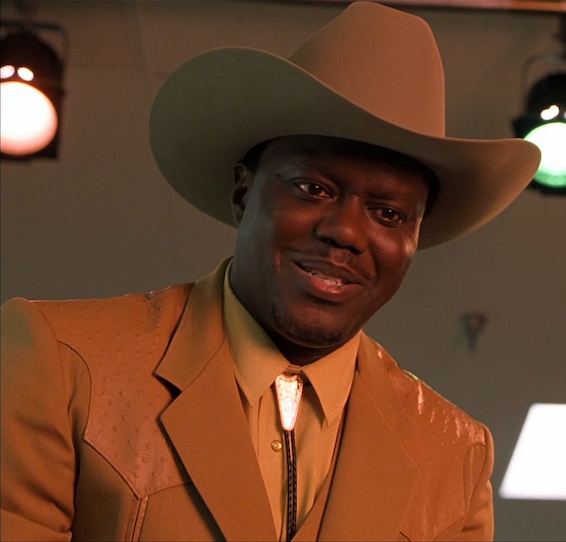 "The thing that people don't talk about a lot is the fact that there are two dear souls that are not with us ... John was one of my best friends," Thornton said. "We miss them. But even if they had still been here, once again, you would have to make up some stupid thing for them to be in the movie anyway. But we all kind of did it with that in mind ― that this is kind of dedicated to those two guys."
"Bad Santa 2" lands in theaters Wednesday. Watch the entire "Bad Santa 2" cast interview below.
Before You Go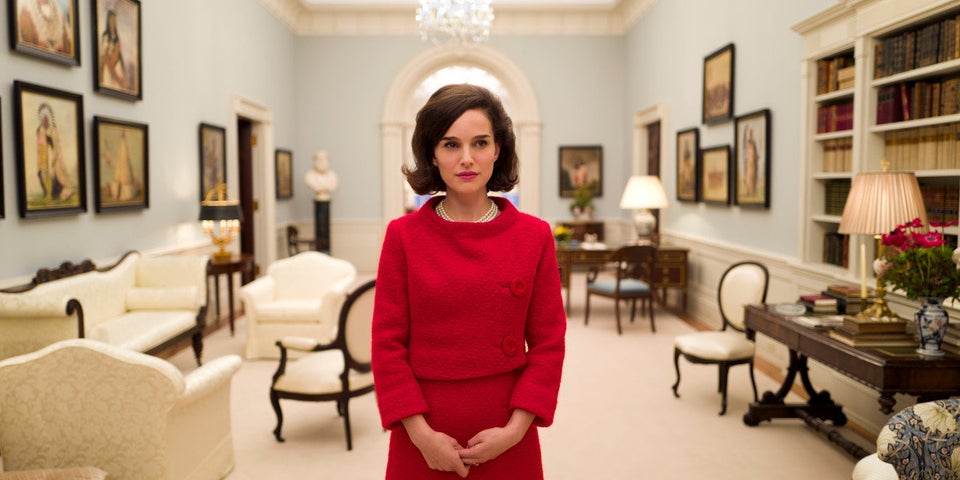 Must-See Movies From The 2016 Toronto Film Festival
Popular in the Community