Disgraced TV host Billy Bush has suffered another setback ― this time in a golf accident.
The former "Access Hollywood" and "Today" personality was apparently hospitalized after a golf ball struck him. While he didn't specify his exact injuries on Monday, he did share photos from his bed at Cedars-Sinai Medical Center in Los Angeles, noting that his "scan is clear" on an Instagram post. "I think I dodged a bullet...but sadly not a golf ball," he wrote.
The 46-year-old Bush's name re-emerged in the media recently when the New York Times reported that President Donald Trump has been telling associates that the infamous "Access Hollywood" tape of him telling an amused Bush how his celebrity enabled him to grab women by their genitals was not authentic. (The entertainment television program vehemently countered that the tape is real.)
HuffPost did not immediately hear back from Bush after requesting comment.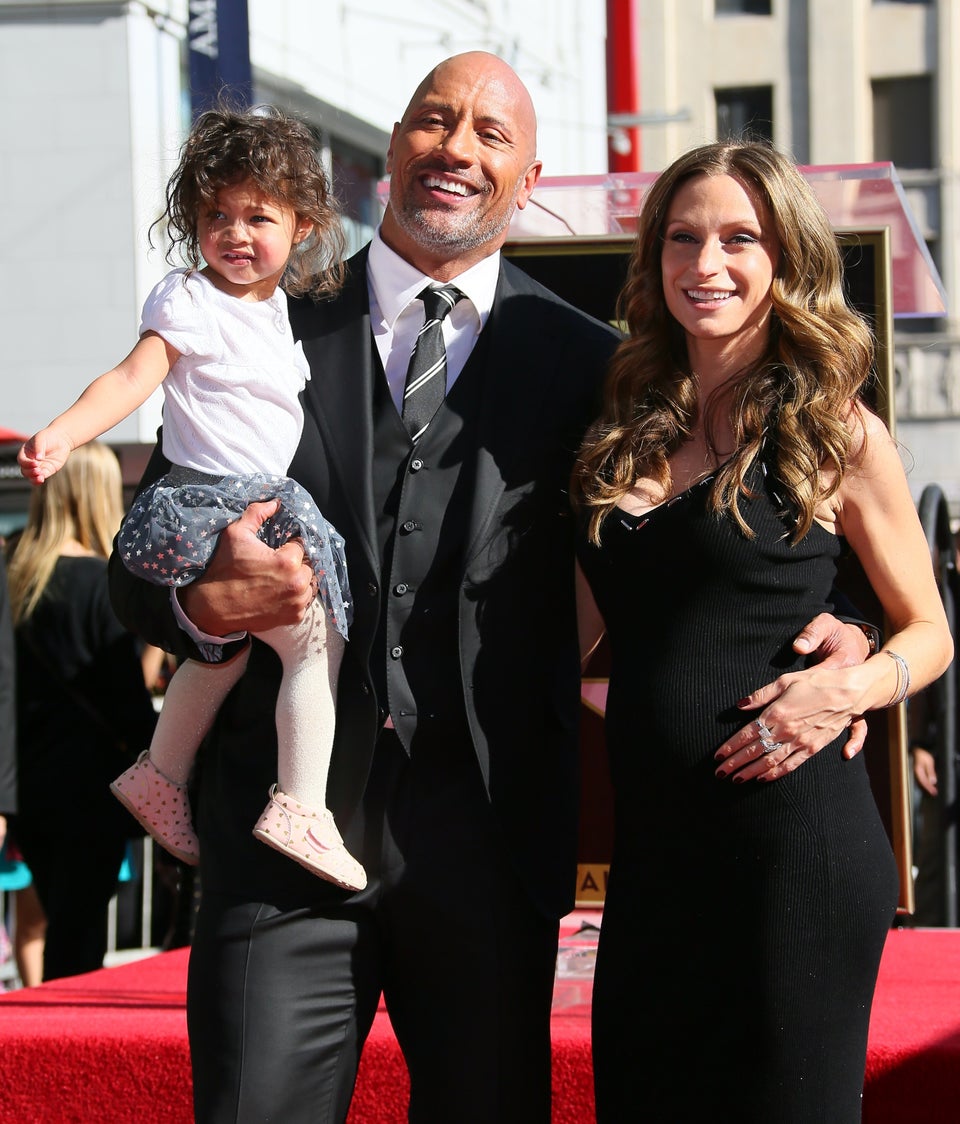 Celebrity Photos 2017
Popular in the Community