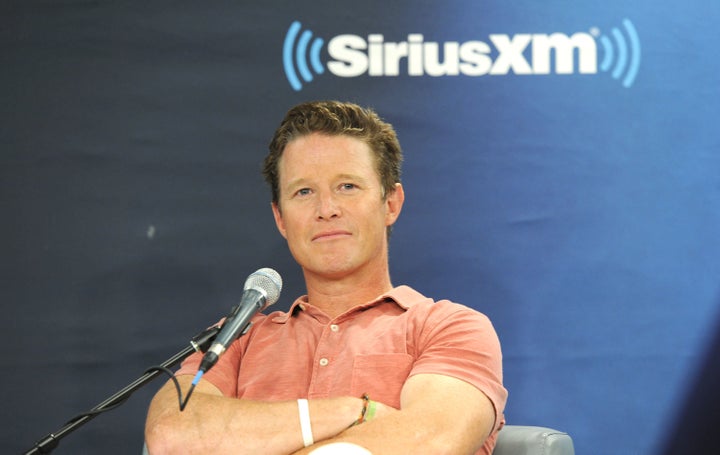 Billy Bush is reportedly set to exit the "Today Show," sources told The Hollywood Reporter on Tuesday. The outlet said Bush is currently negotiating his exit from the morning show after only three months there.
Sources told CNN that Bush's exit is now a matter of "when," not "if," adding that his departure should be announced "in the coming days."
"Obviously I'm embarrassed and ashamed. It's no excuse, but this happened 11 years ago," Bush said in a statement Friday after the tape was released. "I was younger, less mature, and acted foolishly in playing along. I'm very sorry."
Bush's public apology was not enough for Noah Oppenheim, executive producer on "Today," who suspended the host for his comments on Sunday.
"Let me be clear ― there is simply no excuse for Billy's language and behavior on that tape," read a memo from Oppenheim announcing the news. "NBC has decided to suspend Billy, pending further review of this matter."
The Huffington Post has reached out to "Today" and representatives for Bush; we will update this post accordingly.
Before You Go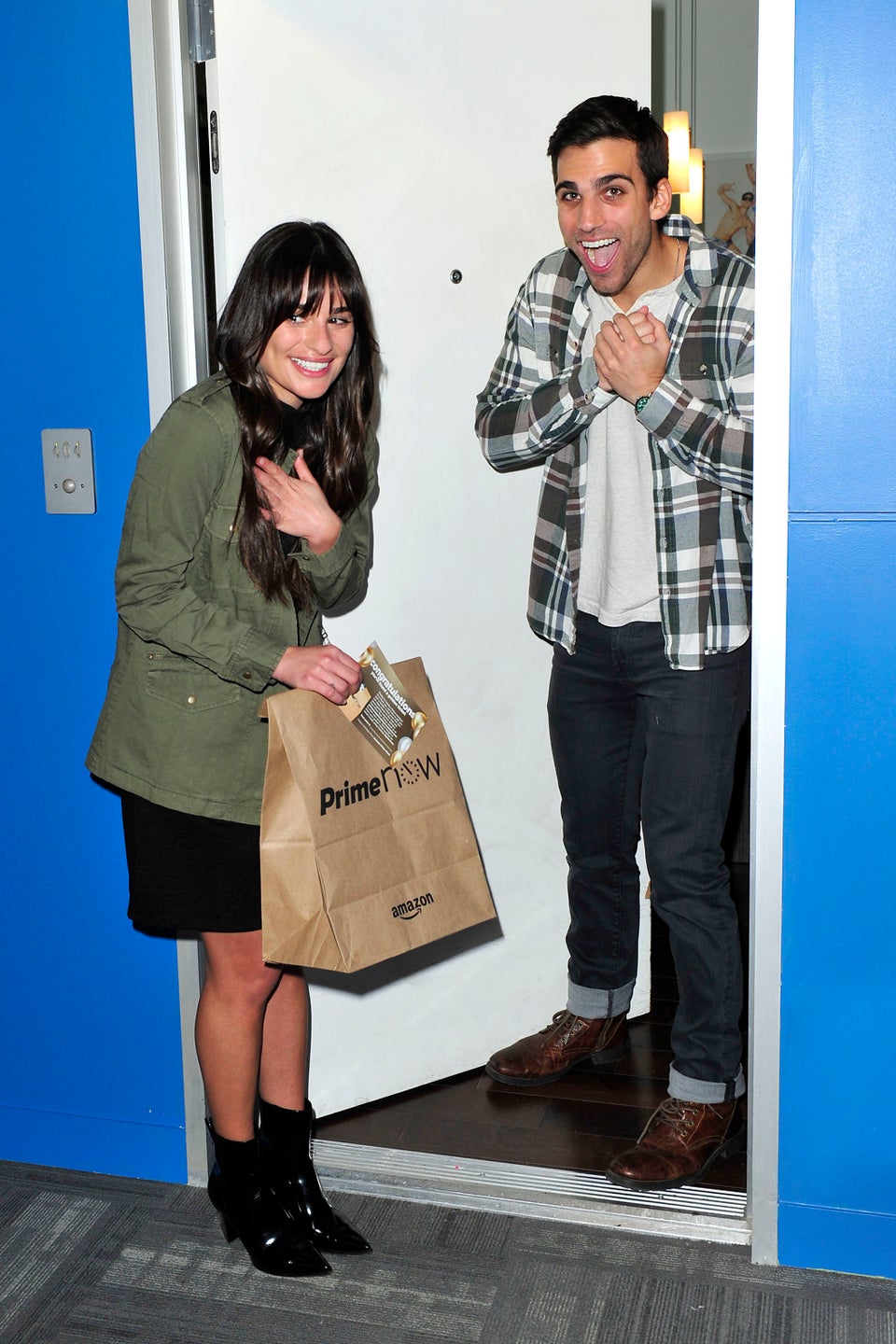 Celebrity News & Photos
Popular in the Community