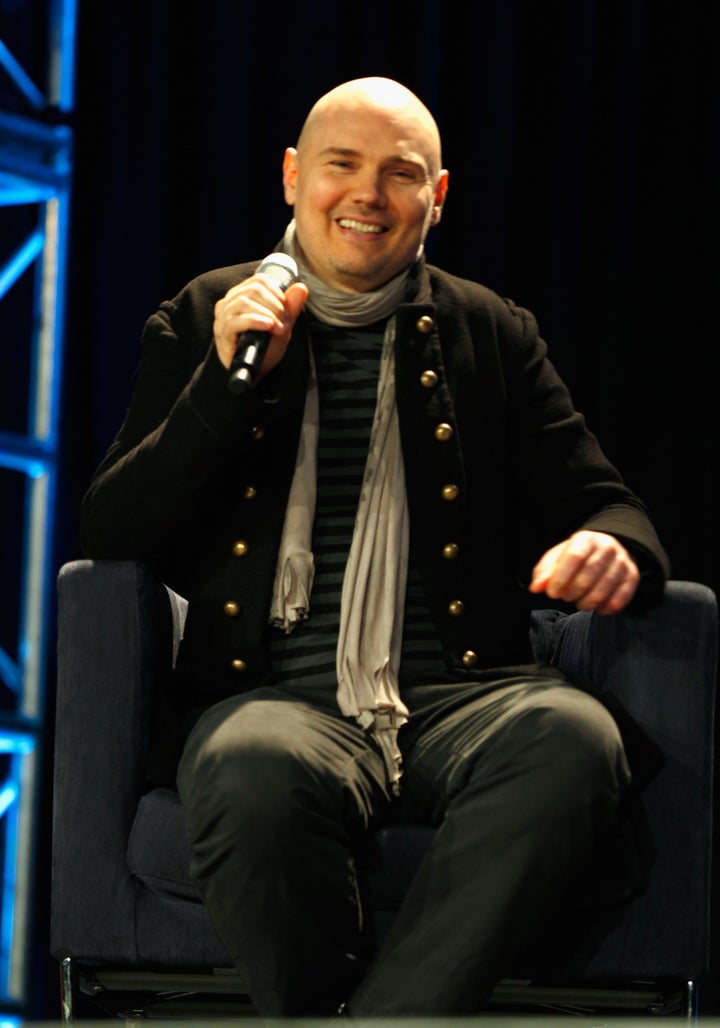 Corgan made his opinions on the current state of the record industry clear: The desire for fame is leaving artistry in its wake. To gain mainstream attention for his talent nowadays, Corgan stated that he would have to set himself on fire on YouTube.
Comparing young artists to strippers, Corgan claimed that today's musicians "have grown up thinking that being famous is the goal, not to be respected -- not to be dangerous." Meanwhile Corgan is still in the process of parceling out his self-produced opus "Teargarden by Kaleidyscope," a 44-track record released in installments.
"Don't call it rock and roll," Corgan told the SXSW crowd toward the end of the night. "I was part of a generation that changed the world -- and it was taken over by poseurs."
Popular in the Community