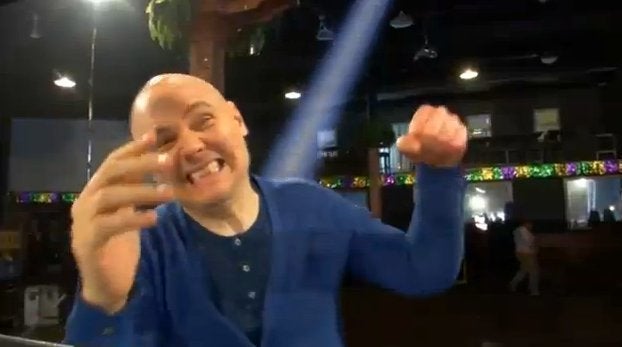 Billy Corgan is reportedly developing a new TV show that will focus more on smashing skulls than Smashing Pumpkins.
"The Untitled Billy Corgan Wrestling Project" promises to "[pull] back the curtain on the pro-wrestling world as [Corgan] takes over creative direction for the independent wrestling company Resistance Pro," Variety reports.
Resistance Pro holds wrestling events once a month in small venues around Chicago attracting between 300 and 600 people per event and netting as much as $20,000 a night, Crain's Chicago Business previously reported.
In early March Corgan played an eight-hour musical interpretation of Herman Hesse's "Siddhartha" and followed up that performance Sunday with a three-hour stretch of "sonic impressions" based on poems by the Sufi mystic, Rumi.
On the band's site Corgan wrote, "For those interested in sound, think: 'guitars, guitars, guitars, and more guitar.'"
Before You Go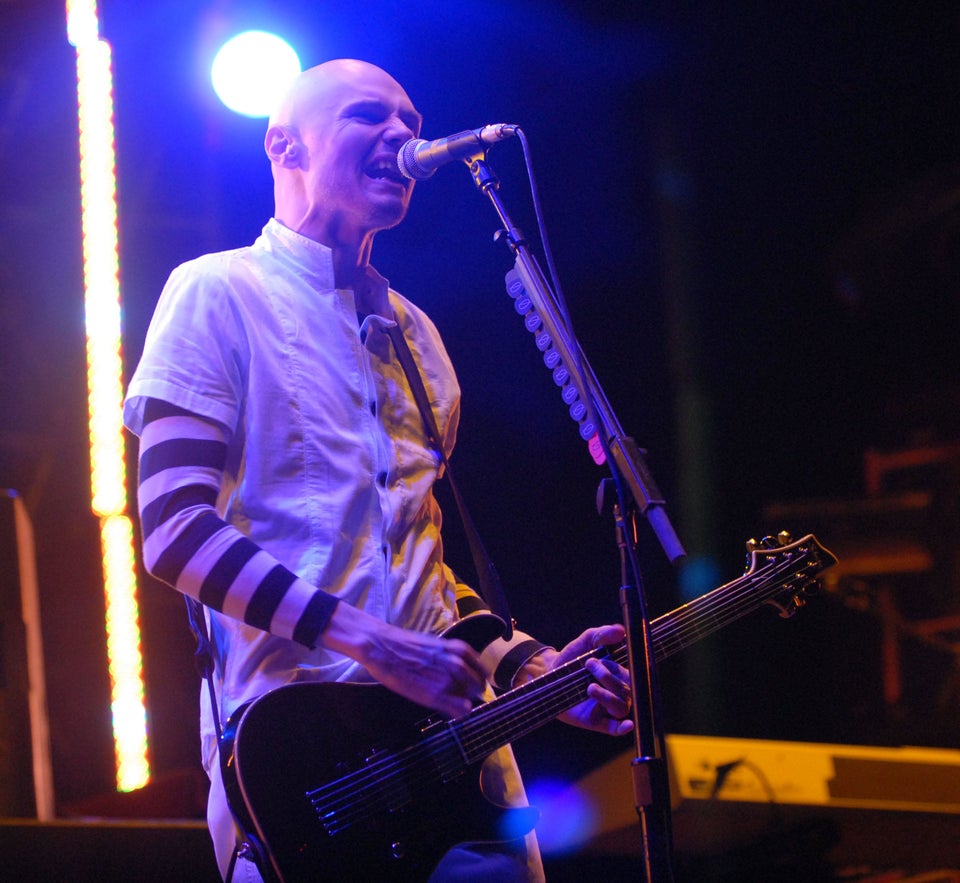 Billy Corgan Through The Years
Popular in the Community