 Davis also noted that she knows Crystal's impressions come from a good place.
"I know the mutual love, respect and admiration that you had for each other and for his kids, Jeff, Mark and I," she continued. "Thank you."
"Shows just how far we've come since Billy Crystal appeared in blackface," comedian Paul Scheer tweeted when Octavia Spencer took the award for Best Supporting Actress in "The Help."
PHOTOS From Hollywood's Big Night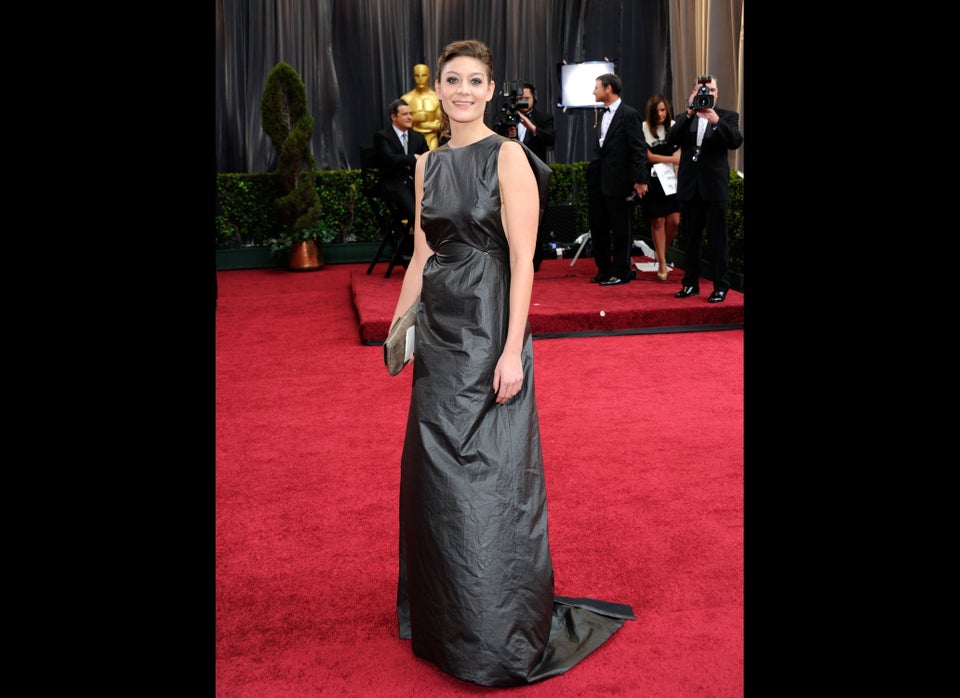 Academy Awards 2012: Red Carpet Arrivals