Billy Crystal was one of the first actors to play a gay character on television, but that doesn't mean he isn't wary of some of the gay content that ends up on the small screen.
"Sometimes I think, 'Ah that's too much for me,'" Crystal said. "Sometimes, it's just pushing it a little too far for my taste and I'm not going to reveal to you which ones they are."
There were times where I would say to [the actor who played his boyfriend], 'Bob, "I love you,' and the audience would laugh nervously, because, you know, it's a long time ago, that I'd feel this anger. I wanted to stop the tape and go, 'What is your problem?' Because it made you sort of very self-conscious about what we were trying to do then. And now it's just, I see it and I just hope people don't abuse it and shove it in our face -- well, that sounds terrible -- to the point of it just feels like an everyday kind of thing.

In recent years, more and more queer content is making its way onto the airwaves. Lesbian, gay, bisexual and transgender characters and storylines can be seen in popular shows like "Looking," "Modern Family," "Empire," "Transparent," "Orange is the New Black," "American Horror Story" and "Glee."
Earlier this month, comedian Kevin Hart also sounded off on gay roles in Hollywood. "I can't [play a gay character] because I don't think I'm really going to dive into that role 100 percent, because of the insecurities about myself trying to play that part," he told hosts of the Breakfast Club on New York's Power 105.1. "What I think people are going to think while I'm trying to do this is going to stop me from playing that part the way I'm supposed to."
UPDATE: In an interview conducted after the Television Critics Association panel, Crystal addressed his comments in an interview published on Xfinity's tv blog, saying in part:
"First of all, I don't understand why there would be anything offensive that I said. When it gets too far either visually…now, that world exists because it does for the hetero world, it exists, and I don't want to see that either. But when I feel it's a cause, when I feel it's "You're going to like my lifestyle," no matter what it is, I'm going to have a problem and there were a couple of shows I went 'I couldn't watch that with somebody else." That's fine. If whoever writes it or produces it…totally get it. It's all about personal taste...

...

We live in a very scary time in many ways. You can't say this, you can't say that, you can't offend this group, that group. People come up to you and ask if you were offended. I don't understand that. I understand it why everyone is watching out for the other person. That's offensive to me."

Support HuffPost
Every Voice Matters
Before You Go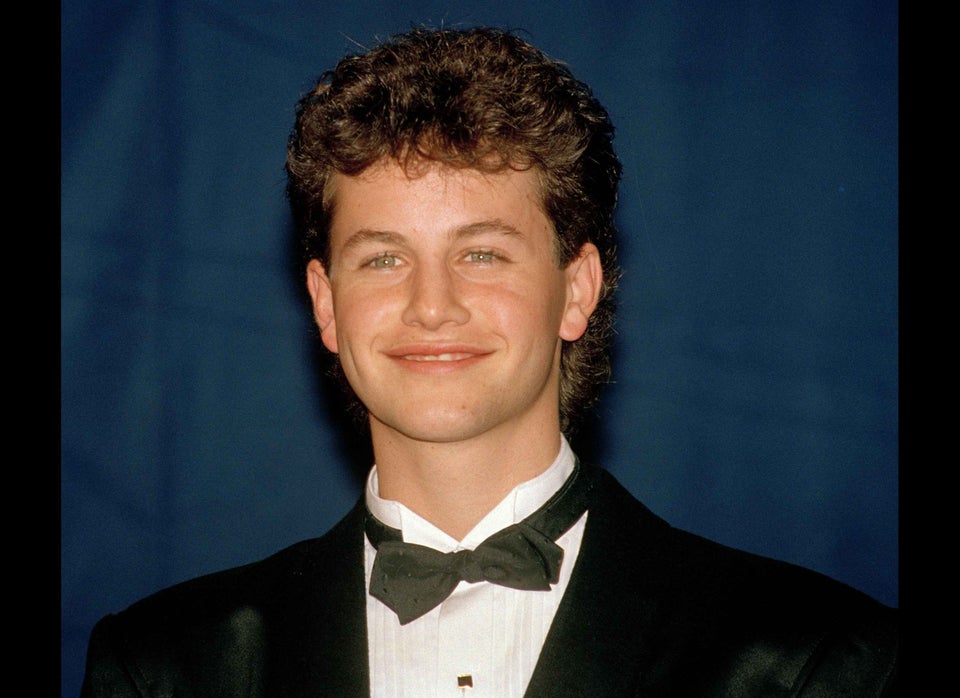 Anti-Gay Celebrity Statements
Popular in the Community