 With over 35 years in showbusiness, Billy Crystal has played some iconic roles: Morty the Mime of "This Is Spinal Tap," Dr. Ben Sobel as seen in "Analyze This" and "Analyze That," and of course Harry Burns from the Nora Ephron-scripted "When Harry Met Sally..."
Crystal's favorite role, however, isn't one of those characters. Rather, it's Mike Wazowski, the one-eyed animated monster Crystal voiced in "Monsters, Inc."
In an interview with THR, Crystal said of Mike Wazowski, "He's my favorite character I've ever played."
With $255 million in domestic grosses, "Monsters Inc." is Crystal's biggest box office hit. He gets the chance to return to his most cherished role in the upcoming "Monsters University," a prequel to the original film, which is due out on June 21, 2013. Audiences won't have to wait that long to see Crystal, though: He's also teaming up with Bette Midler for the holiday release of "Parental Guidance."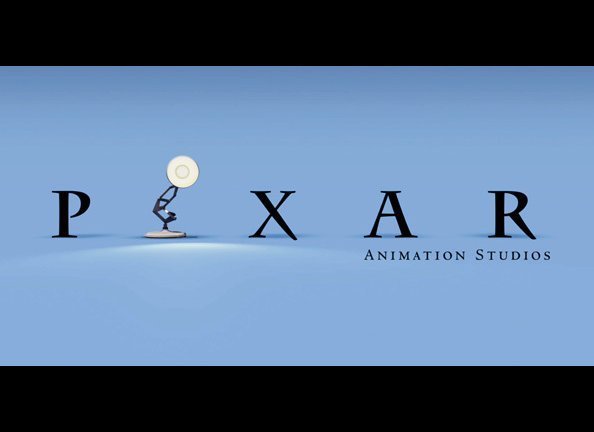 Ranking Pixar Characters
Popular in the Community