Billy Dee Williams may not have been the most talented dance on the Season 18 premiere of "Dancing With the Stars," but he sure made the audience do a double take when he danced a "Star Wars"-themed Cha Cha.
Williams, 76, is best known for his role as Lando Calrissian, and his "DWTS" routine showed he still had Storm Troopers, Ewoks (from the audience!) and R2-D2 on his side. His partner, Emma Slater, even rocked a Princess Leia hairdo.
Williams was coming off two hip replacements and has back arthritis, so it's hard to fault his, err, sluggish performance. Despite the nostalgia, the judges weren't too impressed. Carrie Ann said, "You're definitely the most 'relaxed' dancer I've ever seen …" We're willing to take that as a compliment. Watch the whole performance above.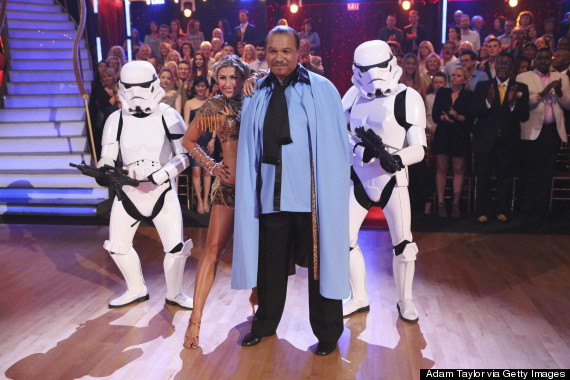 "Dancing With the Stars" airs Monday at 8 p.m. EDT on ABC.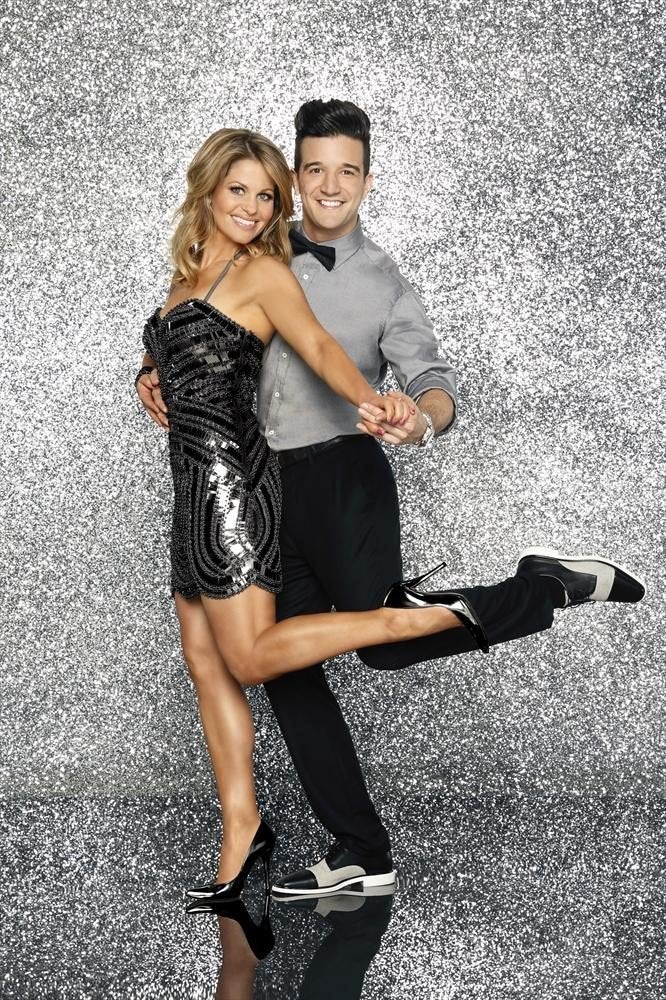 Dancing With The Stars Season 18