"I'm on all the apps. Tinder, Grindr, Bumble, Scruff. I have no shame about that. And to be honest — not to sound holier than thou — I do miss the days before Grindr," he said. "I had about five years as a gay guy in New York after college before the whole Grindr explosion happened, where people were still going out to meet each other. It was social. It was sexually charged. And it was more fun."
The 38-year-old said it was a "no-brainer" for him to be open about his sexuality on his TV series, though he acknowledged that his view of whether or not other stars and public figures should do the same is "skewed" because of his New York upbringing.
"Everyone's life experience is different. I do take for granted, probably, the fact that I grew up in New York City, one of the most liberal places on earth, with bleeding-heart, liberal parents who took me to see 'Rent' and Terrence McNally plays from a very young age," he said. "I personally think it's the right thing to do... My personal life is too important to me and it informs too much of my work for me to have ever considered making any other decision."
As an openly gay man, Eichner said that his show's breakthrough success has felt "very powerful," adding, "The mainstream needs Ellen DeGeneres and Rosie O'Donnell. The mainstream needs RuPaul. The mainstream needs all of us." When Jung suggested that LGBTQ media was late to the "Billy on the Street" party, Eichner quipped, "My friend Guy Branum... tweeted the other day that one day this country will have its first gay president, and the cover of Out magazine will be Nick Jonas talking about how he once saw a gay porn [film]. This is one of the funniest and most truthful things I've read in a long time."
Read the full New York magazine interview with Billy Eichner here.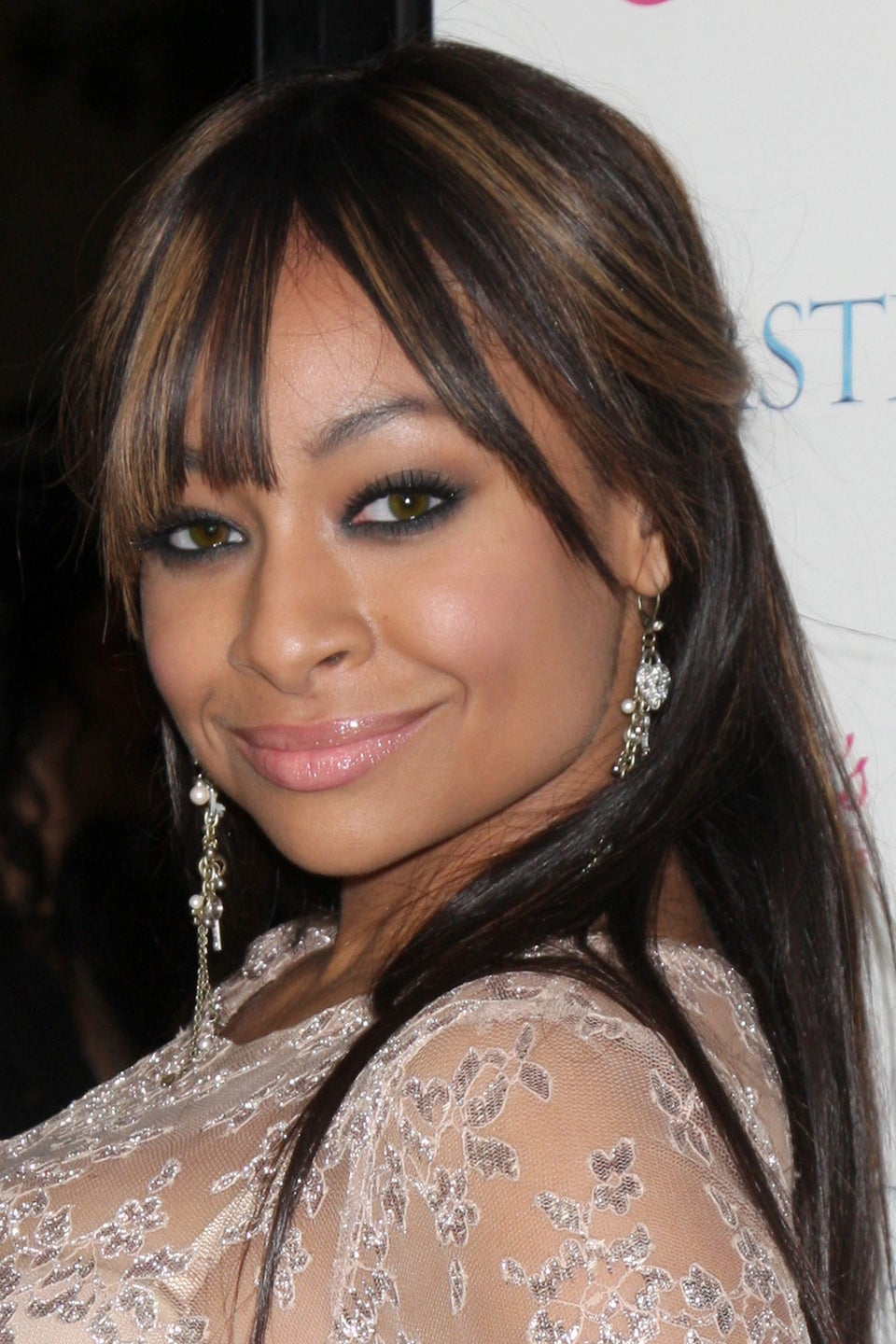 Understated Celebrity Coming Out Stories
Popular in the Community