Oh, because the upcoming election-themed season of the horror anthology has added Billy Eichner to its cast of beloved regulars, Deadline reports.
The "Billy on the Street" host and "Difficult People" star will have "a heavily recurring role" and appear in most episodes alongside Sarah Paulson and Evan Peters, per Deadline. Wearing "mysterious tank tops," Eichner will reportedly act as "a close confidant" of Paulson's character.
While tidbits about Season 7 continue to leak out, it seems "AHS" fans may be doomed to wait for its season premiere for substantial details, once again.
But unlike Season 6, which was closely guarded until its premiere last fall, at least we have a rough idea of what to expect from new episodes.
Paulson, always up for an acting challenge, has already offered to lend a hand in playing Trump. But we'll have to wait and see what Murphy and company come up with.
Before You Go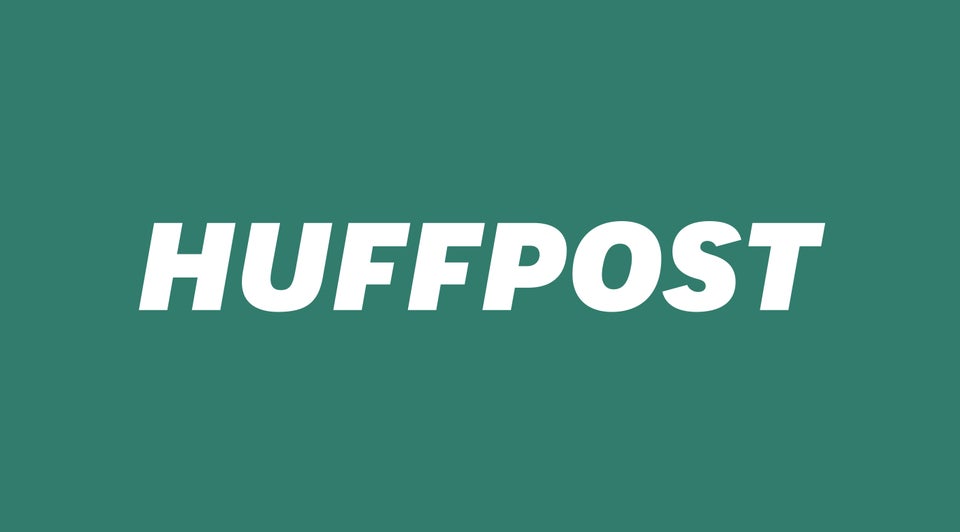 #TrumpAFamousQuote Finally Puts All Those Great Words Trump Knows To Use
Popular in the Community