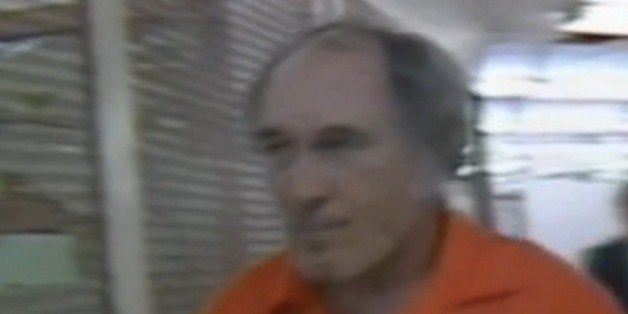 Newly obtained DNA evidence proves a drifter serving three life sentences was wrongly convicted for the rape and murder of three Native Americans, defense lawyers claim.
Billy Glaze, 70, has been imprisoned for 27 years as a serial killer, but some of the crime scene DNA actually matches that of a convicted rapist, TV station KARE reports.
Attorneys from the Innocence Project of Minnesota -- a nonprofit group that seeks to correct injustices through DNA testing -- filed a petition on Tuesday for a new trial for Glaze, the Associated Press reports.
Kathleen Bullman, Angeline Whitebird Sweet and Angela Green were murdered in 1986 and 1987, according to the Star-Tribune. Police suspected the slayings were the work of a serial killer because the victims were raped, killed and disfigured in similar ways.
Glaze had a long criminal history, including convictions for rape and drunken driving, when he was named a suspect and later convicted in 1989. But he's insisted that he was innocent of the three murders.
A Hennepin County prosecutor said that the evidence against Glaze included eyewitness testimony and a confession from Glaze as well as his admission that he hated Native Americans. DNA testing was not available at the time.

Testing on crime scene evidence -- including bodily fluids from one murder and a cigarette butt retrieved at another --allegedly matches another man. The unnamed person was convicted in 1989 of raping an American Indian woman who survived the attack.
David Brown, the county prosecutor, said his office is reviewing the petition for a new trial.