Here to end the debate over Jesus' whiteness or lack thereof is Reverend Billy Graham, who preached in South Africa in 1973:
Now Jesus was a man. He was human. He was not a white man! He was not a black man. He came from that part of the world that touches Africa, and Asia, and Europe, and he probably had a brown skin.
"Christ belongs to all people," he continued. "He belongs to the whole world."
Before You Go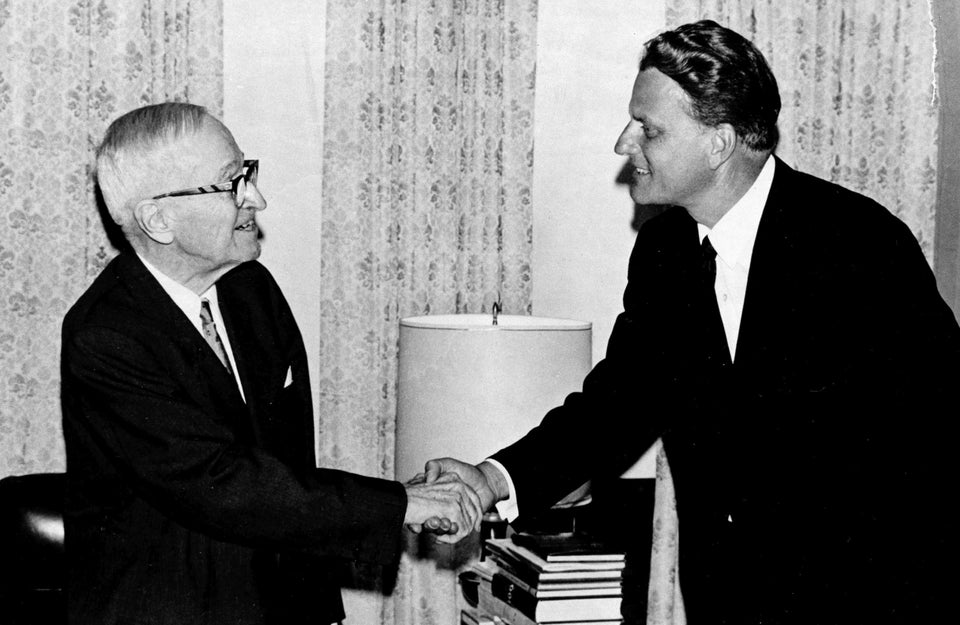 Billy Graham With Presidents
Popular in the Community