Lawrence called the crazy dance atop the Piano Man's piano the "best thing that happened" that year, while Schumer joked to E! News, "Honestly, Billy Joel, I've been a groupie for years, just touring with him, riding the van, putting out."
But we've been waiting for Joel's reaction to the performance ... whoa, oh, oh, oh ... for the longest time.
On the Season 2 premiere of "Harry," airing Sept. 12, the singer opened up to host Harry Connick Jr. about the moment.
"They were on the piano with me, actually climbed on the piano. I didn't expect that," said Joel.
When Connick Jr. asked if it bothered the singer, he replied, "It was cool."
Then, taking a page out of Schumer's handbook, the 68-year-old got cheeky, joking, "I was trying to look up their dresses, but they were wearing slacks, so it didn't happen."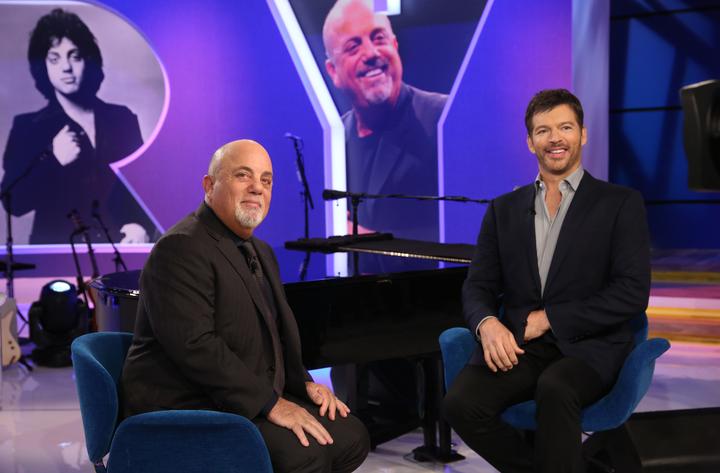 In the rest of the interview, Joel was confronted with his heavy metal past, talked about Elton John and even gave not one, but two, performances.
Billy, we like you just the way you are.
The Season 2 premiere of "Harry" airs on Fox Sept. 12.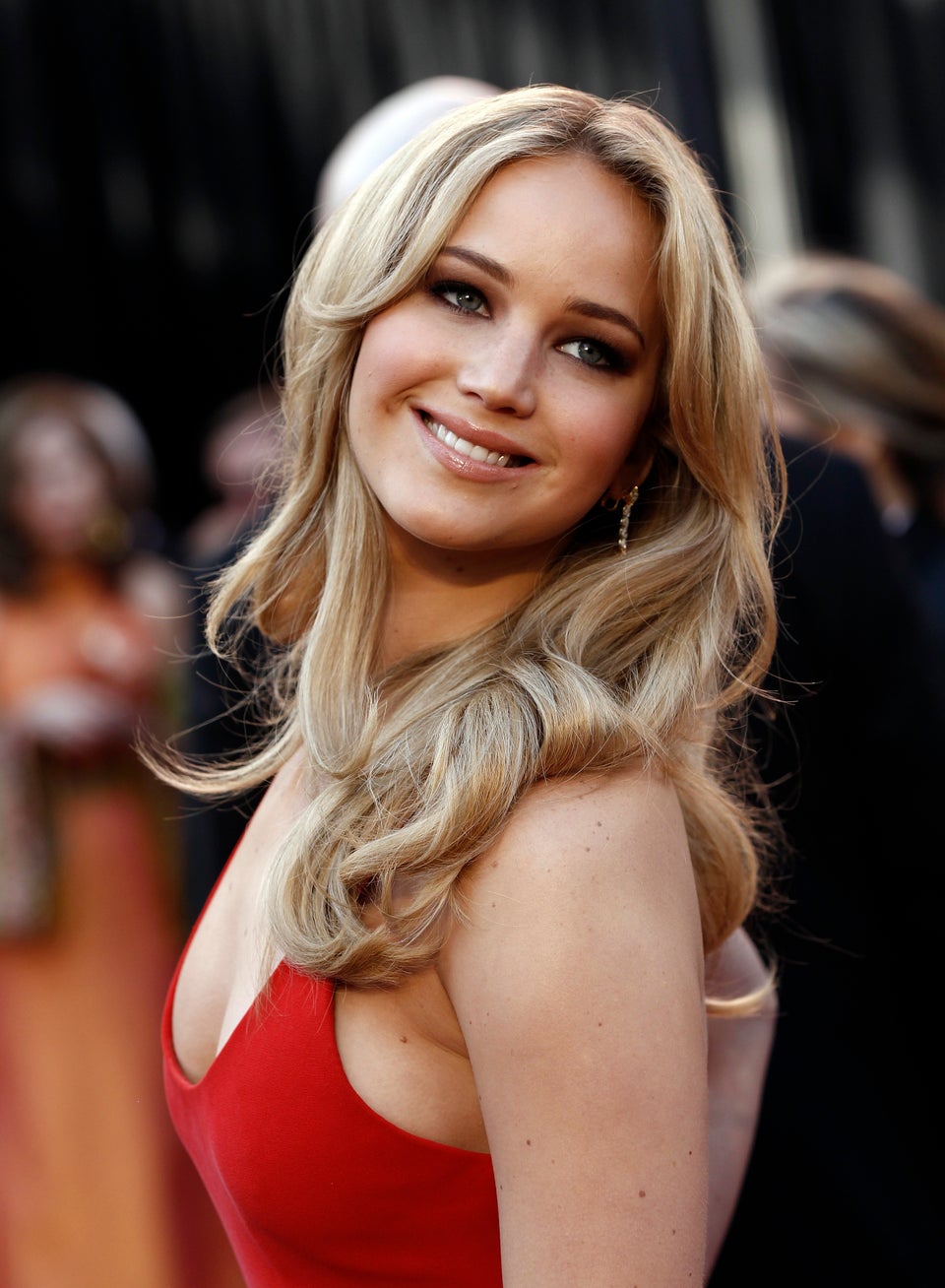 Jennifer Lawrence: 100 Sexiest Pics
Popular in the Community