Billy Joel made a major statement against hate during his latest concert in New York City.
The musician wore a suit jacket with two Stars of David ― one on the front left breast and one on the back ― during the encore of his 43rd sold-out show at Madison Square Garden on Monday. The patch is similar to the yellow badges Nazis used to identify Jewish people during the Holocaust.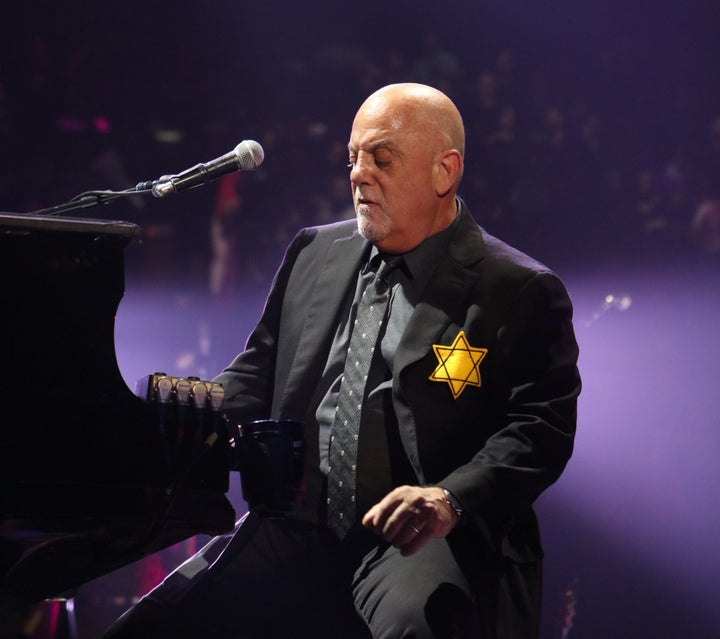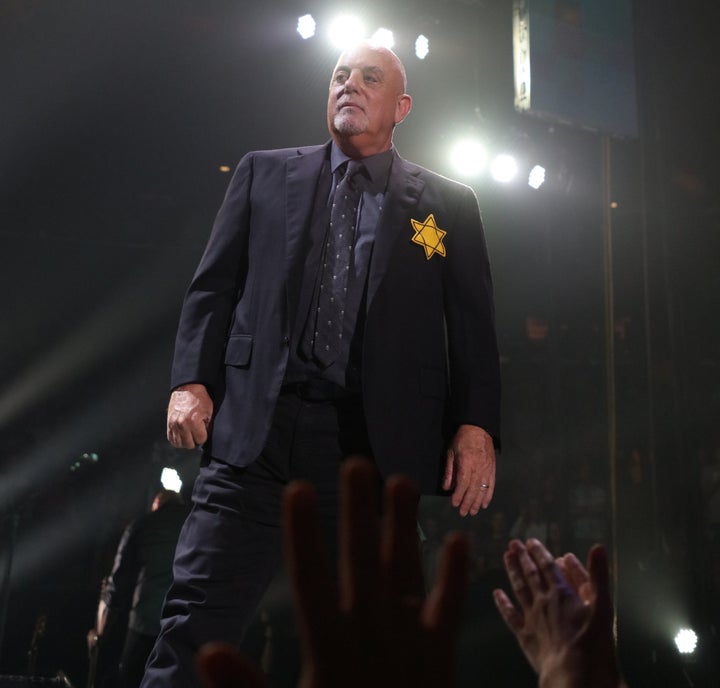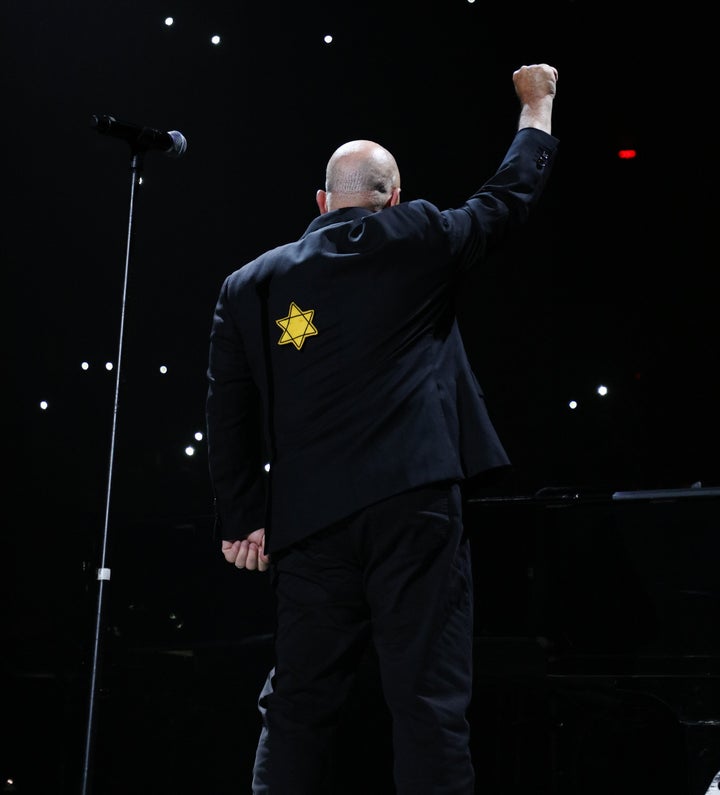 "Truly in awe of my former husband @billyjoel wearing the yellow Star of David at his concert at MSG last night," she wrote on Instagram. "He is an incredible man and what a way to take a stand. He continues to inspire me and I hope he does to each and every one of you."
Joel's ex-wife Christie Brinkley also applauded Joel on social media.
"A yellow star appeared on the jacket of another kind of star with a clinched fist that seemed to be gripping painful, no excruciating, memories of loved ones who wore that star to their death," she wrote alongside a photo of the singer. "Thank you Billy for reminding people what was ...so it may never ever be again."
During Monday night's show, Joel took a swipe at the Trump administration by projecting photos of the numerous ousted staffers, including Steve Bannon, while singing "Goodbye To You."
The MSG display was unexpected, given Joel's previous statements about political action. "I try to stay out of politics," he told Rolling Stone in June. "I am a private citizen and I have a right to believe in my own political point of view, but I try not to get up on a soapbox and tell people how to think."
A representative for Joel was not immediately available for comment.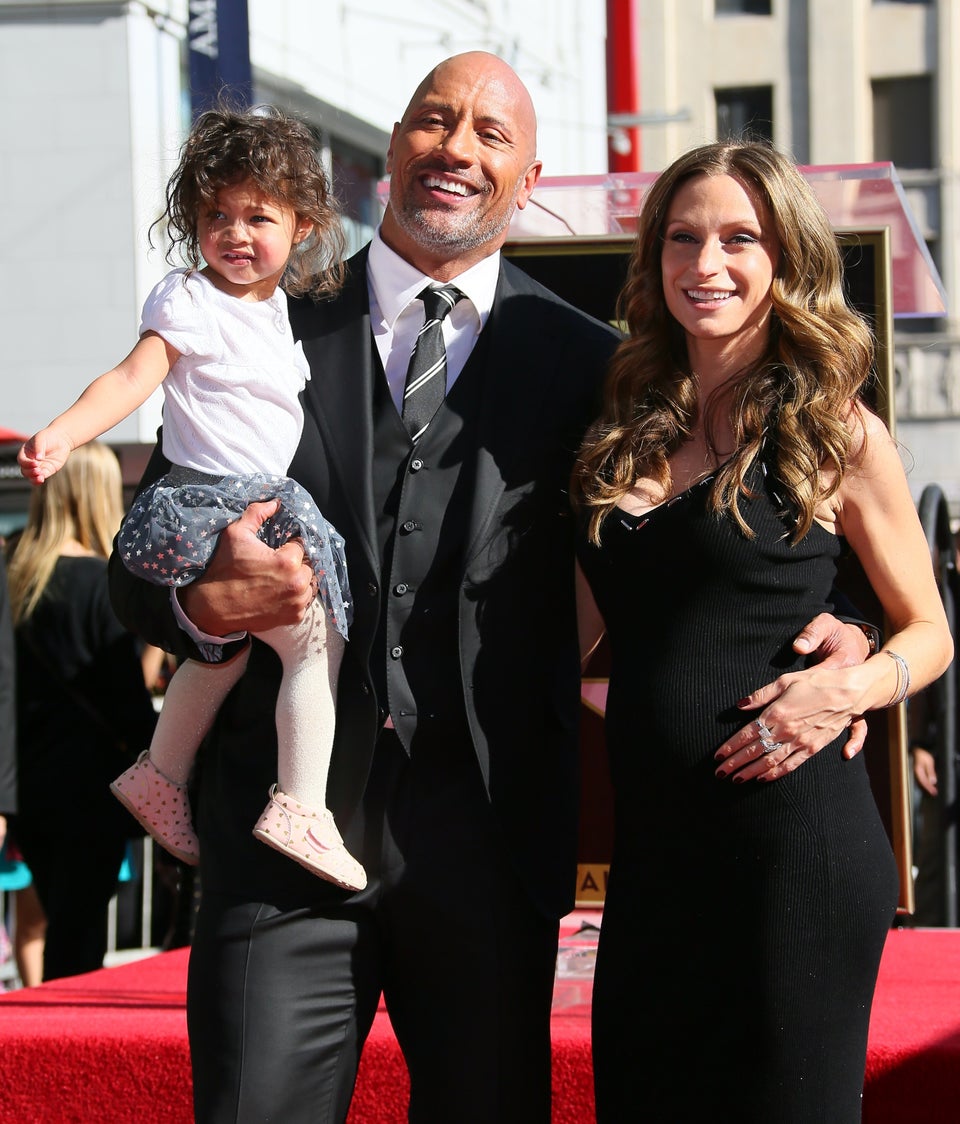 Celebrity Photos 2017
Popular in the Community