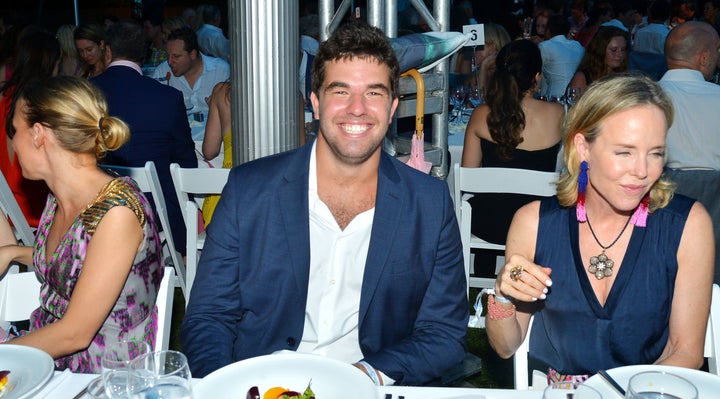 McFarland's arrest comes about two months after the event ― which was billed as an ultra-luxurious music festival on a private island in the Bahamas with gourmet catering, supermodels and tickets that cost up to $250,000 ― turned out to be a disorganized failure.
When ticket holders arrived on the secluded island in late April, they were shocked to find what appeared to be a construction site with half-built tents, feral dogs and inadequate food and water.
Joon Kim, the acting Manhattan U.S. attorney, said in a press release Friday that McFarland, 25, "promised a 'life changing' musical festival but in actuality delivered a disaster."
Federal prosecutors believe that McFarland gave investors fake documents in a successful attempt to convince them to invest more than a million dollars in his company and the festival. Wire fraud charges can carry a sentence of up to 20 years, though The New York Times reported that McFarland would likely receive a lesser sentence.
McFarland and event co-founder Ja Rule went to impressive lengths to promote the Fyre Festival as a transformational music experience in paradise, recruiting models including Kendall Jenner, Bella Hadid, Hailey Baldwin and Emily Ratajkowski to promote ticket sales on their social media accounts.
In a dramatic video used to promote the festival, models frolicked aboard yachts, drove jet skis and lolled on a picturesque island. High-profile acts, including Blink-182, Major Lazer and Migos, were expected to perform.
A concertgoer filed a class-action lawsuit against the festival's organizer in early May, claiming that a "lack of adequate food, water, shelter, and medical care created a dangerous and panicked situation among attendees — suddenly finding themselves stranded on a remote island without basic provisions ― that was closer to 'The Hunger Games' or 'Lord of the Flies' than Coachella."
Once attendees realized that the festival was a disaster, many headed for the airport to get off the island. The class-action lawsuit alleges that, because the festival was promoted as a "cashless event," with attendees instructed to upload funds to a wristband instead of bringing money, many people were unable to get transportation when services asked for cash.
Shortly after the festival devolved, McFarland told employees who worked on the event that they would not be getting paid for their past two weeks of work, Vice News reported in May.
Federal prosecutors said that McFarland "perpetrated a scheme to defraud, induce at least two individuals" to invest an estimated $1.2 million in his company Fyre Media. McFarland also is accused of telling investors that the company earned millions of dollars from artist bookings using his company's app, even though his company earned less than $60,000, and of showing an investor an altered image that said he owned shares of a stock worth $2.5 million when his share was valued at less than $1,500, according to federal charges.
Ja Rule's attorney, Stacey Richman, told The New York Times that the rapper has not been arrested in connection with the federal charges against McFarland. "We don't perceive him to be a subject of this investigation," Richman said.
Aside from the federal charges, multiple lawsuits have been filed against Ja Rule and McFarland.
This article has been updated to include details about the festival, the charges and the involvement of co-founder Ja Rule.
CORRECTION: A previous version of this story stated that McFarland's arrest was four months after the festival. In fact, it was about two months afterward.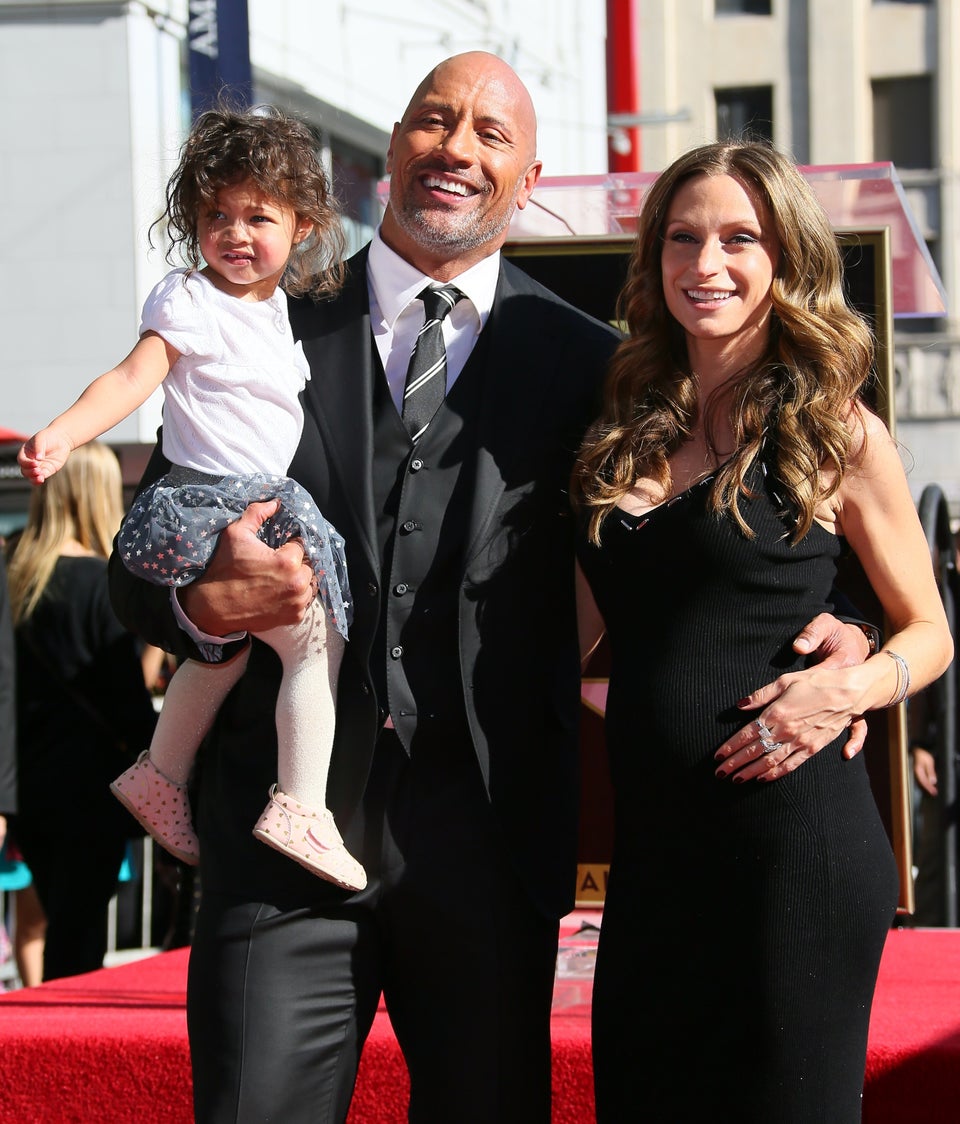 Celebrity Photos 2017
Popular in the Community