Billy Name, the photographer who immortalized the silver madness of Warhol's factory in the 1960s, died on July 18, 2016. He was 76 years old.
Milk Studios, a New York City gallery that has shown Name's work, confirmed news of his passing, as did Dagon James. Song Chong wrote in an email to The Huffington Post: "It is with tremendous sadness that we would like to announce that our dear friend and iconic artist Billy Name has begun his next great adventure. We mourn the loss of this important cultural figure and are thankful to have had the opportunity to work with him."
The gallery requested to keep the cause of his death private out of respect for Name's family.
Name, born William Linich, worked as a lighting designer in Lower Manhattan before becoming enmeshed in Warhol's circle. One fateful evening he transformed his East 5th Street apartment into a space age art installation, covering the walls in silver spray paint and aluminum foil. "I even painted the silverware silver," he said in an interview with American Photo.
Warhol came over to Name's place one night for one of the photographer's routine hair-cutting parties and became enamored with its lustrous vibes. According to Warhol's friend Gerard Malanga, the color reminded the iconic pop artist of technology and mortality. Before long, Name had restocked supplies and was giving Warhol's 47th street factory the same aluminum treatment.
Warhol and Name were allegedly involved in a romantic relationship for some time. The more time they spent together, the more roles in Warhol's life Name took on. As Glenn O'Brien writes in the intro to Billy Name: The Silver Age, Name soon became Warhol's "principal architect and decorator, his secretary, his archivist, his studio manager, security man, night watchman and bouncer, his casting director, his handyman, his photographer, his electrician, his magician. Billy was the one Andy counted on."
Name's greatest gifts to Warhol's legacy are the photographs he captured ― candid, black-and-white shots of Edie Sedgwick, Nico, Andy and whoever else, photos far too cool to be anything but impromptu. "The only things that ever came even close to conveying the look and feel of the Factory then, aside from the movies we shot there, were the still photographs Billy took," Warhol wrote in his 1980 memoir POPism.
Before long, Name moved into a closet in Warhol's Factory, fashioned himself a darkroom in the bathroom, and taught himself how to take a damn good photograph.
For the many creatives past and present who worship Warhol's Factory and all that it represents, Name's iconic photographs serve as a point of entry into another world, where glamor and boredom reign supreme, and everyone deserves their 15 minutes of fame.
Name's creativity, passion and talent will be missed.
Before You Go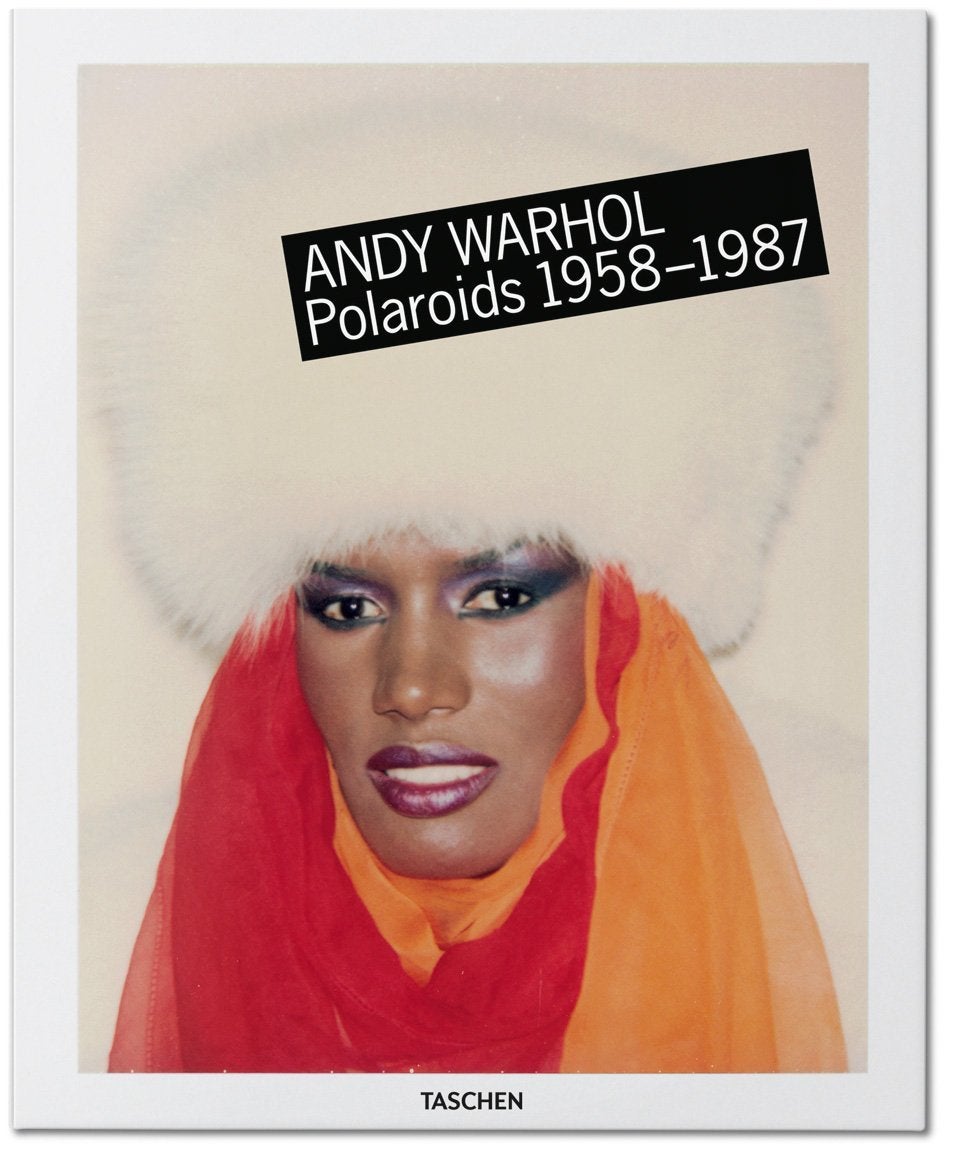 "Andy Warhol's Polaroids 1958-1987"
Popular in the Community