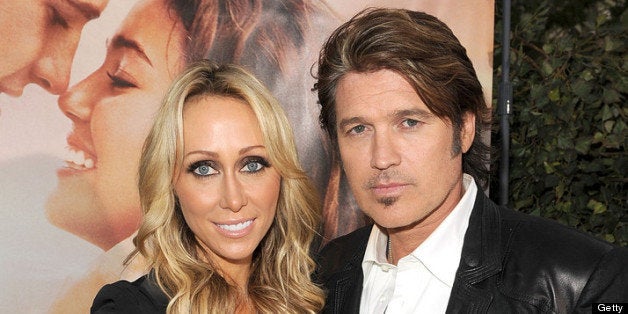 Billy Ray And Tish Cyrus certainly know how to keep the public guessing when it comes to their relationship.
So is the divorce off? Only time will tell, but it wouldn't be the first time the pair has reconciled.
Click through the slideshow below to see even more celebs who have reconciled with their exes.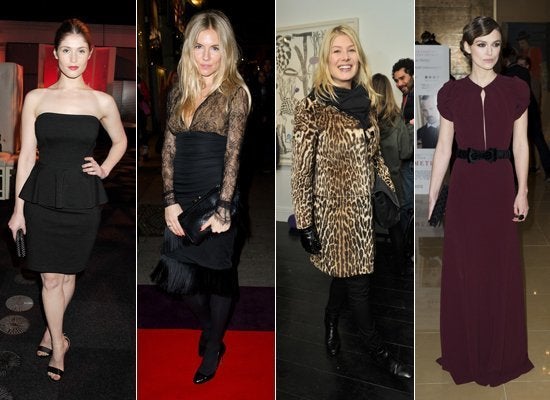 Celebrity Trivia: Which Stars Reconciled With Their Exes Post-Split?