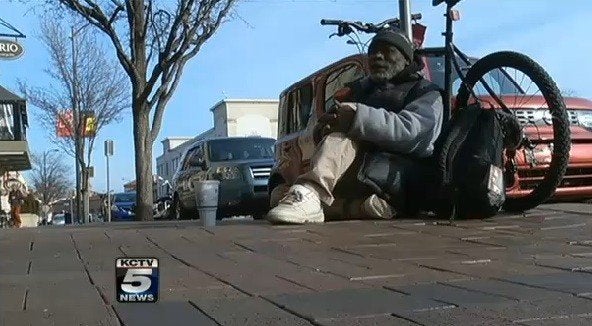 Honesty really is the best policy for a kind homeless man whose life has been completely turned around.
Billy Ray Harris, a panhandler in Missouri, grabbed the nation's attention earlier this month after he returned a diamond ring that was mistakenly dropped in his change cup, KCTV reported. The inspiring story quickly went viral and Sarah Darling, the grateful owner of the ring, set up a fundraiser for Harris with her husband to show her appreciation. They collected more than $86,000 since Feb. 14 as of press time and will be personally giving the funds to Harris.
"I'm not sure of how you ended up in your situation, but after what I witnessed you do, I am most definitely sure that you are a honest man with a good heart," Volanda Shields, a donor who gave $1,000, wrote on Harris' GiveForward page. "Watching you on the news the other day brought tears to my eyes because I thought of what so many others would have done."
Darling and her husband, Bill Krejci, remain in close contact with Harris and continue to share just how inspired they are by him and the way others have responded to the story.
"What I actually feel like is," Harris told KCTV, "what has the world come to when a person who returns something that doesn't belong to him and all this happens?"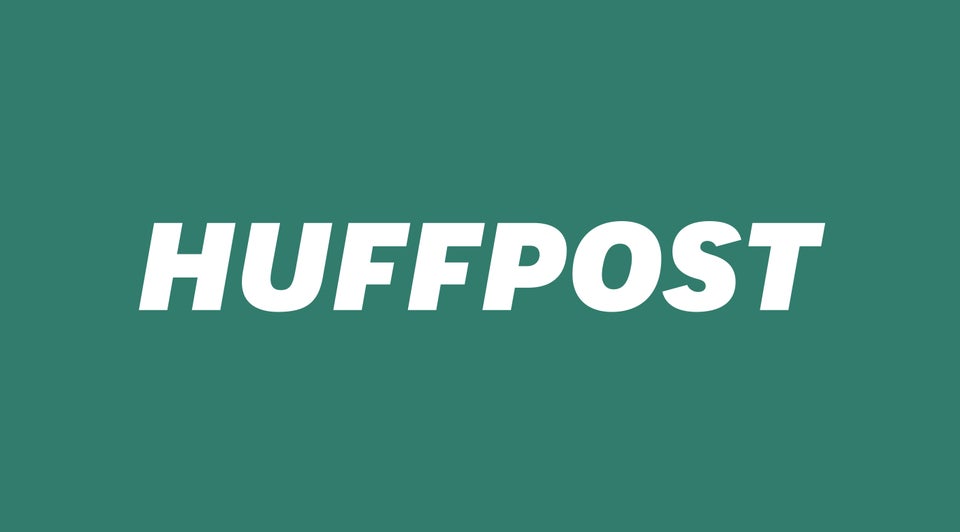 People Receive The Best News Ever