One act of kindness has given a Missouri homeless man a new lease on life.
Sure enough, three days later, an exasperated Sarah Darling came back and asked if Harris had the ring. He retrieved it from the cup and put it back on her finger.
So grateful for his honesty and kindness, Darling and her husband, Bill Krejci, decided to launch a fundraiser for their hero. They hoped to raise about $1,000, but as the word spread of the do-gooder's kindness, donations starting pouring in. They've collected more than $190,000.
"When I think of the past, I think –- thank God it's over," Harris told TODAY. "I feel human now."
Related
Before You Go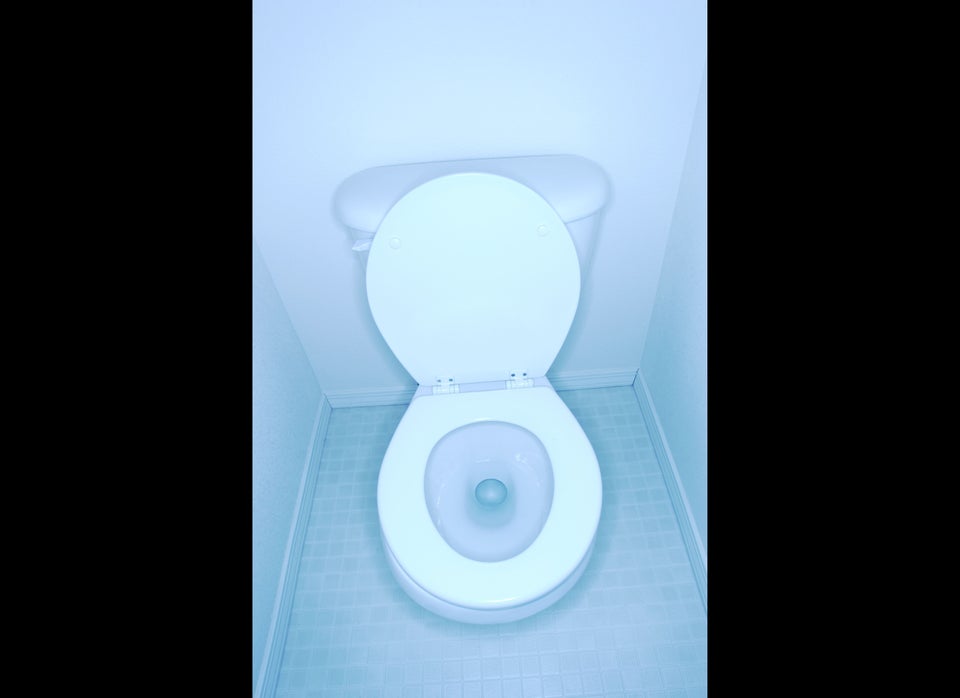 Bizarre Lost Wedding Ring Stories
Popular in the Community