The home office can easily turn into a catchall hell-room for everything that has a tangled electronic cord attached to it -- but one tiny tool can keep it all organized.
When applied beyond its scope of work, the mighty binder clip -- invented to hold thick stacks of paper together -- becomes a skeleton key to achieving all your organizational goals and dreams.
The best part? The magic will spread throughout your whole home, if you're creative enough.
Take a look, and if you know of a trick we didn't include, share it with us in the comments: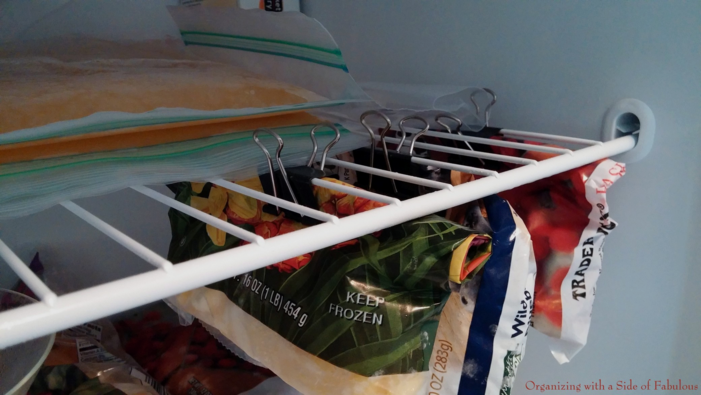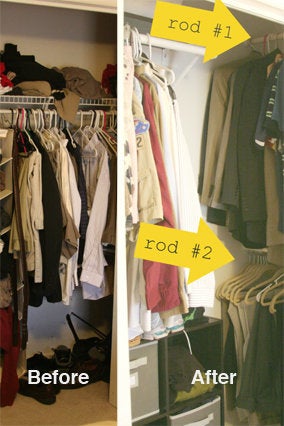 Organizing Hacks for Your Tiny Closet