Even if you haven't bought your own since the sixth grade, there's bound to be a container of them somewhere around the office. It is in your best interest to snag as many individual clips as possible. They are wildly functional and can help to organize your life, far beyond joining the pages of a Judy Blume book report:
As you'll see in the hack-tastic video above, posted by Spotlight Use, binder clips can organize your wires and headphones, act as a smartphone kickstand, help you perfect your knitting, keep your potato chips fresh and so much more.
So, as mentioned earlier, start stockpiling those ubiquitous thingamajigs before your officemates catch on.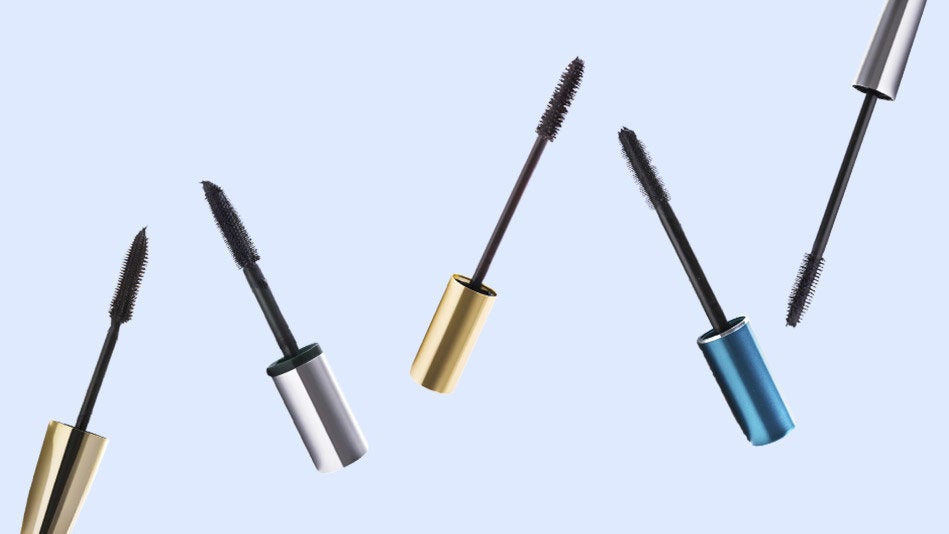 Tips From Professional Organizers
Popular in the Community