From as young as she can remember, Bindi Irwin has wanted to be just like her father. As the legendary "Crocodile Hunter," the late Steve Irwin was known for his fearless explorations, love of animals and contagious enthusiasm. When he passed away in 2006 from a stingray accident, Bindi was just 8 years old, but she was already well on her way to following in her famous father's footsteps.
Steve may have been the star of his show, but Bindi also enjoyed being in front of the camera -- and behind it. Even when they weren't filming, Bindi tells "Oprah: Where Are They Now -- Extra", she was completely comfortable with the crew and actually became quite close to them both on- and off-screen.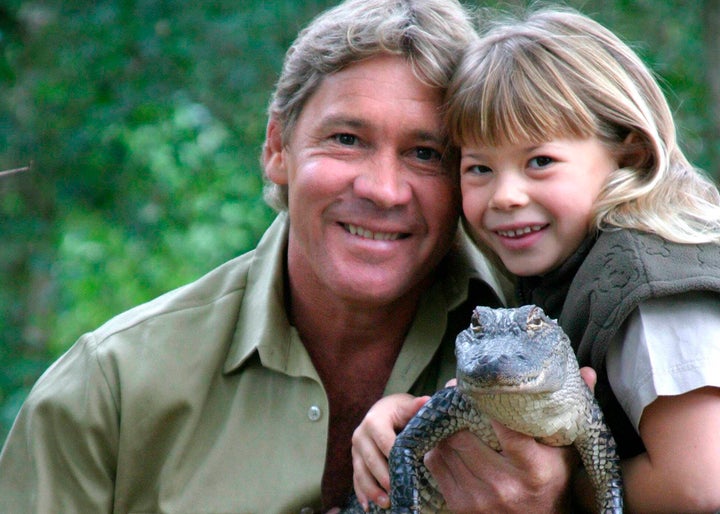 "My whole life has been captured on camera. I just grew up with the crew, and it was a part of my everyday life," Bindi says. "They were a part of my family, and we would always just be on the road together, filming with Dad and doing these fun, adventurous things."
This close-knit group loved the excitement of it all, but even some of the more mundane moments proved to be entertaining. Bindi remembers one particular experience filming in the middle of the Australian Outback when she was very young and something interesting caught her eye.
"I found these ants -- they were quite big ants -- and I was really excited about these ants," she recalls. "I was like, 'Dad, we've got to come and film with these ants!'"
Steve humored his daughter, who was simply bursting with excitement.
"Dad was kind enough to bring the crew over. They stopped all their other filming and we did a piece to camera on these ants," Bindi laughs. "I was describing how interesting they were and how they were all forming this one line to cross this area, and it was fascinating how they could carry so much food on their back."
It was one of those moments that Bindi won't forget.
"I was this little, teeny-tiny little girl, just taking over," she says.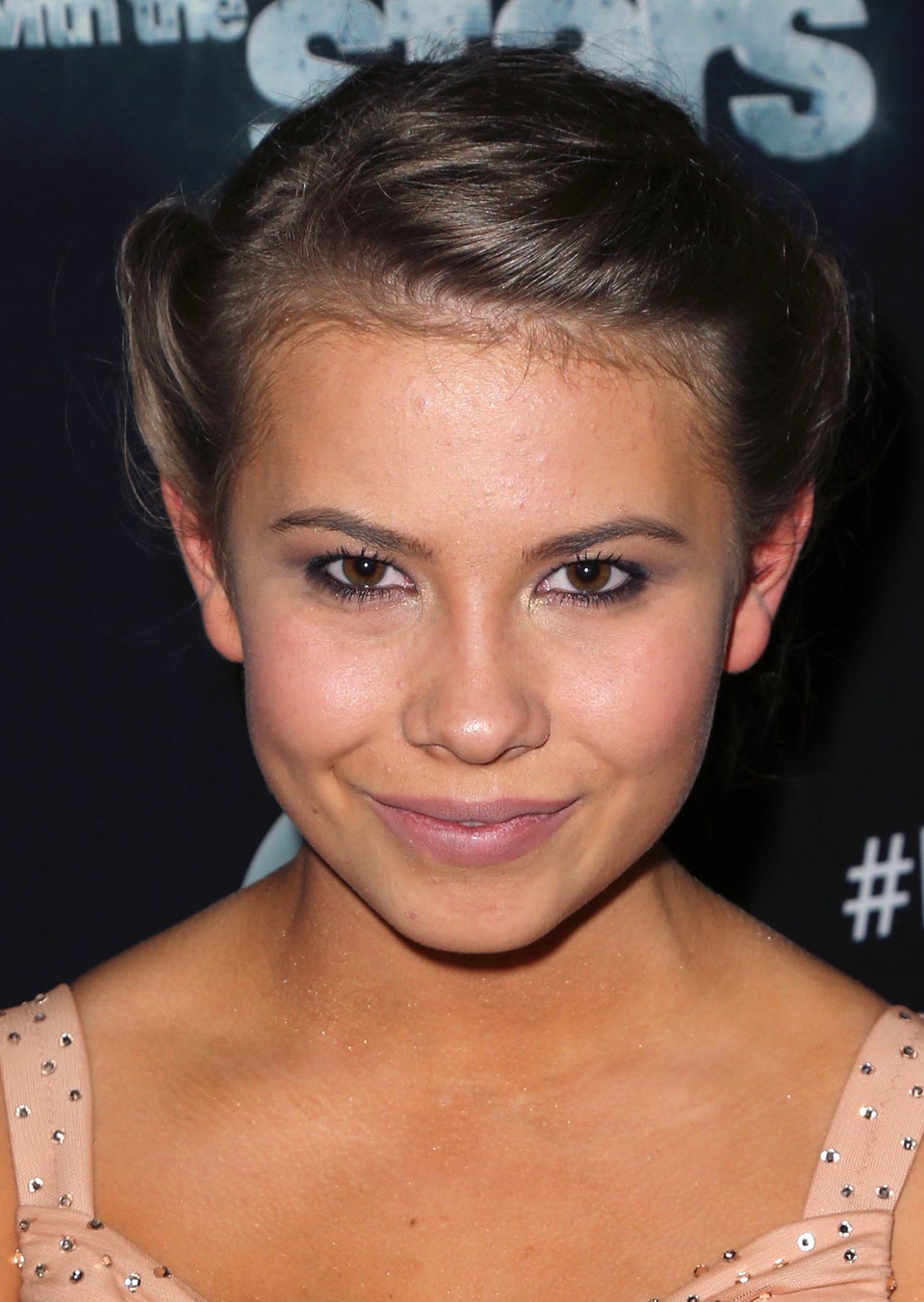 Bindi Irwin Style Evolution
Support HuffPost
The Stakes Have Never Been Higher
Related
Popular in the Community