 What were the hottest news topics on the minds of Americans during 2012?
Microsoft-owned search engine Bing has answered this question by generating a fascinating list of the most popular terms users queried in the last 12 months via Bing.com. The company analyzed these consistently typed phrases and organized them into topics, such as "People," "Sports Stars," "Fashion," "Tech" and more.
"From one of the most hotly contested elections in U.S. history, the pageantry of the Olympic Games in London and high profile IPOs to rising stars, reality TV and Gangnam Style, it's been a pretty exciting twelve months," the company's blog states. Check out Bing's nifty inforgraphic of popular topics to see the search engine's most popular searches, from global news stories to celebrity gossip.
Below, we've created a slideshow of the nine "News Stories" that Bing's American users wanted to read about most, many of which happen to be tech-focused. Are you surprised by any of the topics that made the list? Were you expecting to see other topics that didn't make the cut? Let us know in the comments, then take a look at what was most popular on Bing back in 2011.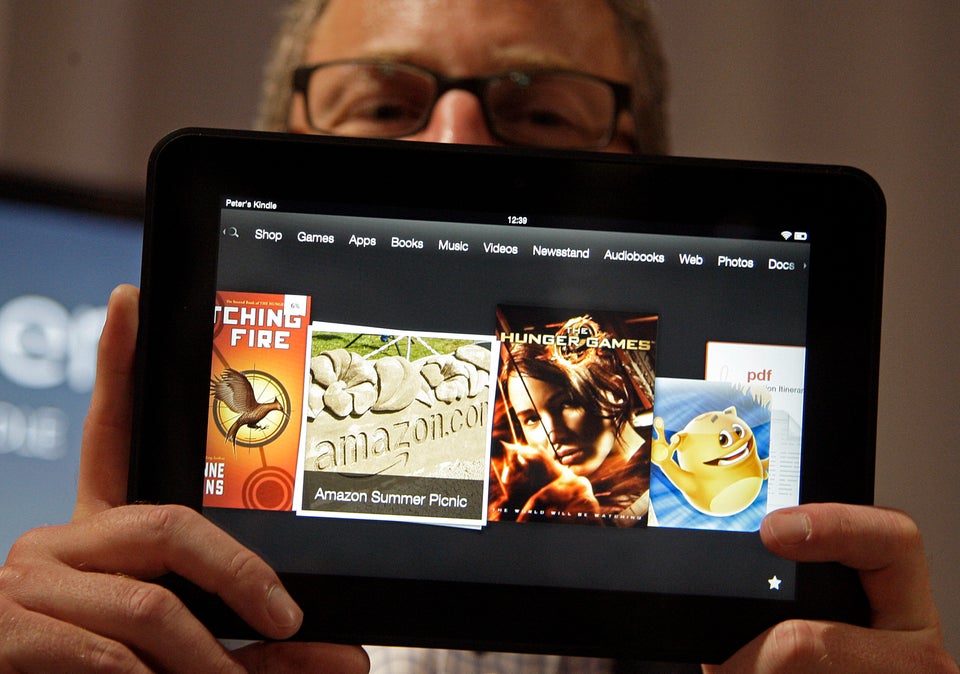 Top Searched News Stories Of 2012
Popular in the Community