Next round is on the seniors. A study released this week by the Centers for Disease Control and Prevention ("CDC"), reveals that adults over 65 years old binge drink more often than any other age group.
According to the CDC, more than 38 million Americans binge drink around four times per month, knocking back as many as eight drinks in a sitting. While the study indicates that more young adults, ages 18 to 34, participate in binge drinking than any other age group, the over-65 crowd binge-drinks the most frequently: an average of five to six times each month. The study describes binge drinking as four or more drinks for a woman and five or more drinks for a man.
"Binge drinking by adults has a huge public health impact, and influences the drinking behavior of underage youth by the example it sets," said Pamela S. Hyde, Substance Abuse and Mental Health Services Administrator, in a statement. "We need to reduce binge drinking by adults to prevent the immediate and long–term effects it has on the health of adults and youth."
Seniors may be particularly susceptible to health risks from alcohol consumption, according to the National Institute on Aging. For example, alcohol may have an increased effect on older drinkers. Alcohol may also be dangerous when combined with certain medications -- such as pain killers, sleep aids, and anti-depressants -- so older people should investigate whether they can drink while taking any medicine. And alcohol may worsen or cause certain medical conditions that may afflict seniors, such as osteoporosis, stroke, memory loss and high blood pressure.
Binge drinking has also been found among the baby boomer population. A study published in "The American Journal of Psychiatry" in 2009 uncovered binge drinking in 22 percent of men and 9 percent of women who were 50 - 64 years old.
The prevalence of binge drinking in older adults isn't the only surprising finding from the CDC's study. Check out the slide show below to see what else the study revealed and to view the CDC's video on the health risks of binge drinking.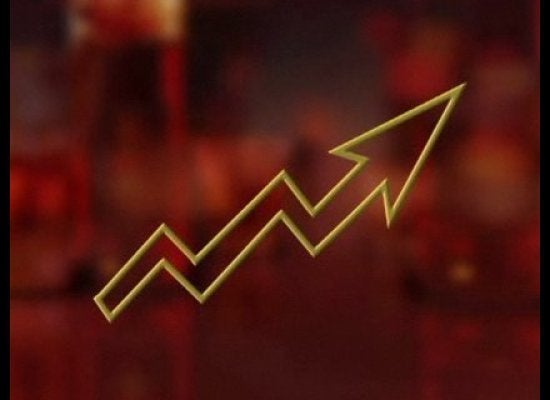 Binge Drinking
Popular in the Community