HuffPostLive spoke with McCracken about how this form of TV watching has impacted our lives, and why users might choose to watch some of their favorite shows this way. "They're totally captive of the drama in question. They're right there emotionally. They're caught up. They're empathizing. They're participating. They're identifying. It's all the things we do with shows we like."
Watch the full clip above to hear McCracken talk about his findings.
Related
Before You Go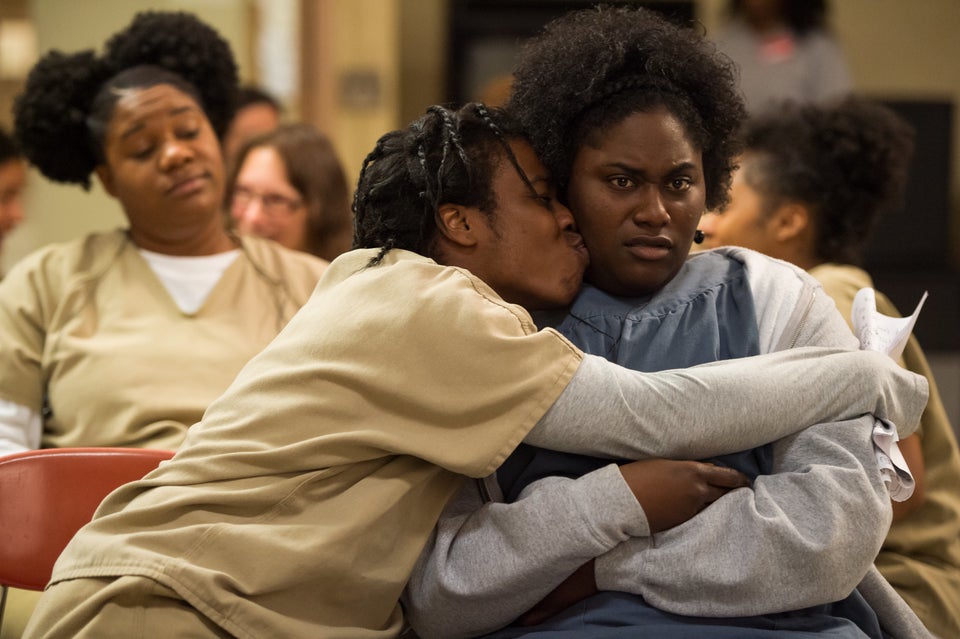 "Orange Is The New Black"
Popular in the Community