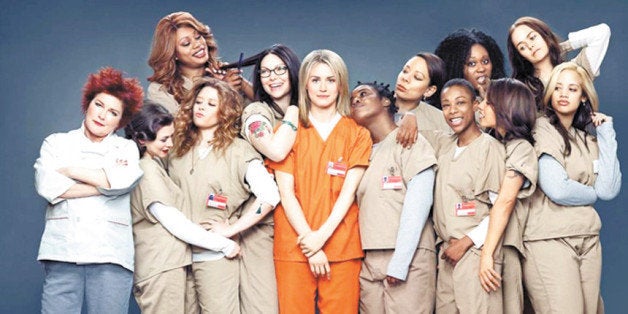 Binge-watching shows from the comfort of your own home is so five minutes ago.
The Kimpton Hotel Rouge, a posh little place to stay if you're ever visiting our nation's capital, has invented a whole new way to consume your favorite TV series in one sitting: spend an exorbitant amount of money to stay at their hotel. Apparently, someone at Kimpton is a big fan of "Orange Is the New Black" because the hotel chain is offering a special package coinciding with the June 6 release of the show's second season.
For a mere $350, anyone who plans on digesting the entire new season of the Netflix original series in one go can book the hotel's "Binge Watching" package which offers you and ten of your friends an event room at the hotel, a 50-inch television, popcorn, snacks, free wi-fi and, in case you want to revisit your teenage years, "over-sized bean bag chairs" to rest your rear for the 13 hours it takes to get through Season 2.
But if that just isn't doing it for you, for $150 more, the hotel provides catering from their bar and all the non-alcoholic beverages you could ever want. Still not impressed? For $750, Kimpton offers red and white wine and craft beers for your party to sip on as they watch the funny women in orange pull all kinds of shenanigans behind bars.
Honestly, this sounds spendy for a sleepover, but we're sure someone will be checking in to the Kimpton on June 6 anyway.
Piper Chapman -- "OITNB" Season 2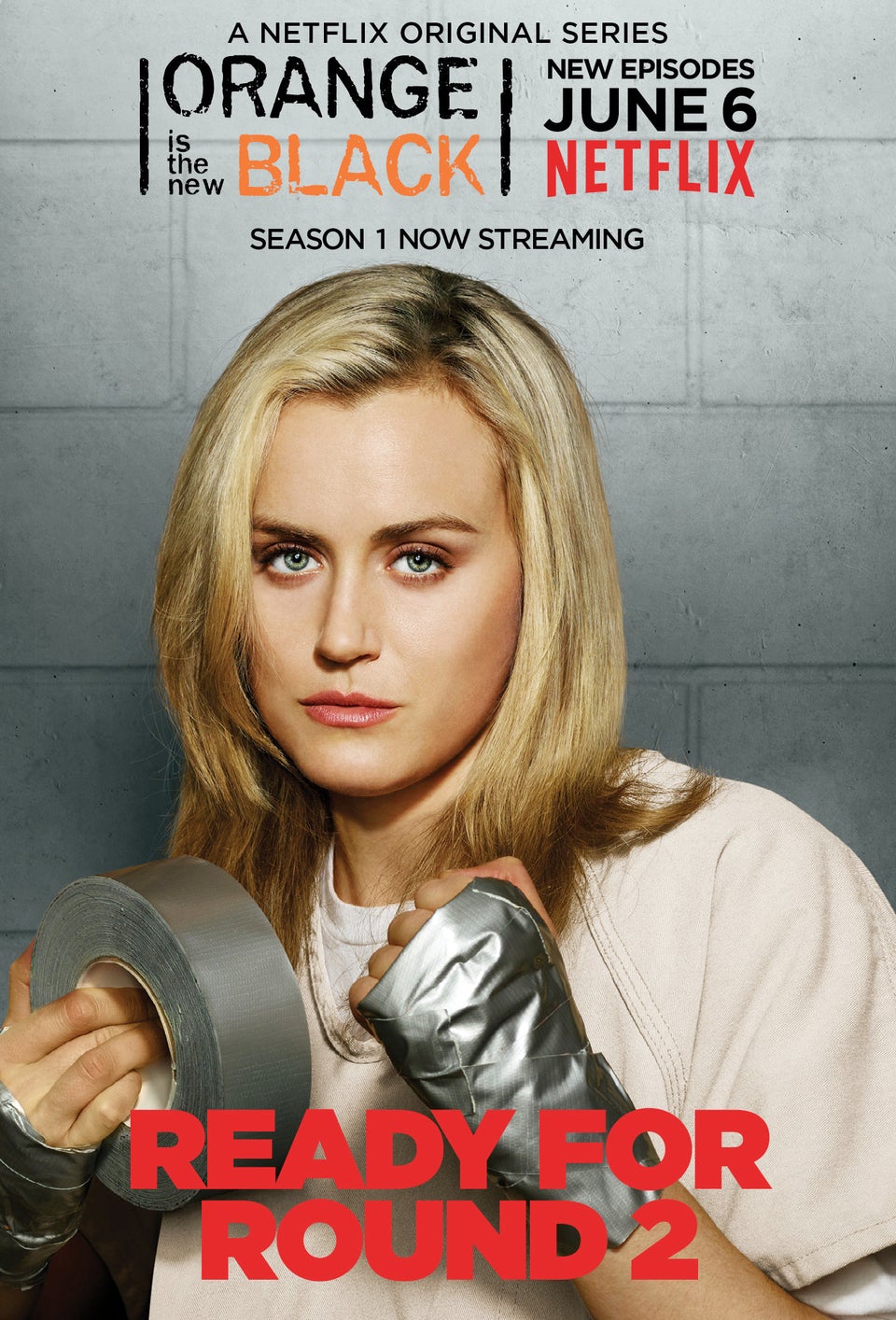 Alex Vause -- "OITNB" Season 2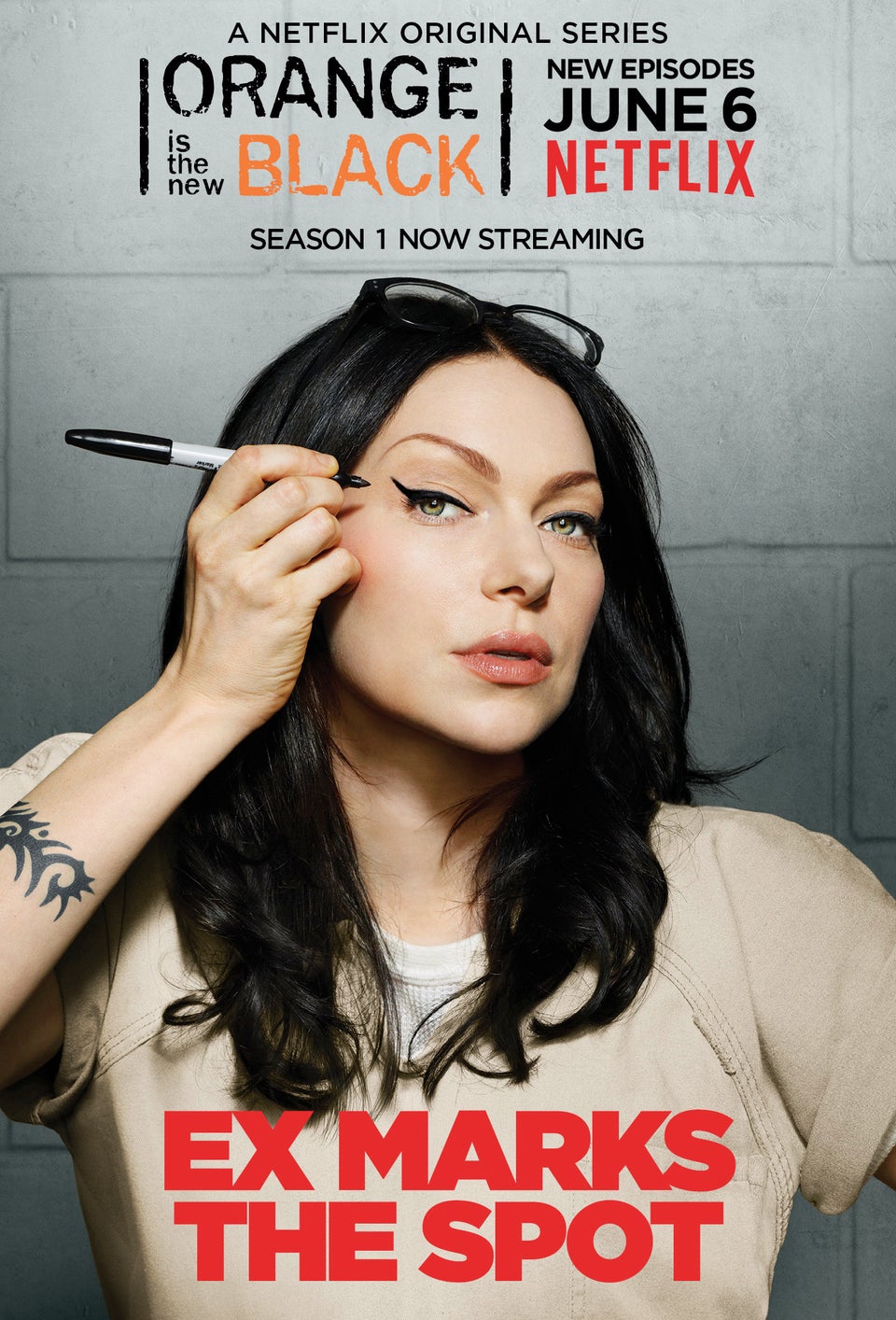 Pennsatucky -- "OITNB" Season 2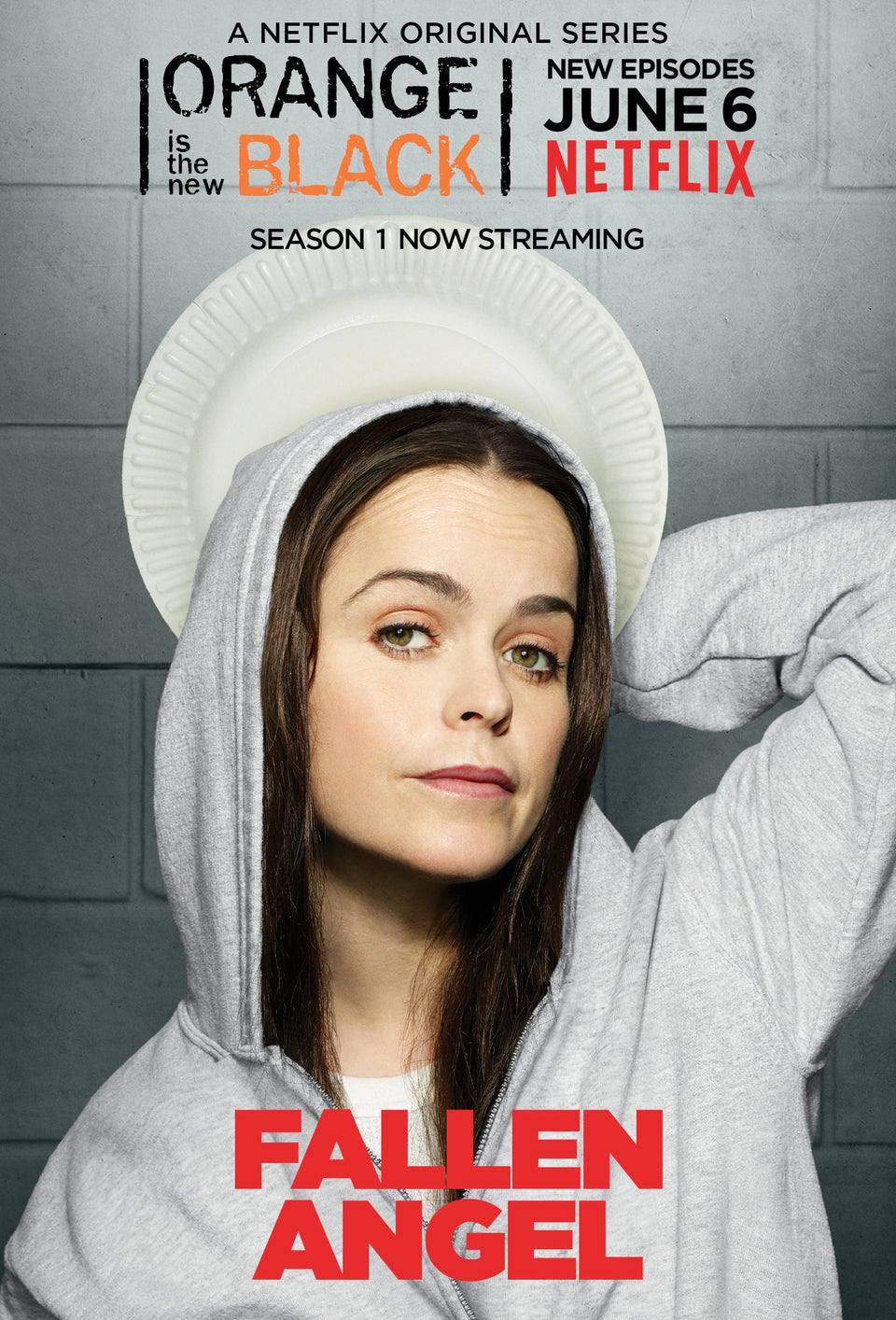 Nicky Nichols -- "OITNB" Season 2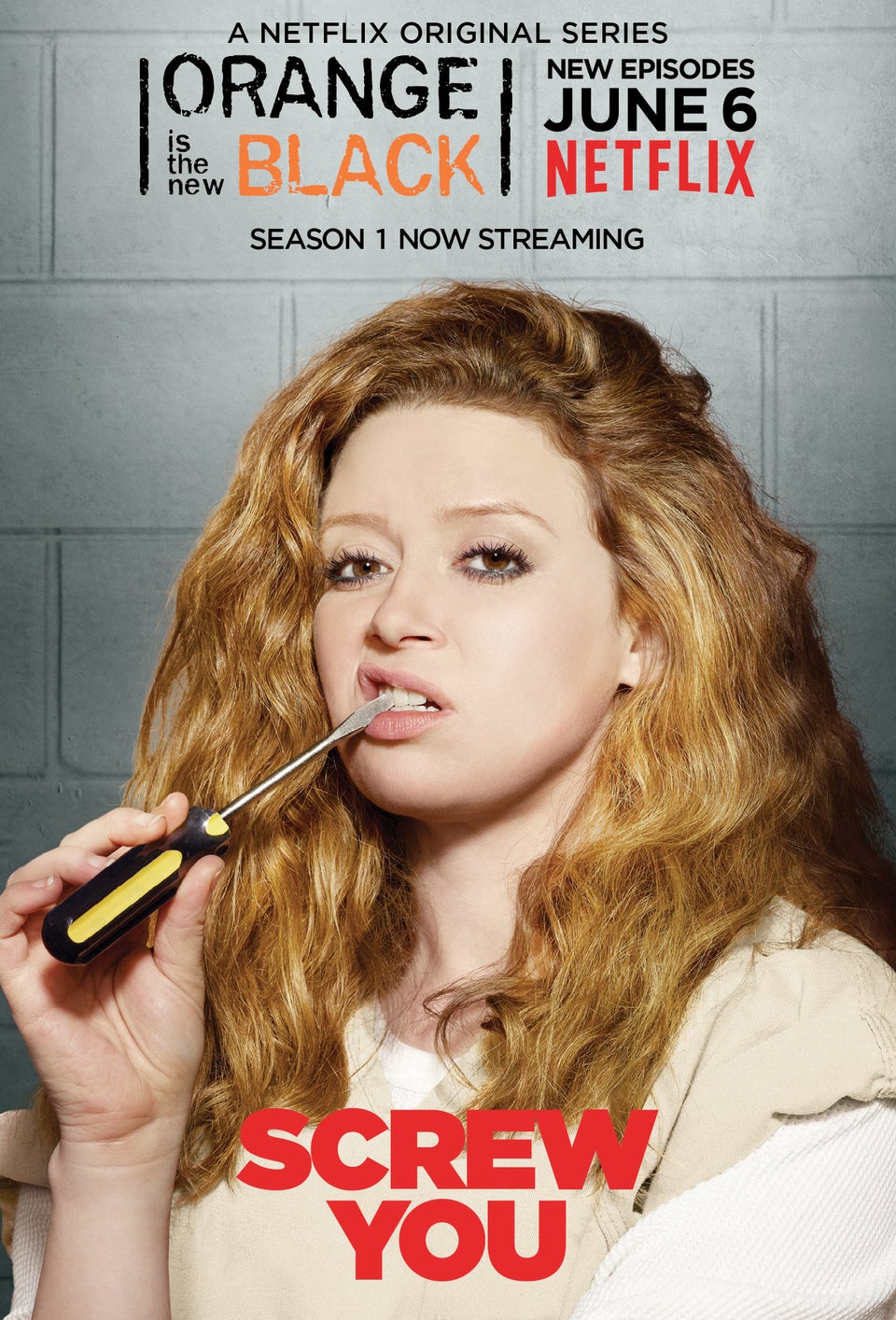 Daya Diaz -- "OITNB" Season 2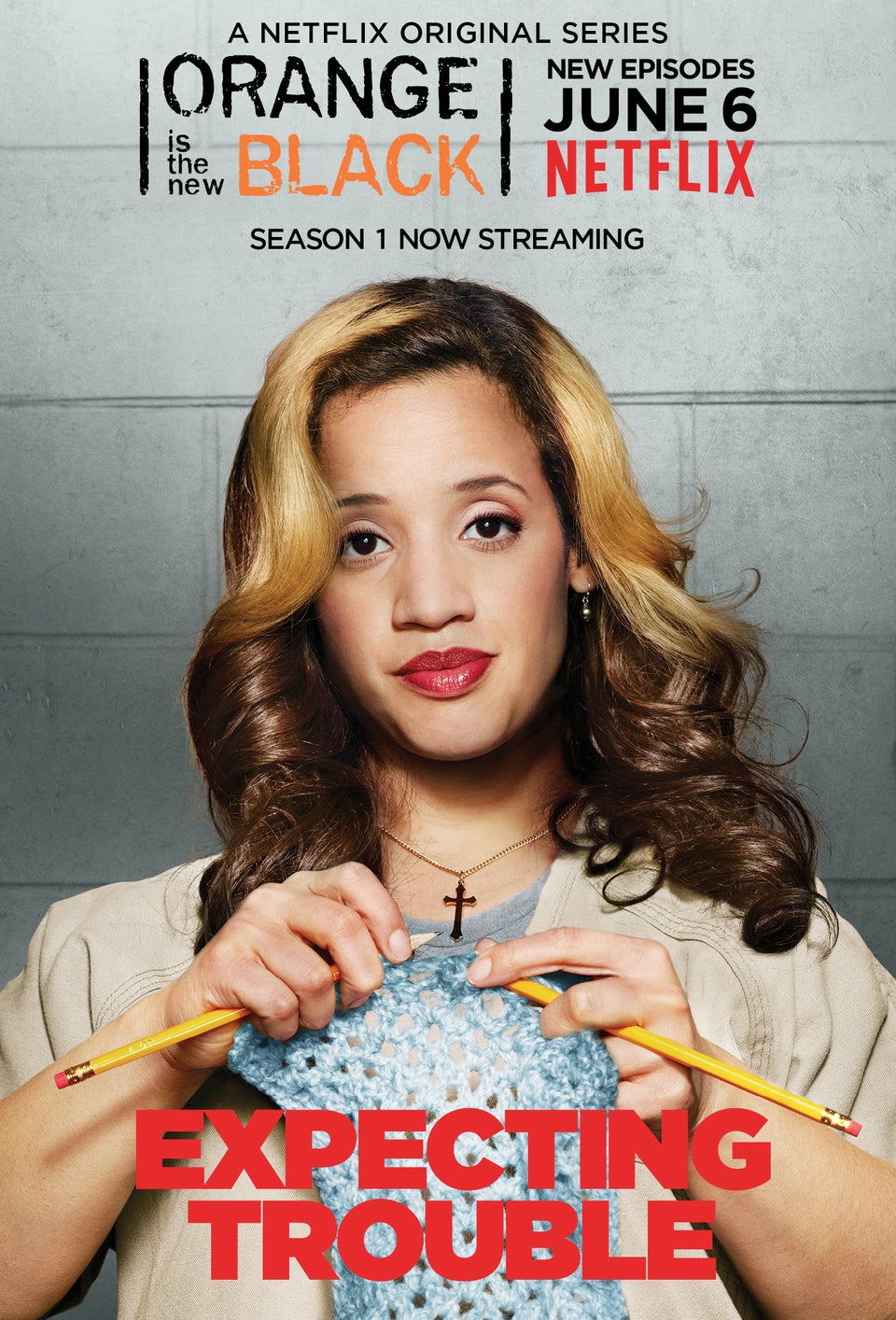 Lorna Morello -- "OITNB" Season 2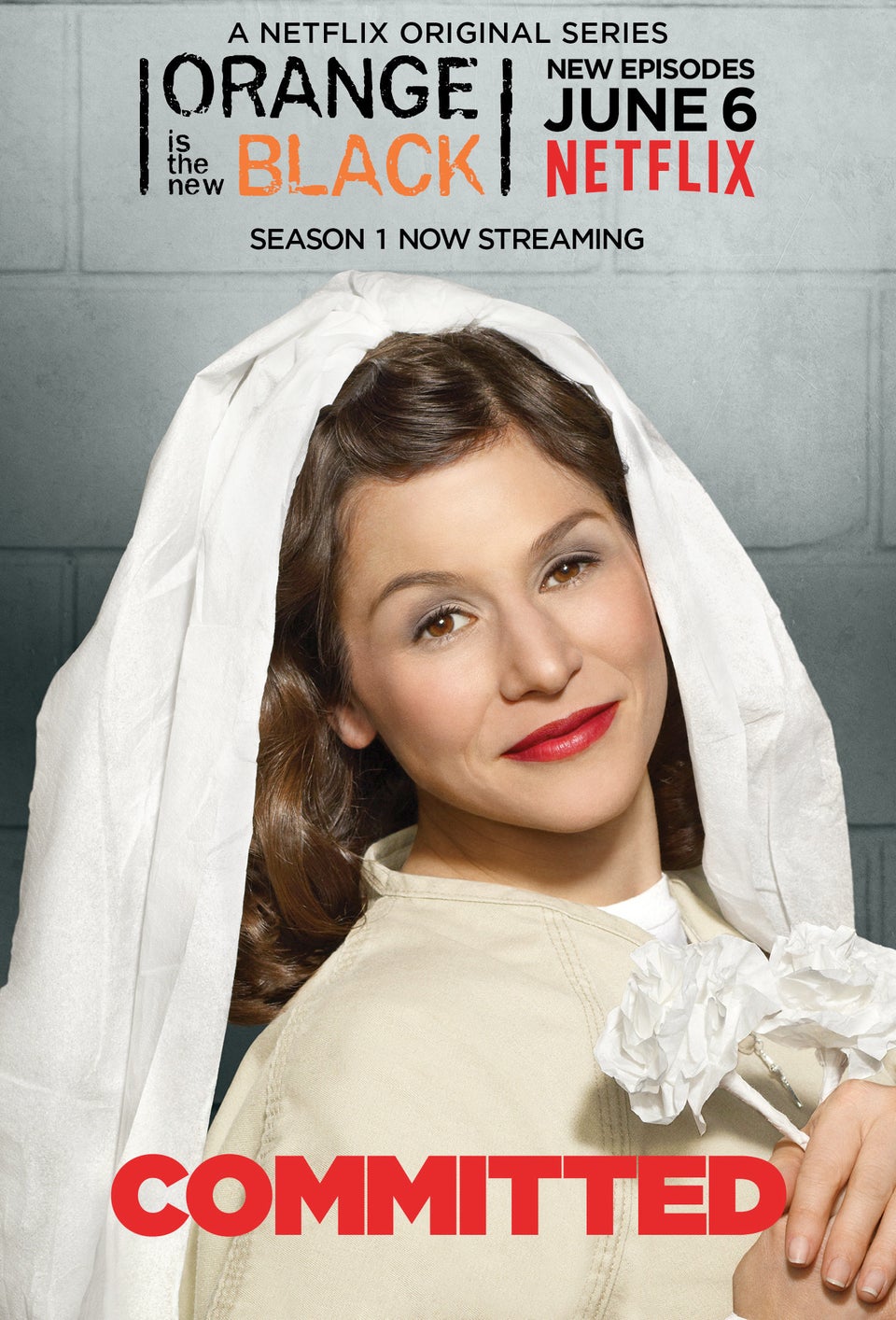 Sophia Burset -- "OITNB" Season 2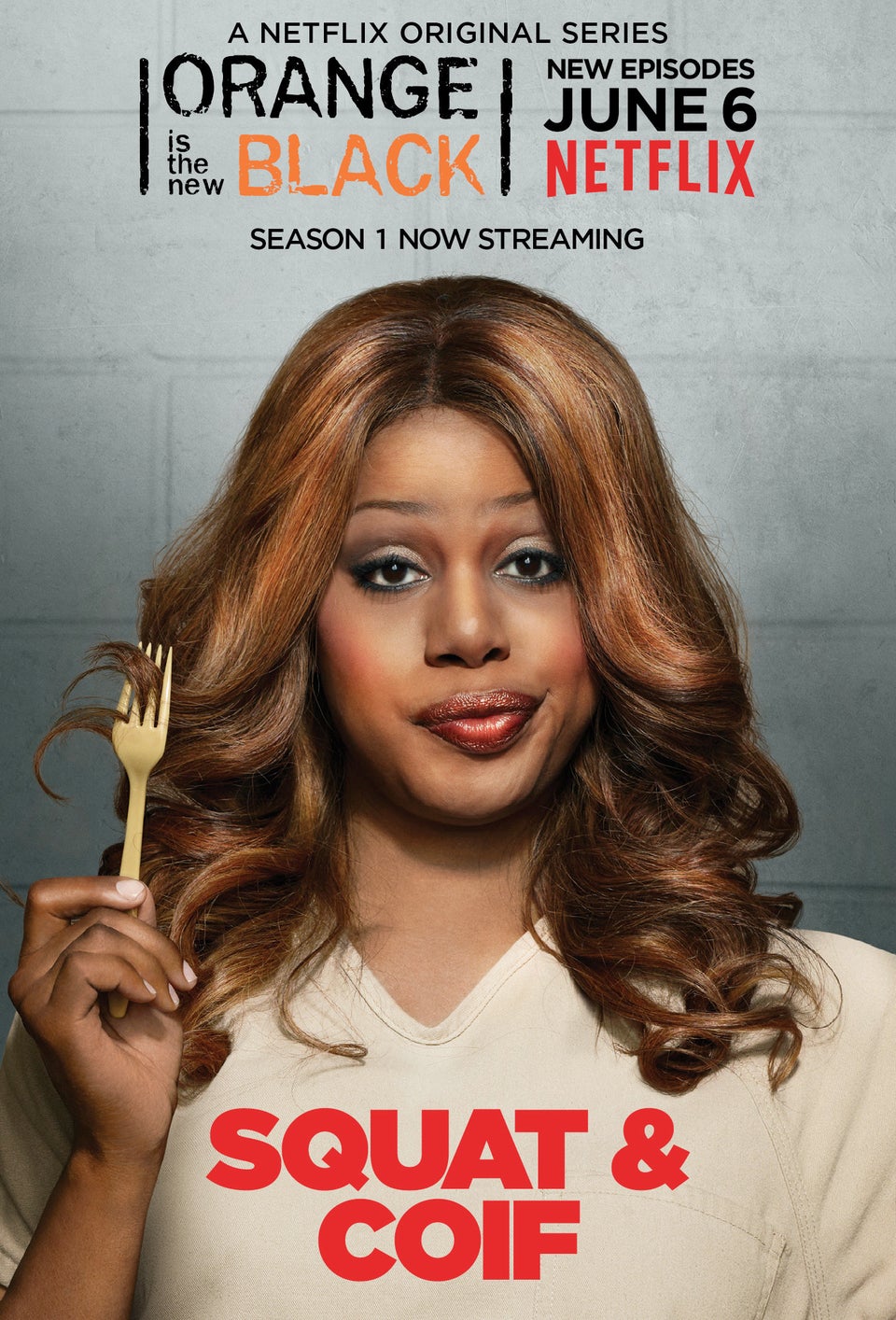 Crazy Eyes -- "OITNB" Season 2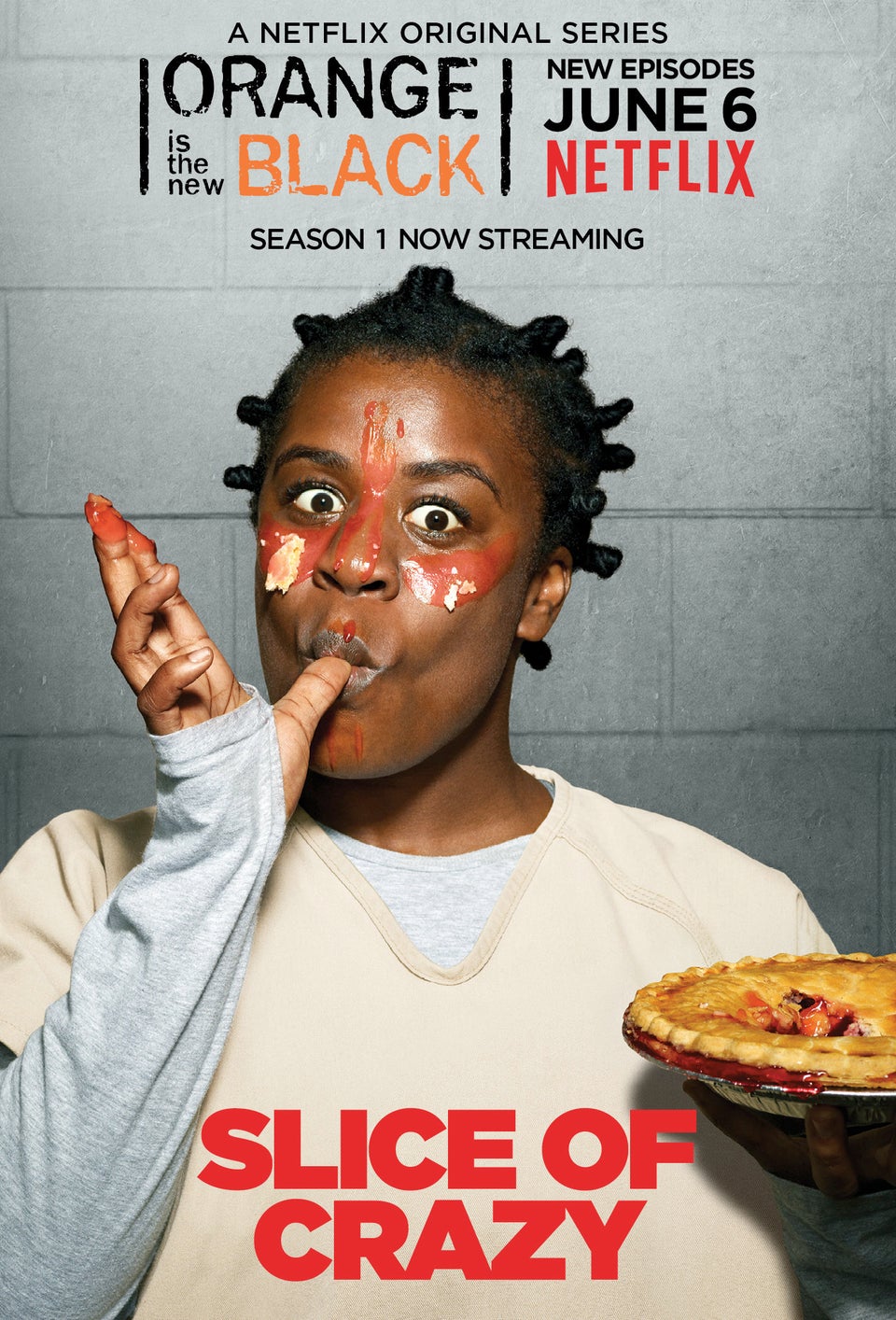 Red -- "OITNB" Season 2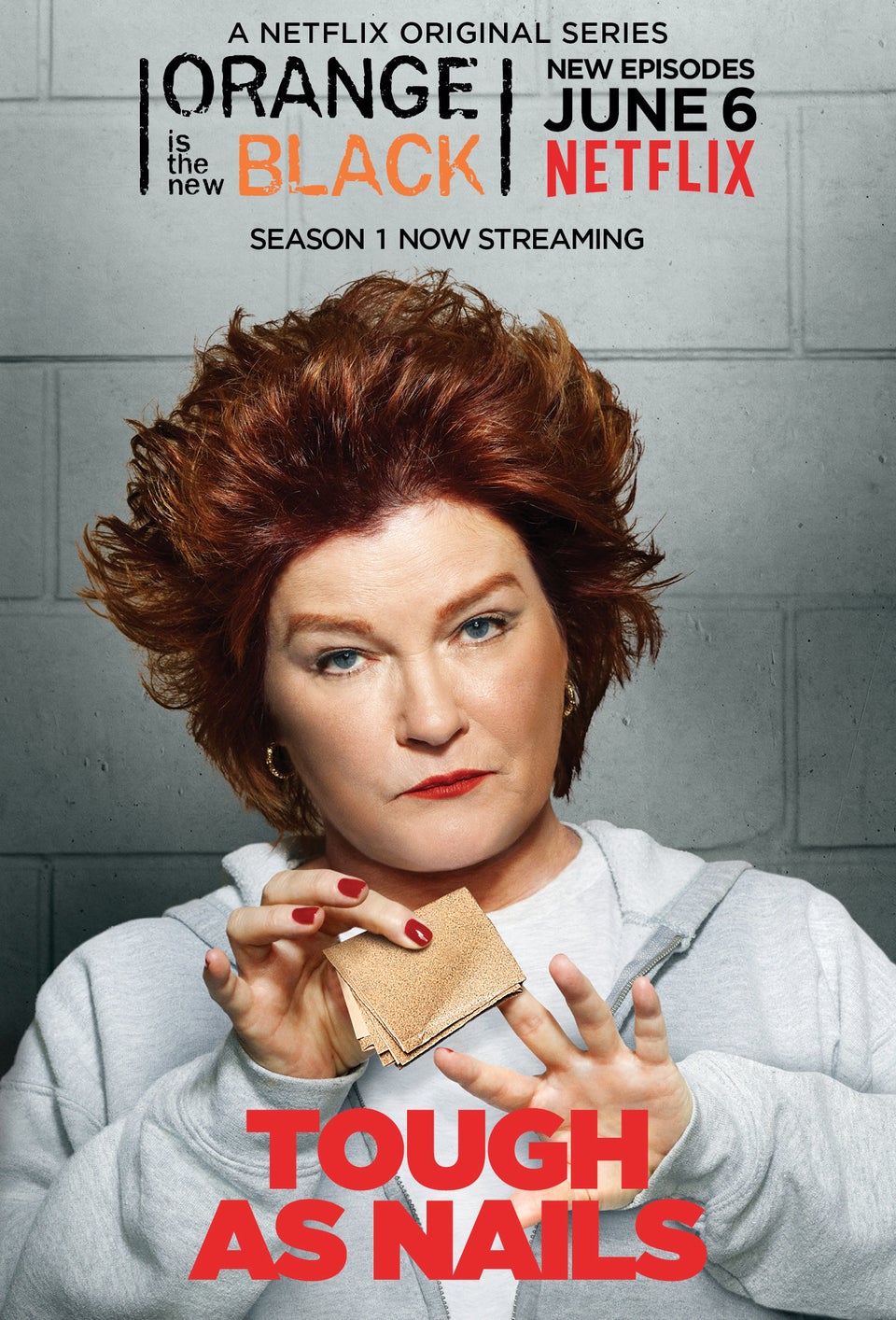 Taystee -- "OITNB" Season 2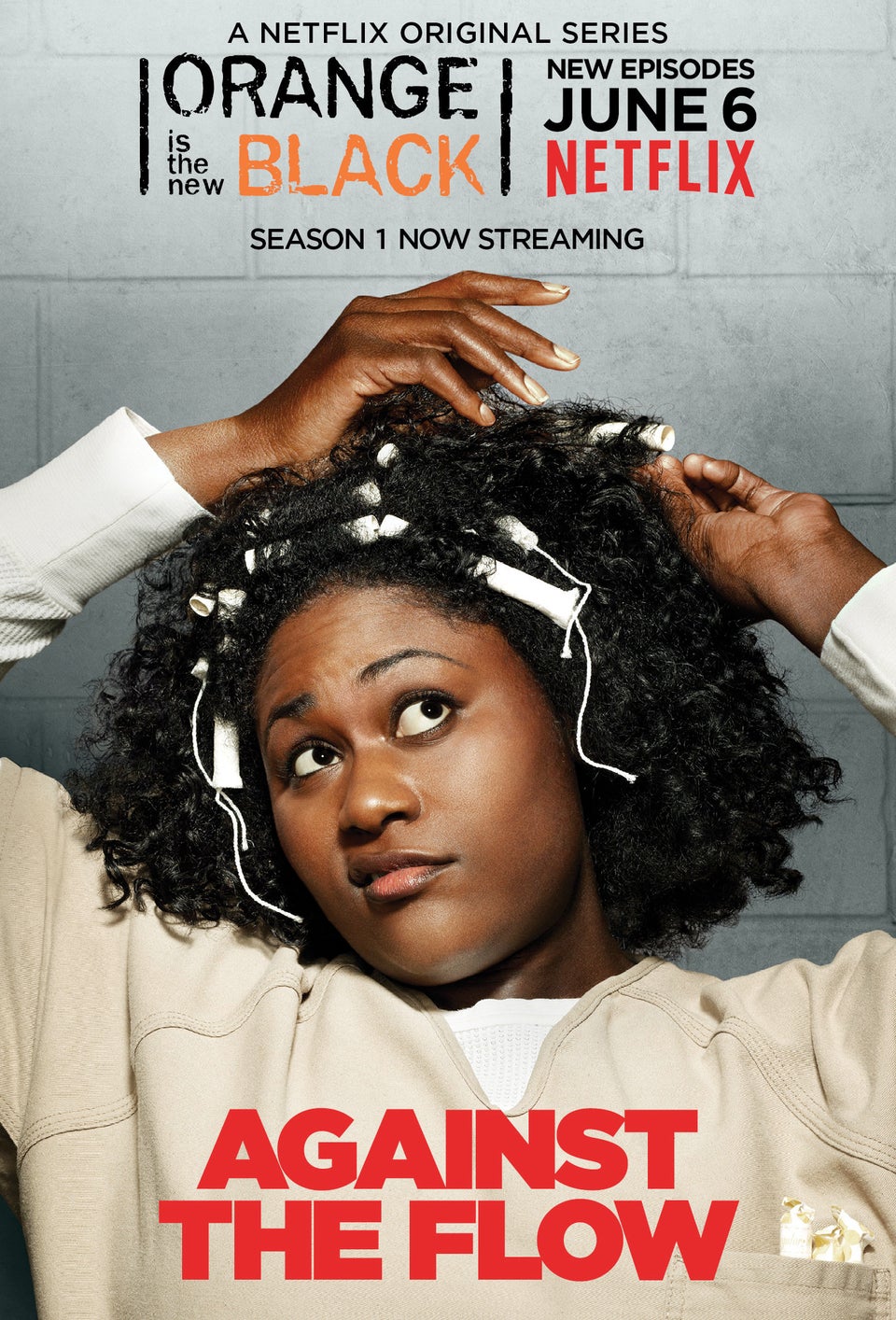 Poussey -- "OITNB" Season 2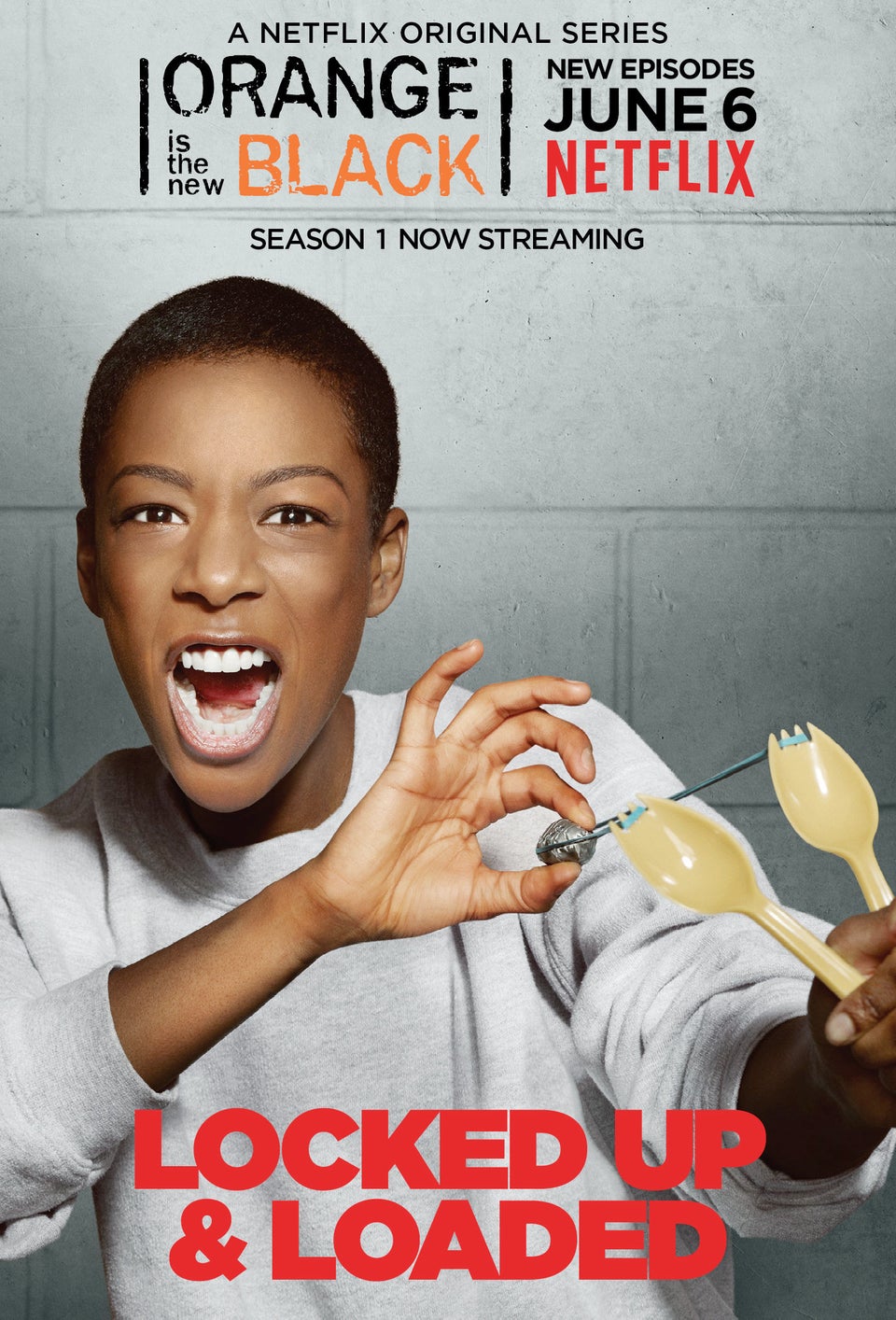 Big Boo -- "OITNB" Season 2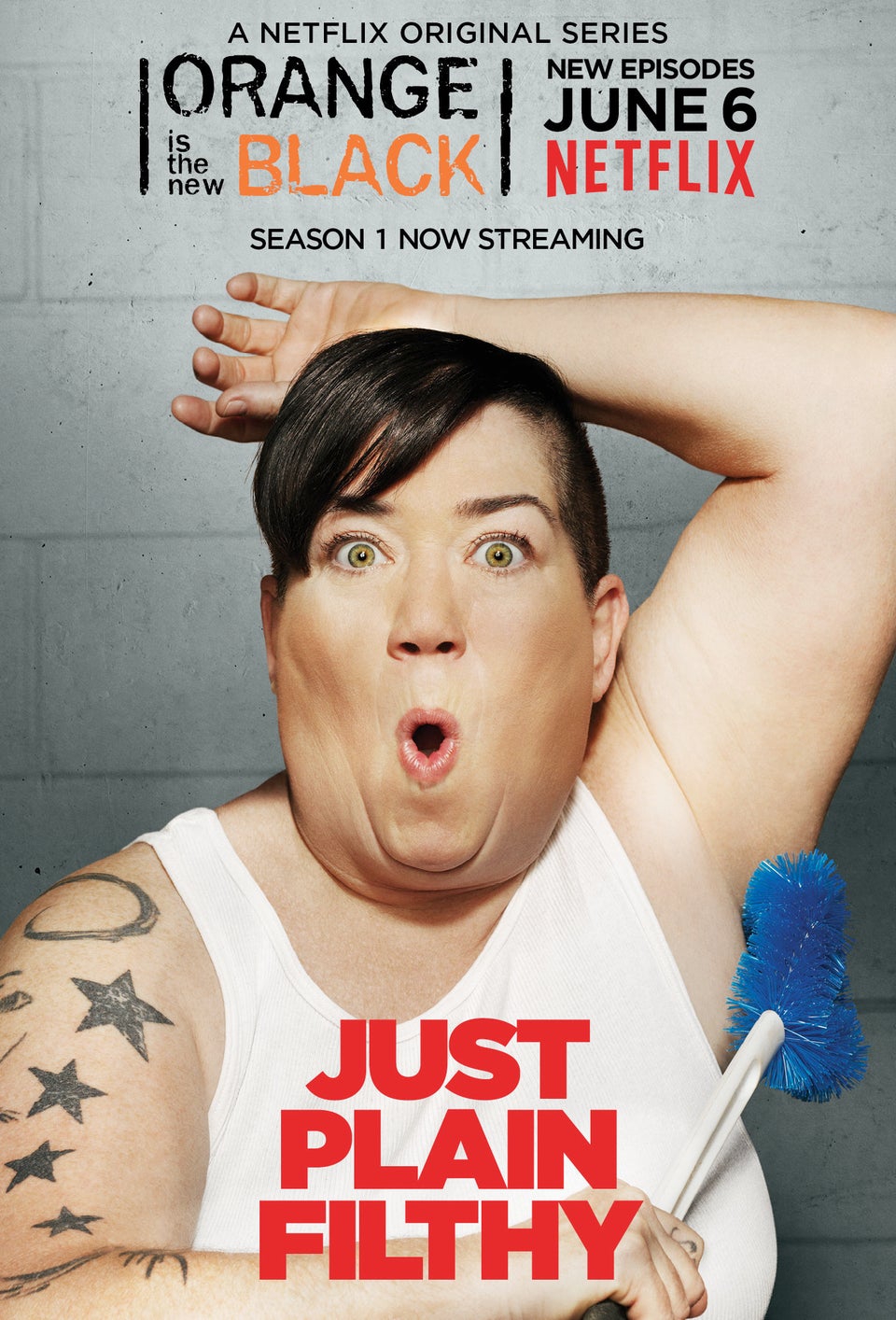 Gloria -- "OITNB" Season 2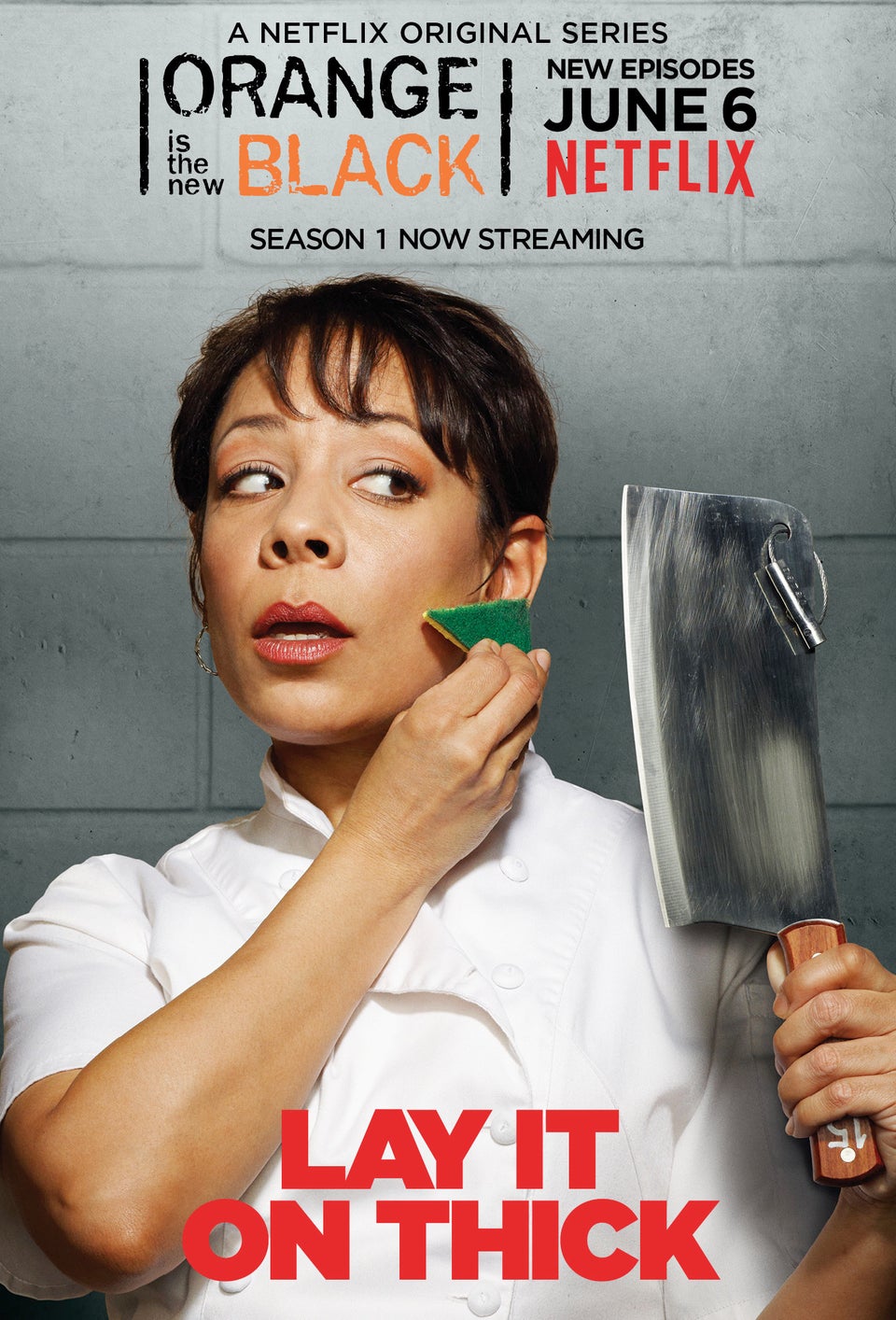 Pornstache -- "OITNB" Season 2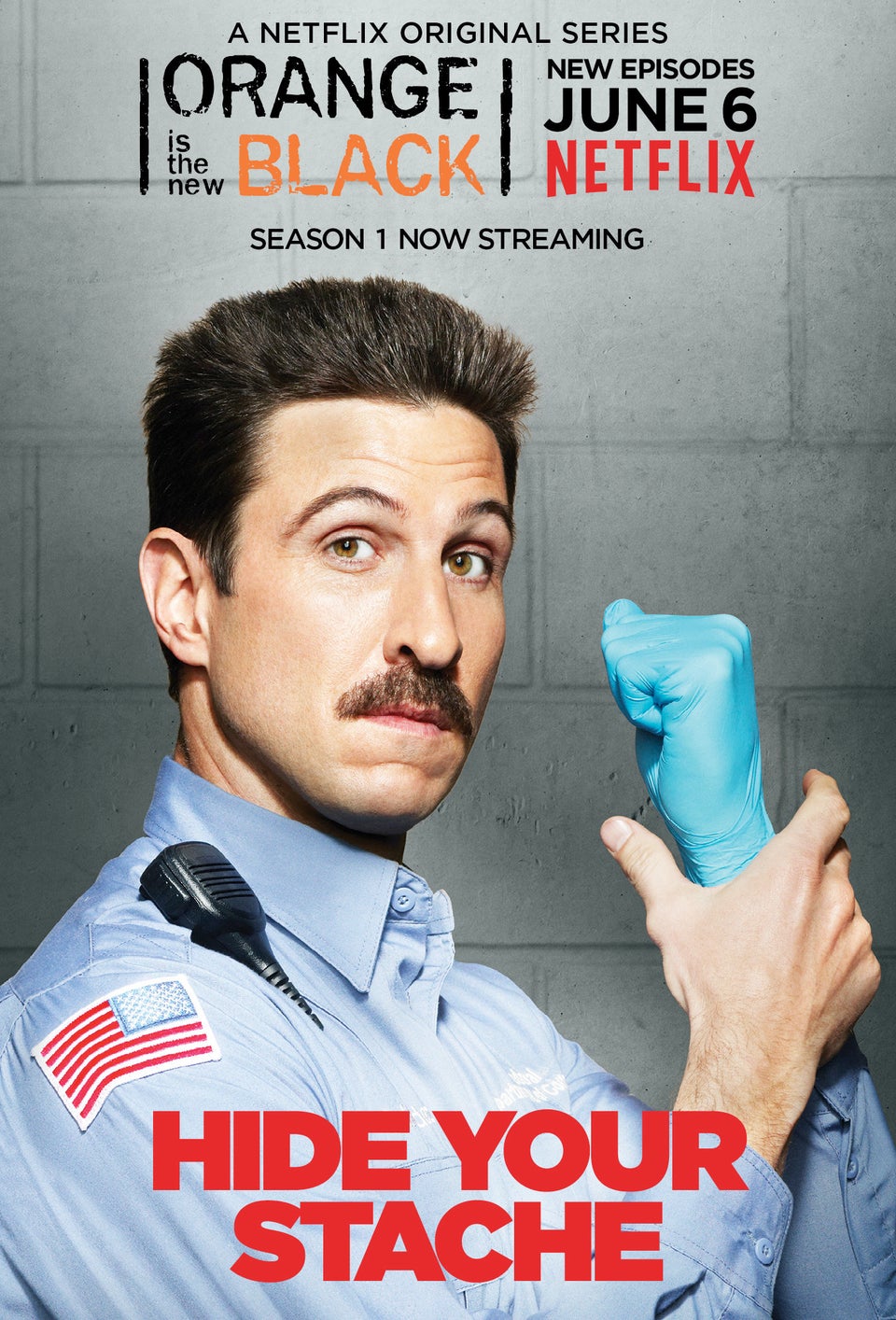 Bennett -- "OITNB" Season 2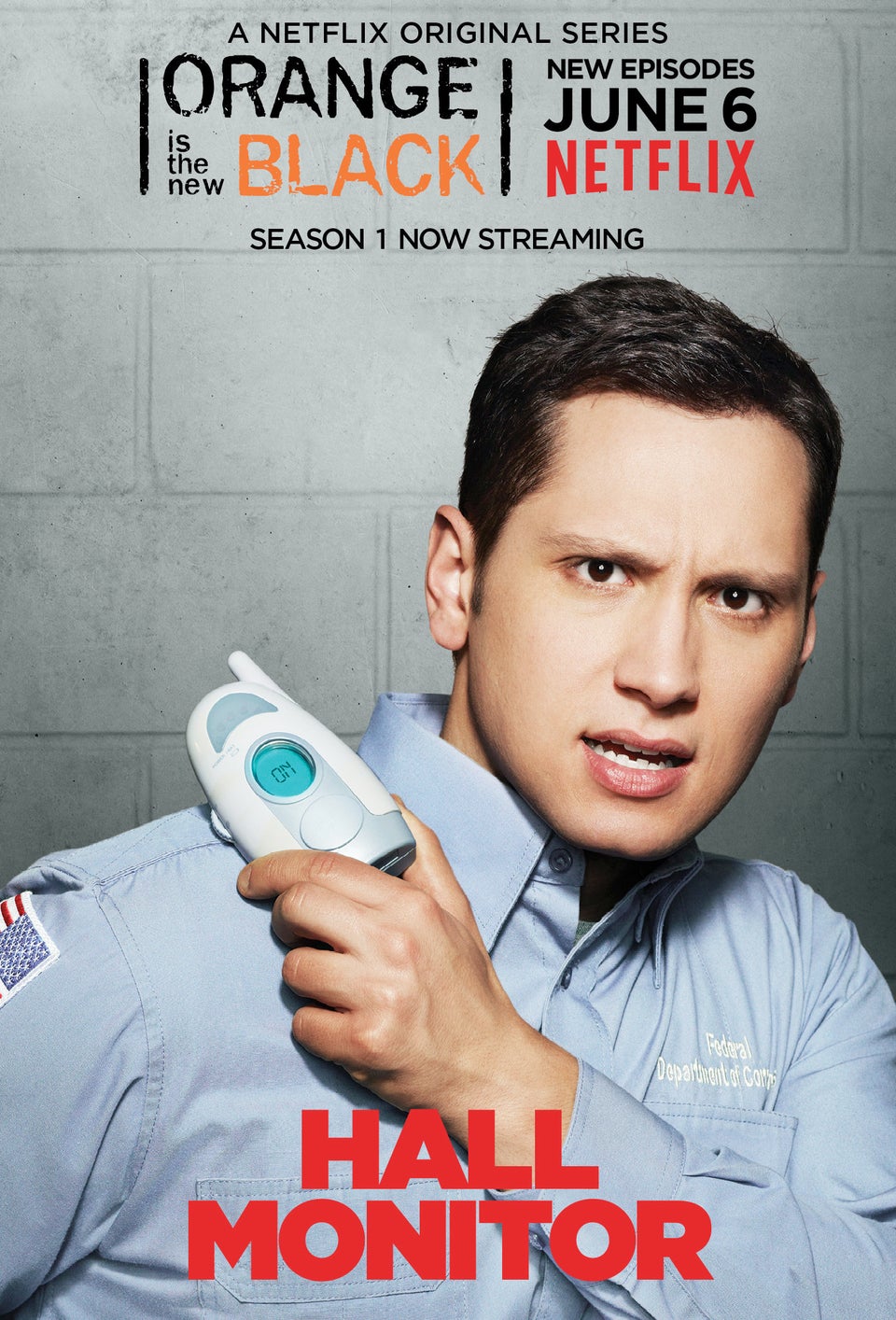 Black Cindy -- "OITNB" Season 2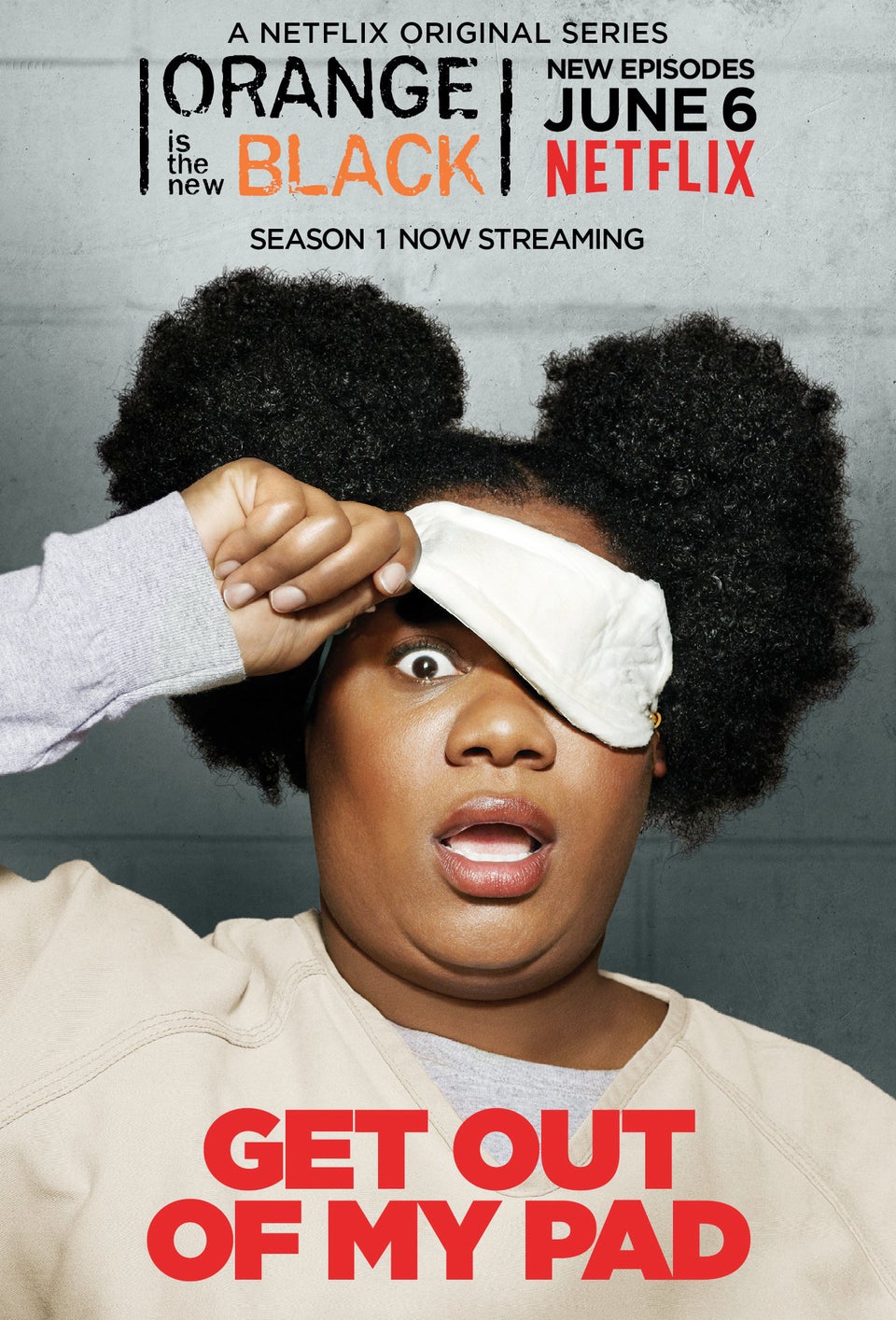 Vee -- "OITNB" Season 2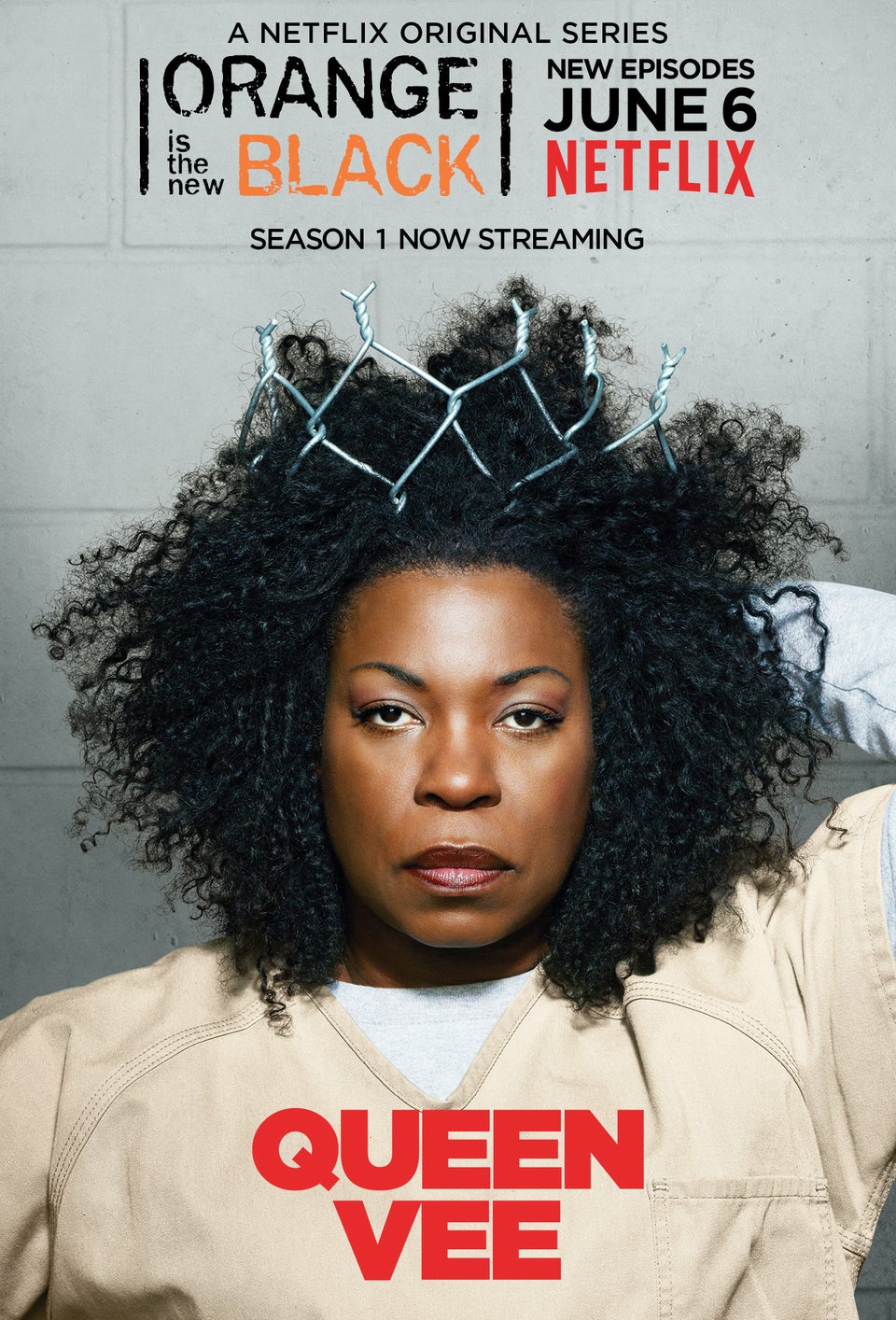 Popular in the Community