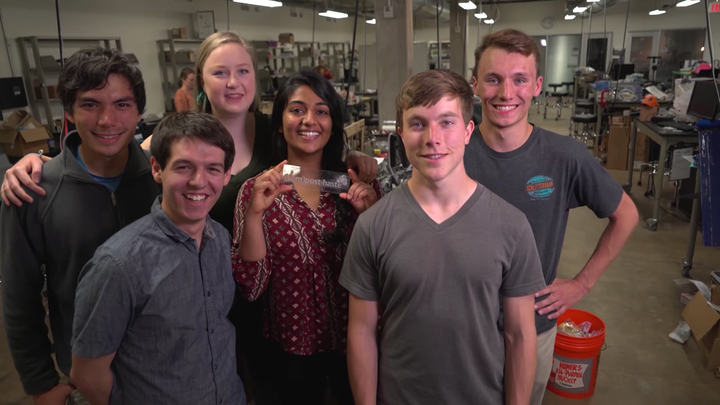 A tiny tweak can have a huge impact.
Six students at Rice University have created a motor-operated device that attaches to your food disposal and turns food waste into compost, which can be used as nutrient-rich soil.
The mechanical gadget, called BioBlend, is activated whenever someone turns on a food disposal. BioBlend then separates food waste by chopping it up and straining out water.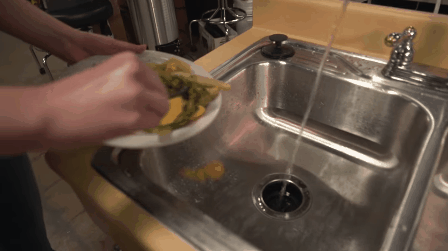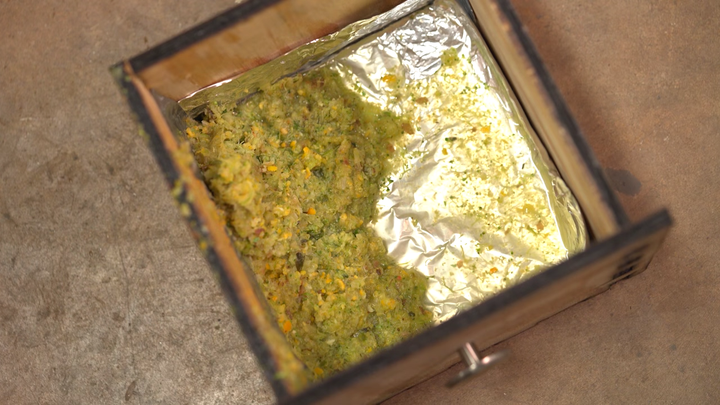 The students are even working on implementing a website that is linked to the gizmo, that gives users personal stats about their food waste behavior, how much food waste they've collected and alert the user when the bin is full or open.
The hope is that this simple device can help fight the $162 billion-worth of food wasted in U.S. homes each year.
Best part about the product? By installing BioBlend, you don't have to do anything out of the ordinary to help the environment. Just use your food disposal as you typically would in order to feel good.
"It doesn't really interfere with habits people already have," Ryan Yeh, one of the six Rice University engineering students who invented the device, told TakePart.
Which is key. According to The Harvard Business Review, the best way to change consumer behaviors is by creating something that is easy, rewarding, desirable and can become a habit.
It's this principal that acted as the seeds for BioBlend. Yeh along with his peers Christina Petlowany, Andy Miller, Edgar Silva, Mitch Torczon, and Kavana Gowda were asked by Rice University's Oshman Engineering Design Kitchen to find a way to affect user behavior. Thus the idea for BioBlend began to sprout.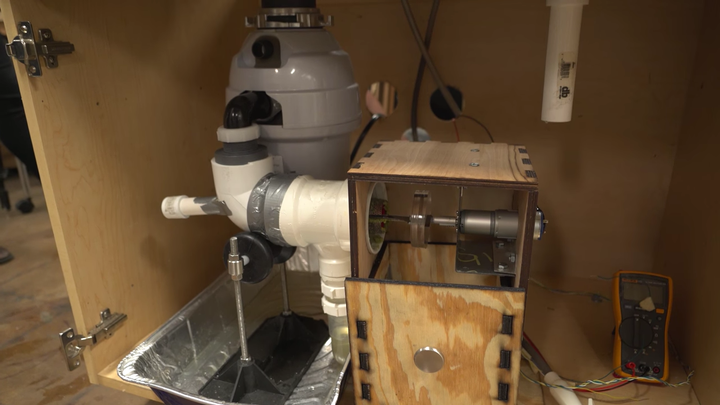 Bioblend prototypes will soon be installed in the HSB Living Lab located at Chalmers University of Technology in Gothenburg, Sweden. The students residing in the lab will then use the device for a few weeks and offer feedback to help with future development.
"It's very low effort for the user and it helps create a more energy-efficient kitchen," Gowda said in a video produced by Rice University. "Overall, I think it's a great idea and it's never been done before — taking something like this and bringing it down to the residential level [for] the individual user."
Before You Go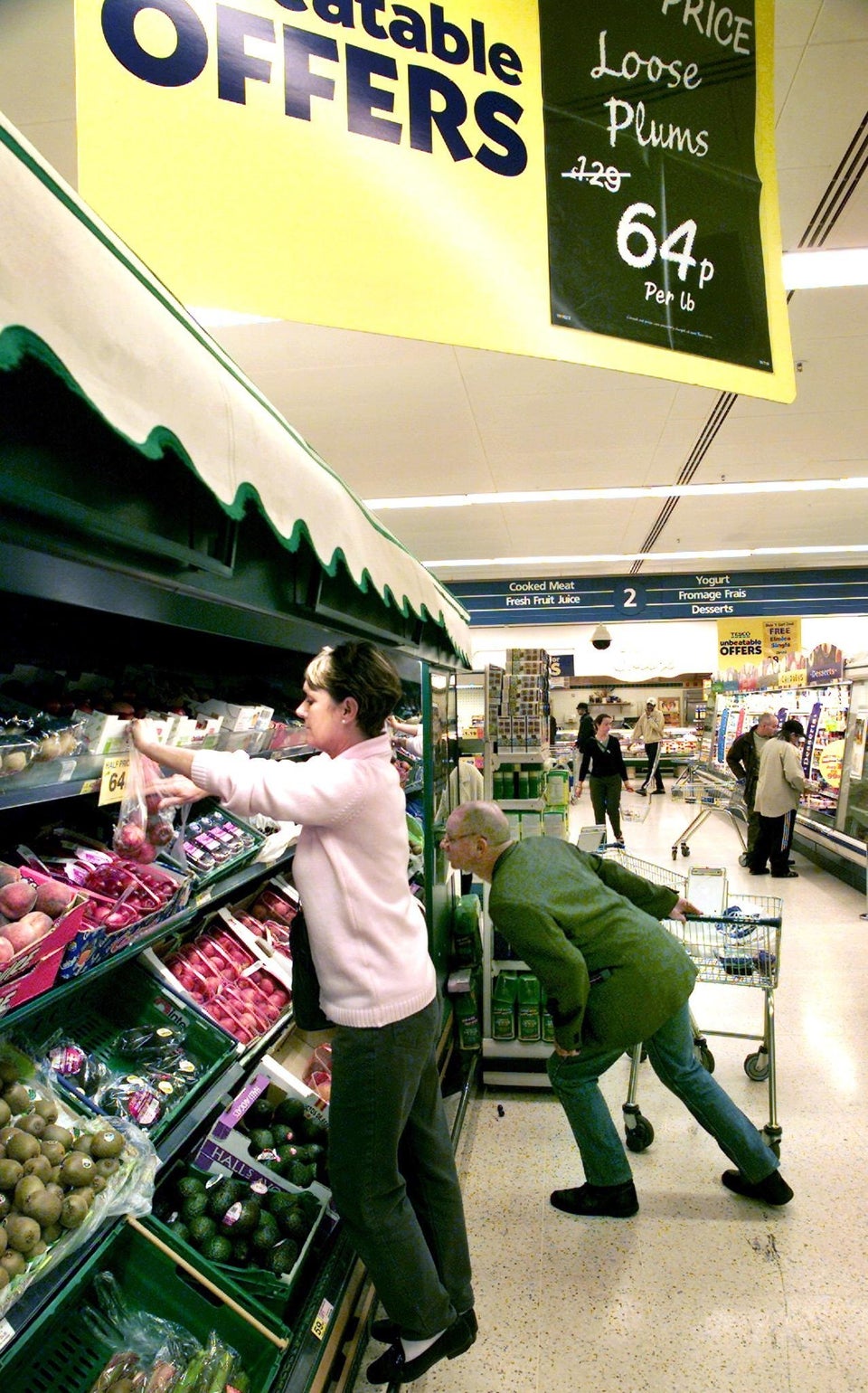 Food Waste: What You Can Do
Popular in the Community