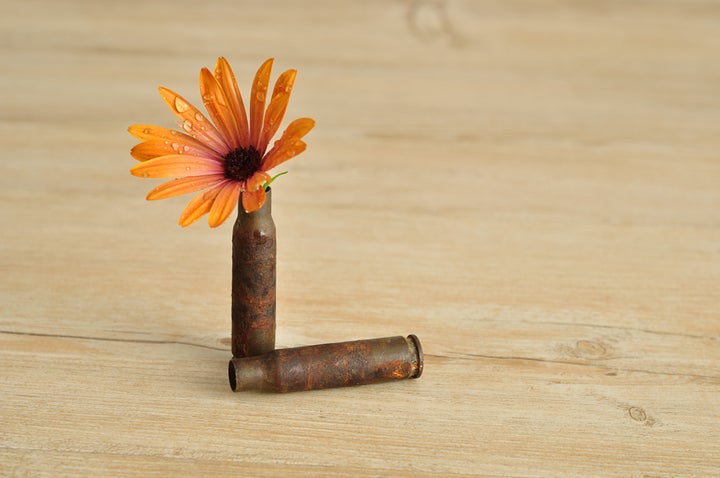 The government is looking for fertile minds to create a new breed of biodegradable military bullets that hold seeds along with gunpowder.
Currently, shell casings and other waste from ammunition used by the military ends up on the ground ― or underground, where it risks polluting soil and water. Replacing traditional bullets with those containing biodegradable materials is a better alternative, according to a bid document placed by the Small Business Innovation Research program, which awards grants to businesses.
Defense experts said bamboo fiber may be one ingredient that can be adapted to these environmentally friendly bullets. The new ammo also could contain bio-engineered seeds developed by the Army Corps of Engineers that germinate several months after they've been planted.
The bullet seeds should be for plants that are safe for animals to eat, and that remove soil contaminants and consume the biodegradable components of spent ammunition, according to Gizmodo.
Want to take a shot at creating a more environmentally friendly bullet? Apply here before Feb. 8.
Before You Go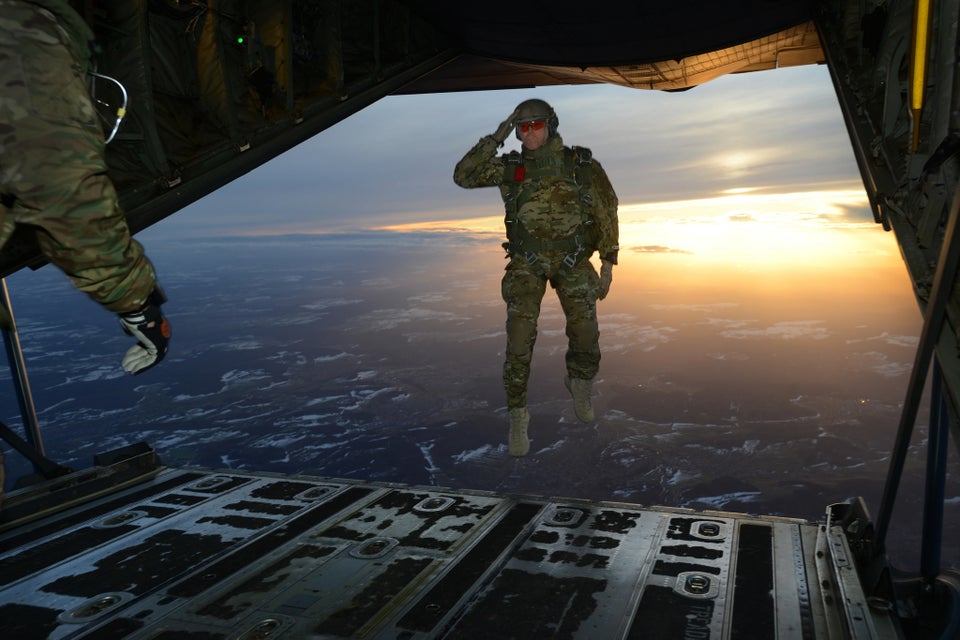 Best Military Photos 2015