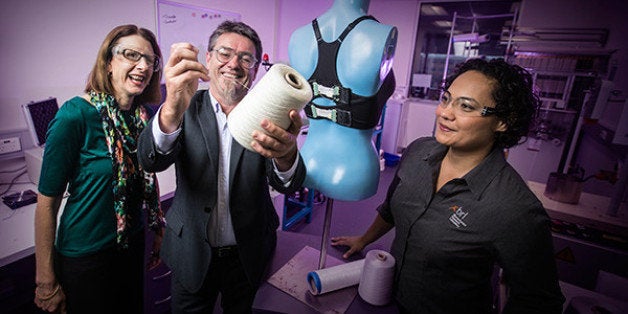 Scientists at Australia's University of Wollongong are hoping to boost women's workouts, but not with training tips or special sports drinks.
They're working on a bionic bra. Or, more specifically, on a sports bra that would automatically adjust in response to a woman's breast movements--providing extra support when it's needed without reducing overall comfort.
That's not such an easy combination to find.
And so Steele and her colleagues are hoping their bionic undergarment can solve those problems.
The bionic bra is knitted with movement-sensing "smart" materials. When the wearer moves, the materials send an electronic signal to the bra's fibers to tighten or adjust in response.
"The components are currently modular and are fitted onto a commercially available sports bra," Steele told The Huffington Post in an email. "Ultimately, we will design an integrated product that will be custom manufactured."
Before You Go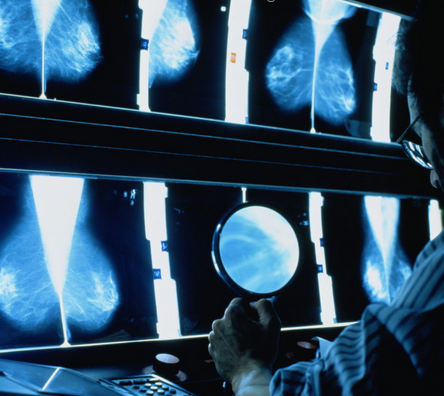 7 Bra Myths, Busted
Popular in the Community