A technology company has used a simple concept to address a larger issue.
This innovation could make assistive technology far more accessible to people with disabilities, explained Constance Agyeman, manager of the Inclusive Technology Prize at the charity Nesta, according to the news outlet.
"[This type of technology can] transform the level of dignity and independence that disabled people experience in their everyday lives," she said.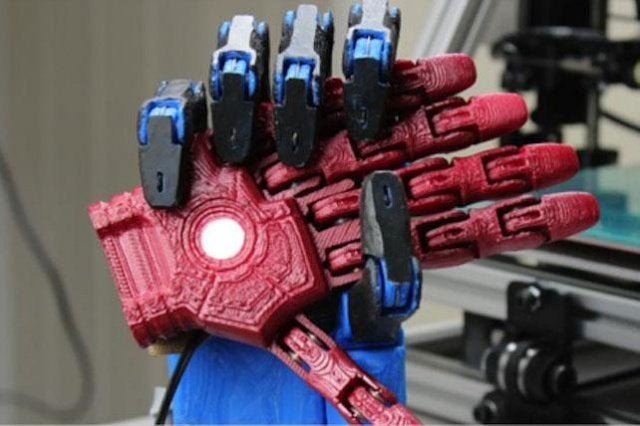 The startup, based in Bristol, was among 10 finalists for the Inclusive Technology Prize, selected from more than 200 applicants. According to the report Open Bionics submitted for the contest, prosthetics can cost over $100,000. But using 3D scanning and printing, which "radically [reduces] fitting-time and medical cost for hand amputees," the group hopes to sell their bionic hand for about $3,000.
In addition to being cost-effective, this technology allows for the hands to be made in just a few pieces, and fitted to any person. And the prosthetics look cool, too, customized to meet people's individual styles and needs.
"We want to try and create prosthetics that are a bit more inspirational rather than medical," Open Bionics founder Joel Hibbard said in an interview with Business Zone UK. Among the custom designs are a crystal-encrusted hand and a pink floral bionic arm for a young girl.
With more than 11 million people in the UK living with an impairment, long-term illness or disability, the startup hopes to provide amputees and other people in need of assistance with their accessible product.
"We wanted to make a bionic hand that wasn't trying to pretend to be a human hand," Samantha Payne, chief operating officer at Open Bionics, told IBTimes UK. "We wanted to make something that was better and more fashionable and more daring."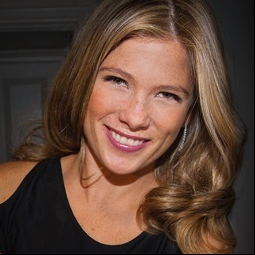 The Most Buzzed About Female-Led Tech Startups Of 2013