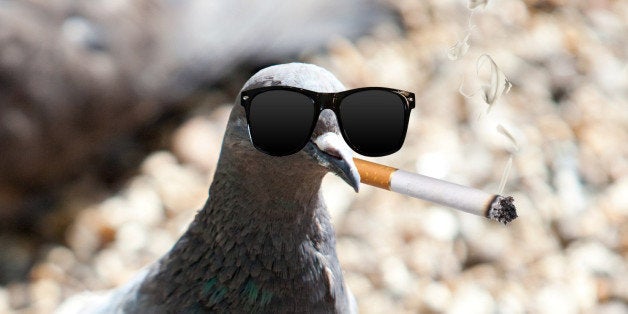 Sounds like a real firebird.
"When we got up into the roof, we were baffled as there were no obvious ignition sources," London Fire Brigade investigator Matt Cullen told the BBC "The smoking gun was found when we discovered a partially burnt birds nest."
Neighbors said they had previously seen a bird flying in and out of a hole in the buildings roof.
According to the Guardian, four fire engines and 21 fire fighters responded after the building went up in smoke just after 10:20 p.m. on Wednesday night. No one was hurt in the fire.
BEFORE YOU GO
PHOTO GALLERY
Dangerous Days