Sometimes, fashion deals us a hard hand. Like how crop tops have been trendy forever, leaving those of us without six-pack abs less than enthused. But every now and again, the style gods smile down on us and give us something that not only works on everyone, but is also comfortable and extremely practical.
Enter Birkenstocks. Yes, we're talking about the shoes you used to wear to walk the dog. They're back and more appealing than ever. Because let's face it, who wouldn't want to take advantage of a shoe trend with built-in arch support? But let's not get ahead of ourselves. To make Birkenstocks and Birkenstock-inspired sandals work, it takes some styling. Meaning, you can't pair Birks with bootcut jeans and tie-dye shirts without looking like you're stuck in another decade.
But don't worry, we'll teach you how to make them seamlessly transition into your current wardrobe. Behold, eight ways to make Birkenstocks and Birkenstock-inspired shoes look cool.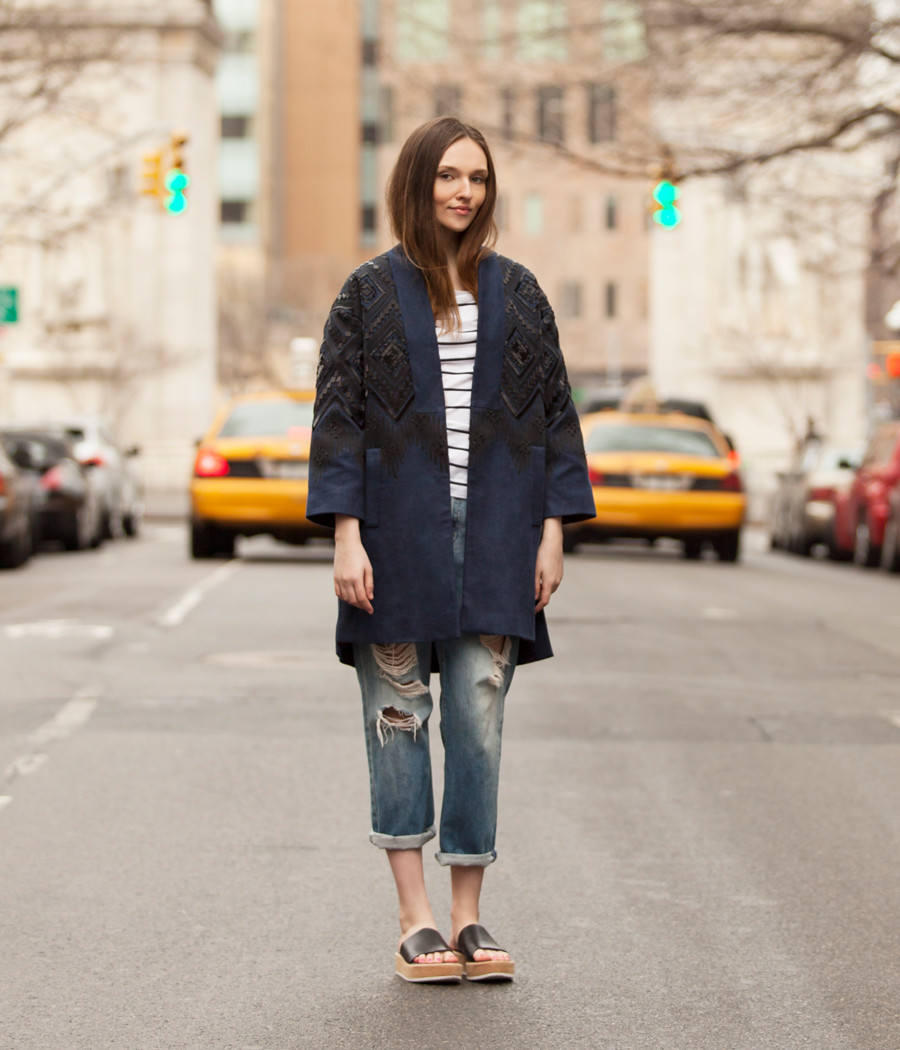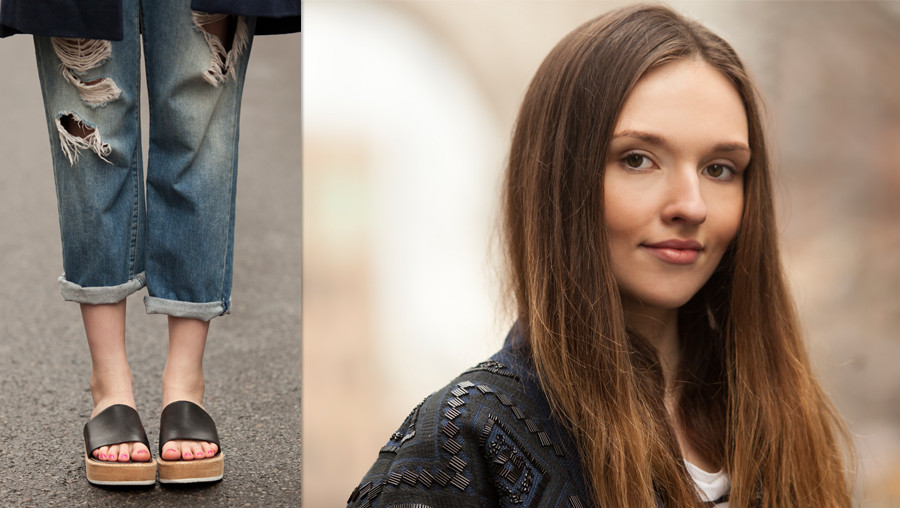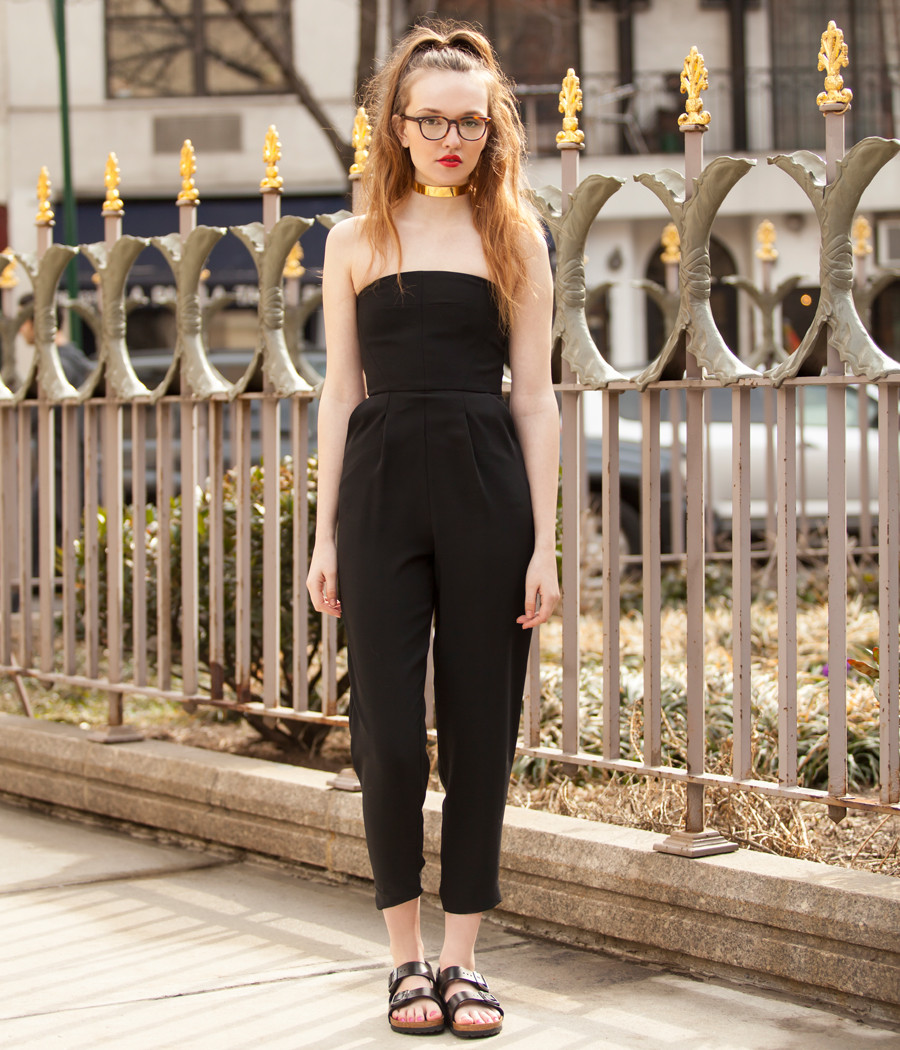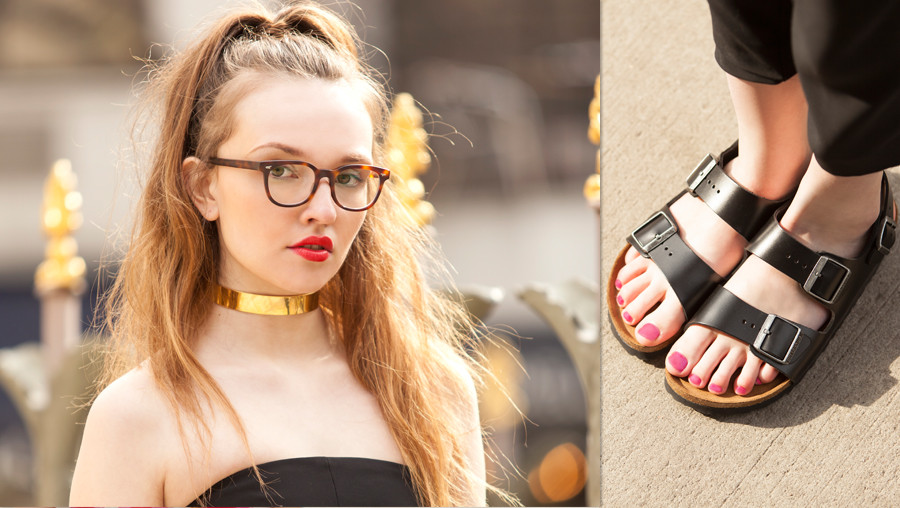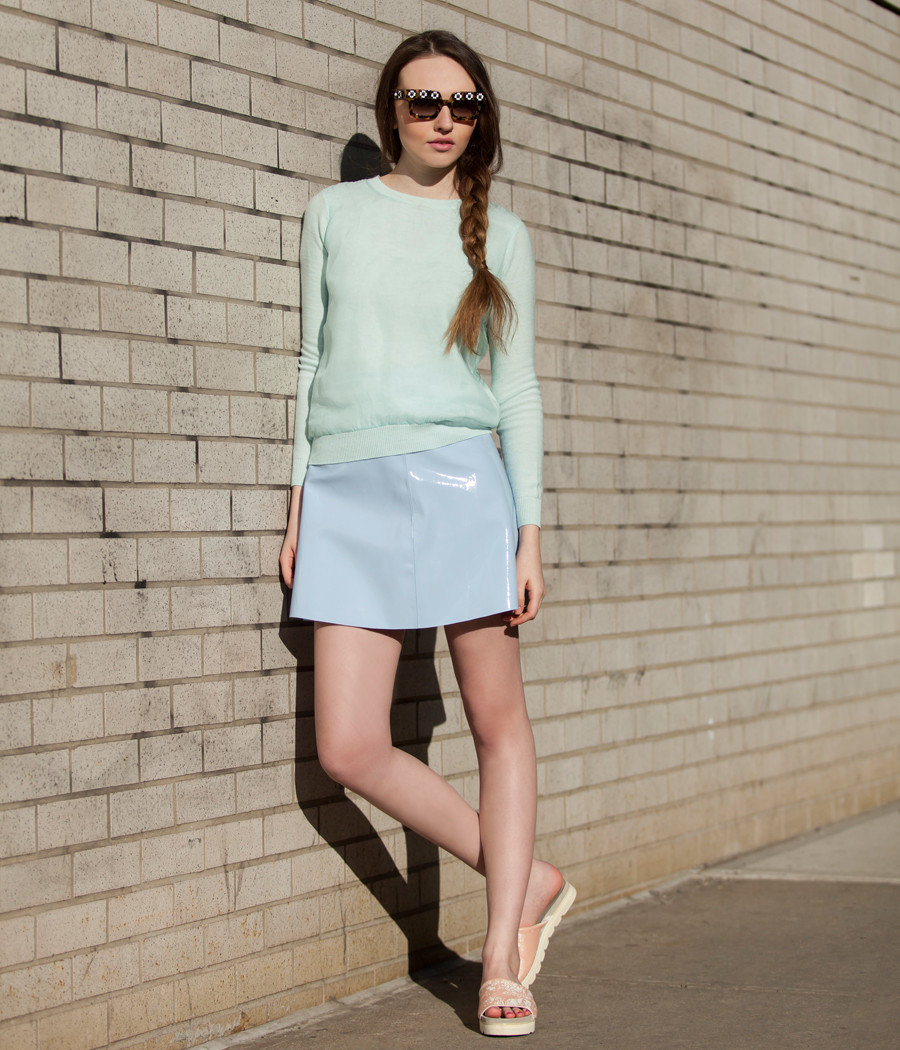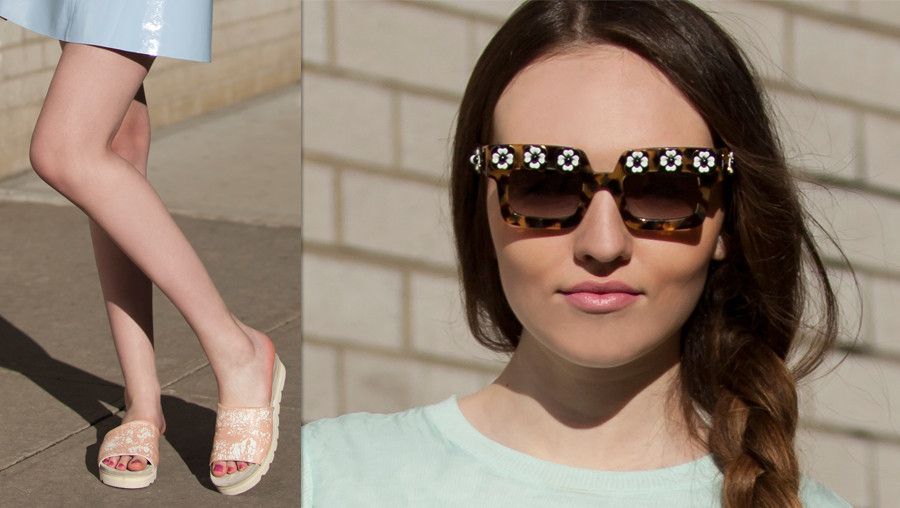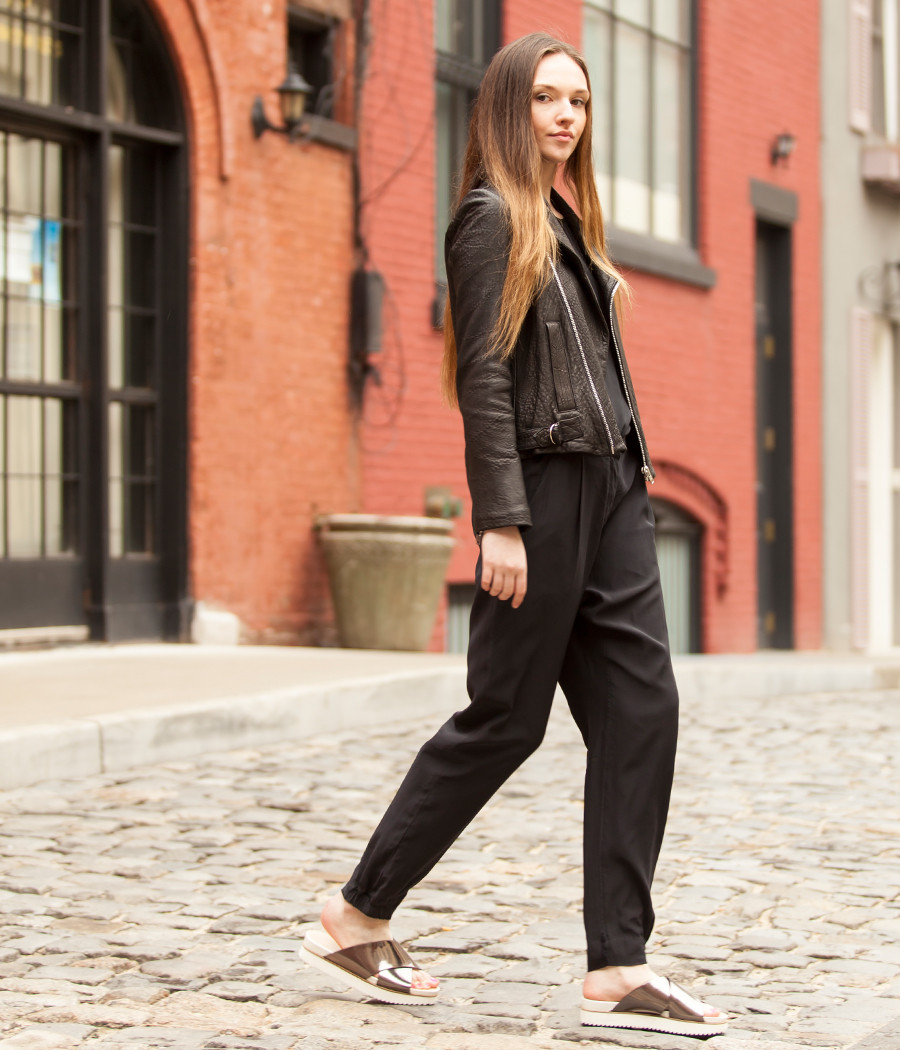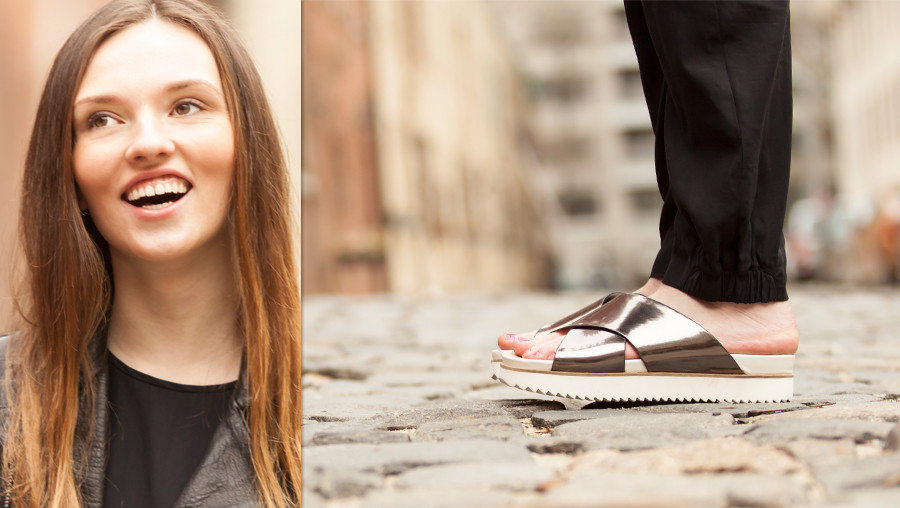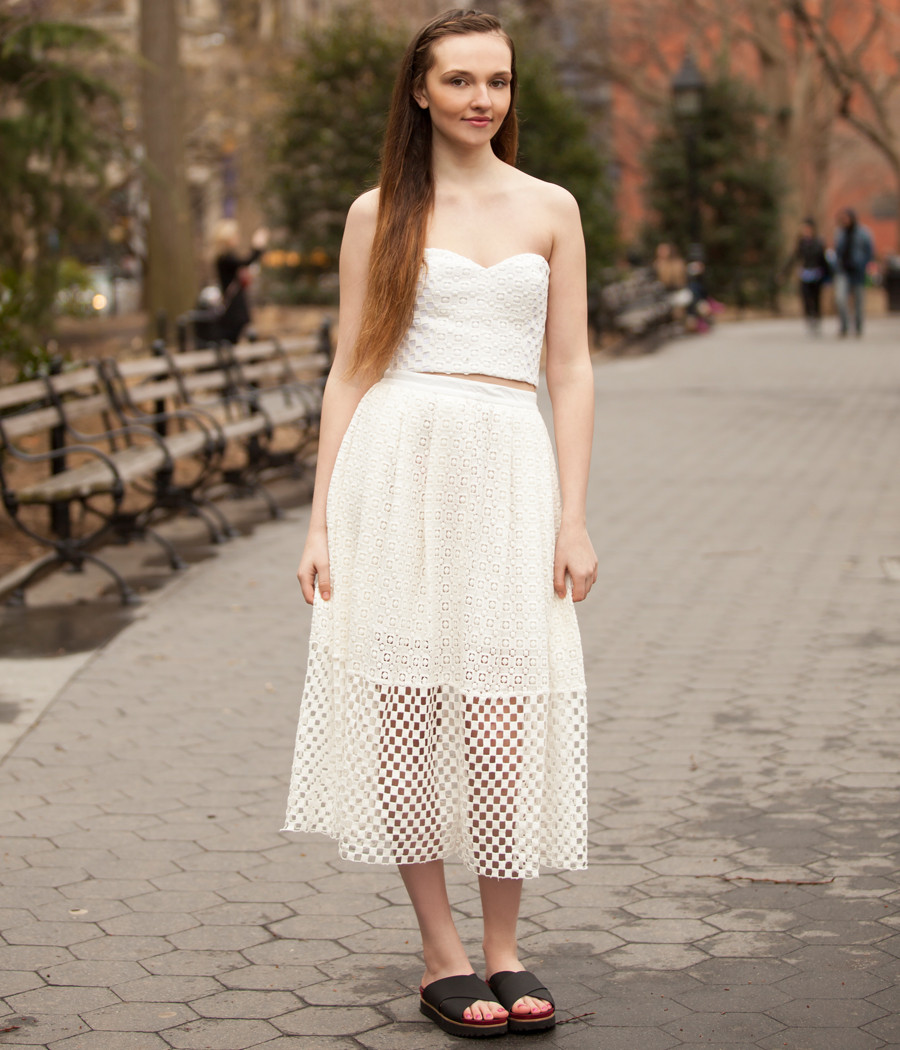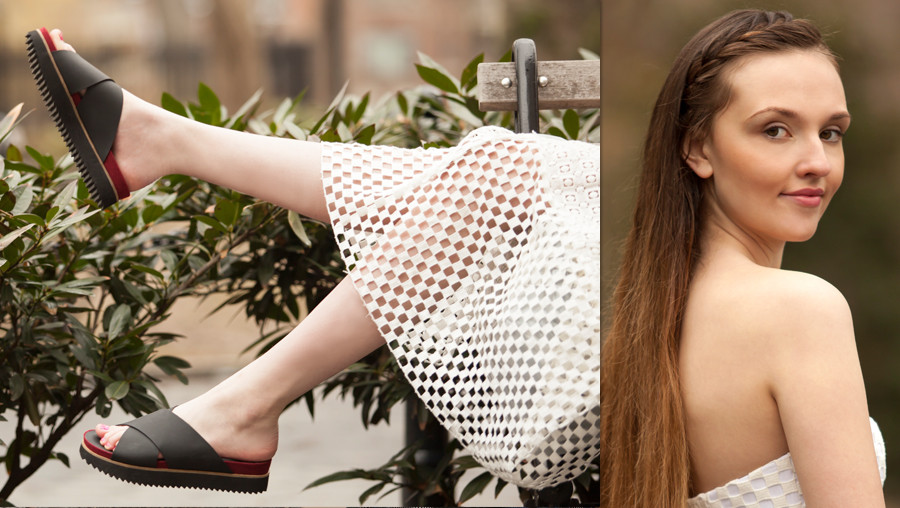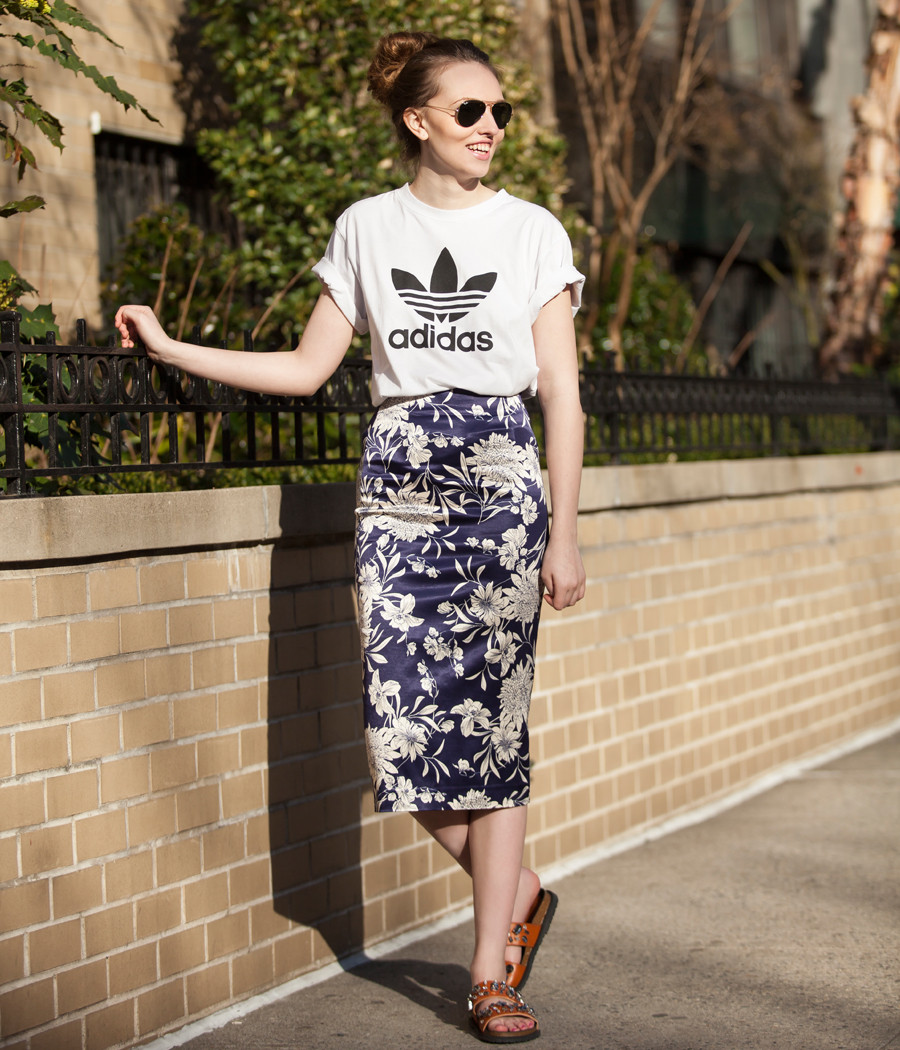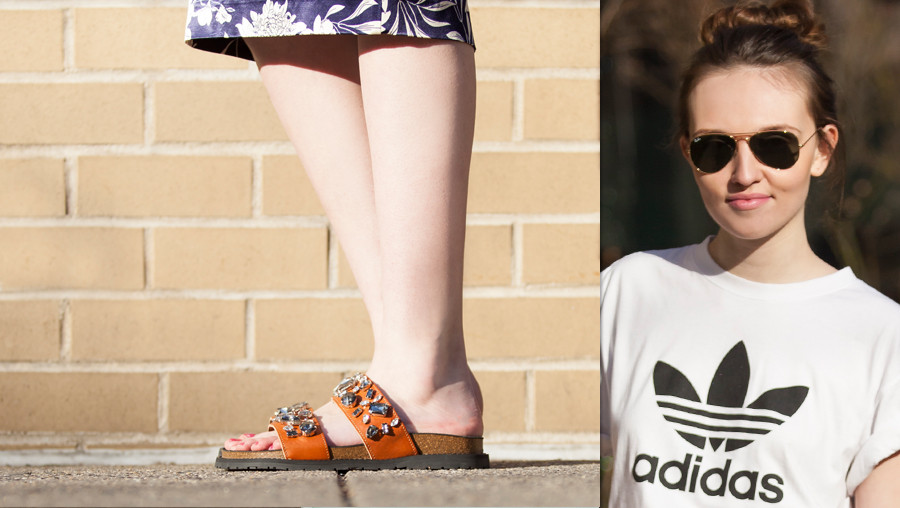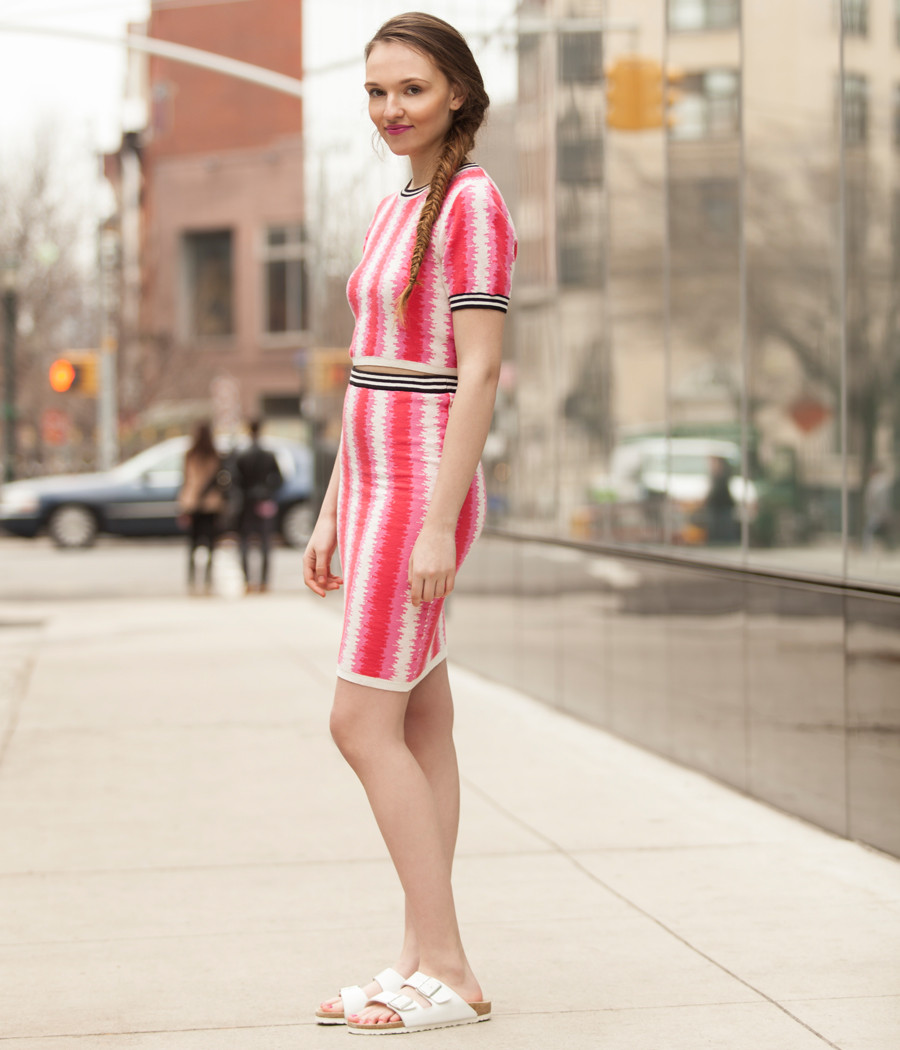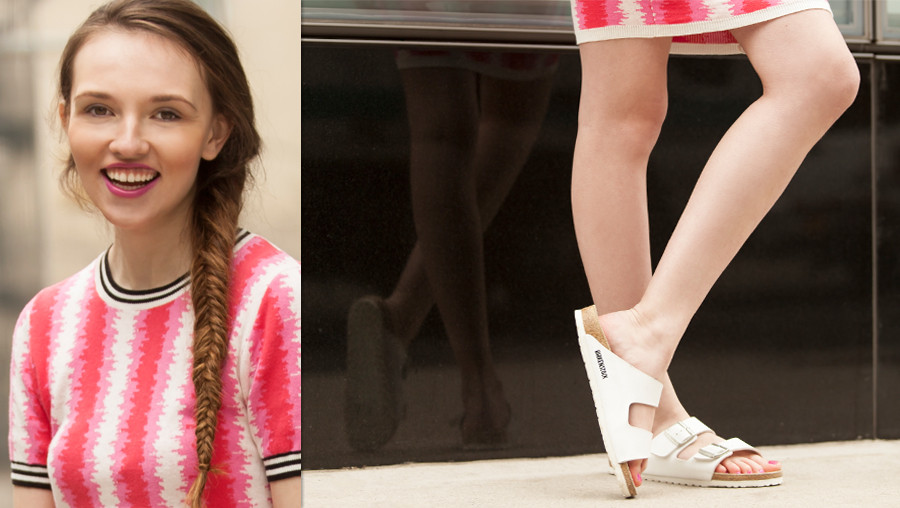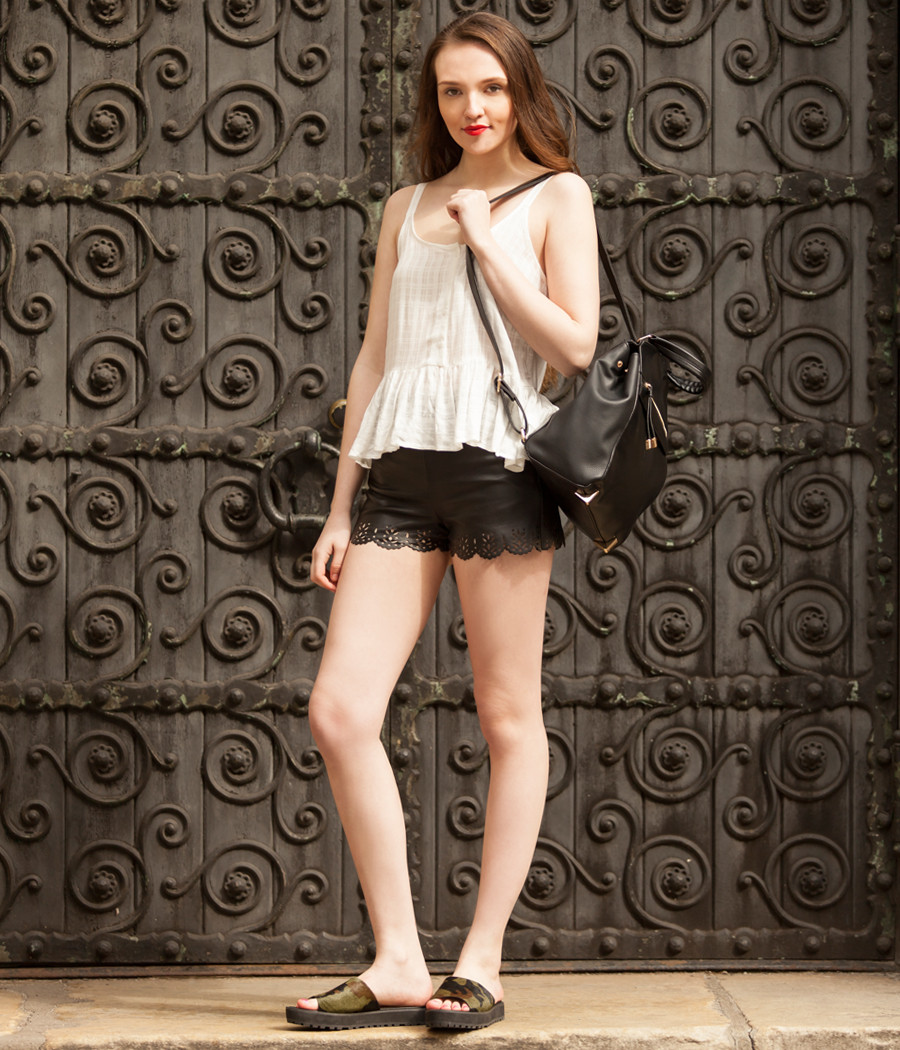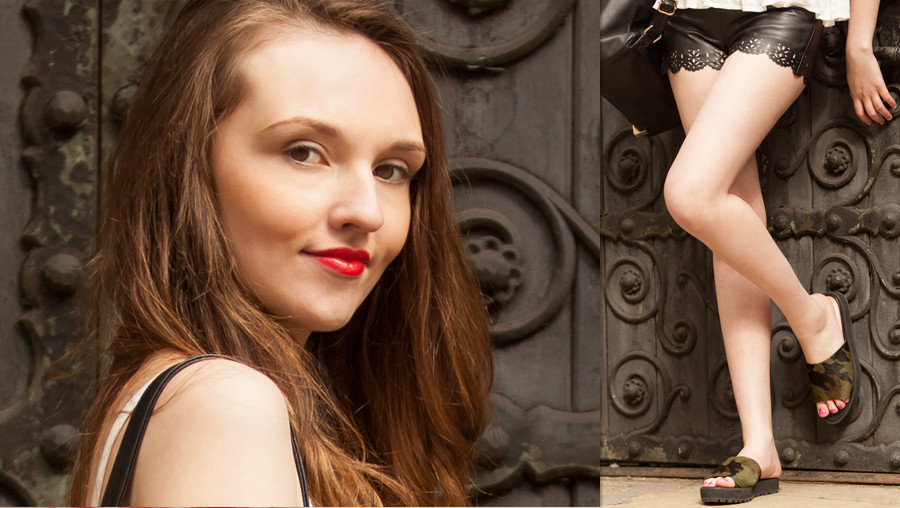 Model: Louisa Meade; Stylist: Michelle Persad; Assistants: Megan Mayer, Jamie Feldman; Hair & Makeup: Raydene Salinas; Photographer: Raydene Salinas
Related
Before You Go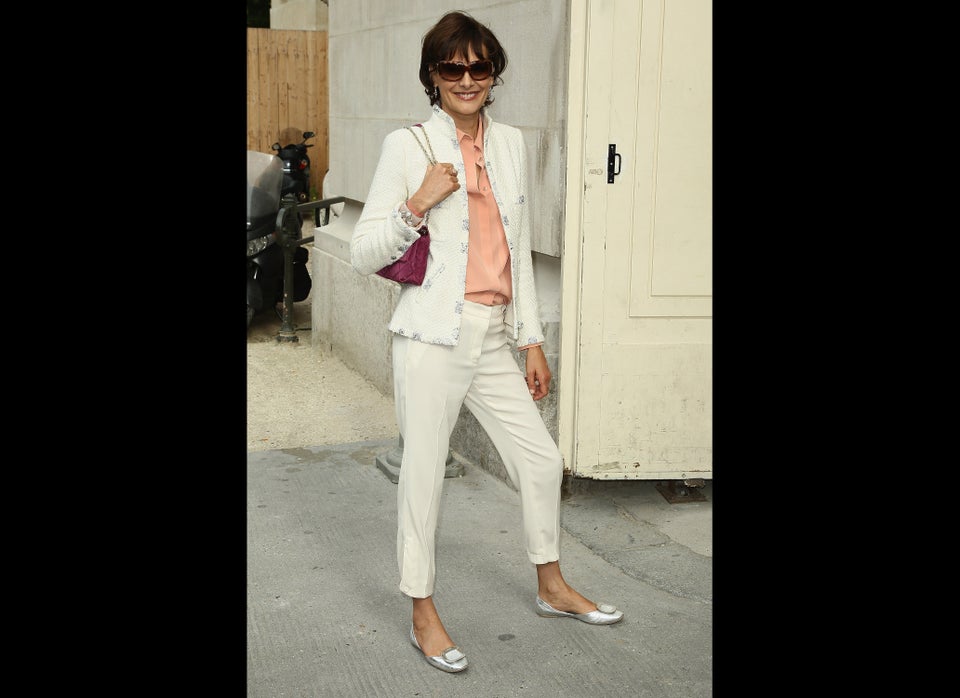 Celebrities In Flat Shoes (PHOTOS)