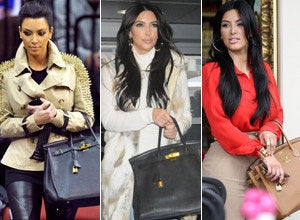 The Hermes Birkin bag is the ultimate It Bag, the most visible handbag status symbol this side of a Louis Vuitton print. But is the wildly expensive leather bag losing its lustre?
It's a question posed recently by Forbes, which points out that across Southeast Asia, so many women carry Birkins that the the cache is beginning to wane. "Since almost everybody has a Birkin bag," one socialite told Forbes contributor Blue Carreon, "more and more ladies are opting for bags made from exotic skins now, not necessarily Birkins."
The Kardashians are just the tip of the iceberg when it comes to Birkin-toting "regular" girls. Everyone from Ashlee Simpson and Hilary Duff to Bethenny Frankel and NeNe Leakes have proven that you don't need an invite to the Met Gala or a seat in the front row to carry Hermes (and that being a teen pop singer or reality TV star does the trick).
It's undeniable that the Hermes Birkin bag is growing more ubiquitous by the day. But does that make it any less coveted? Any less Birkin-y as it once was? And do you still want one?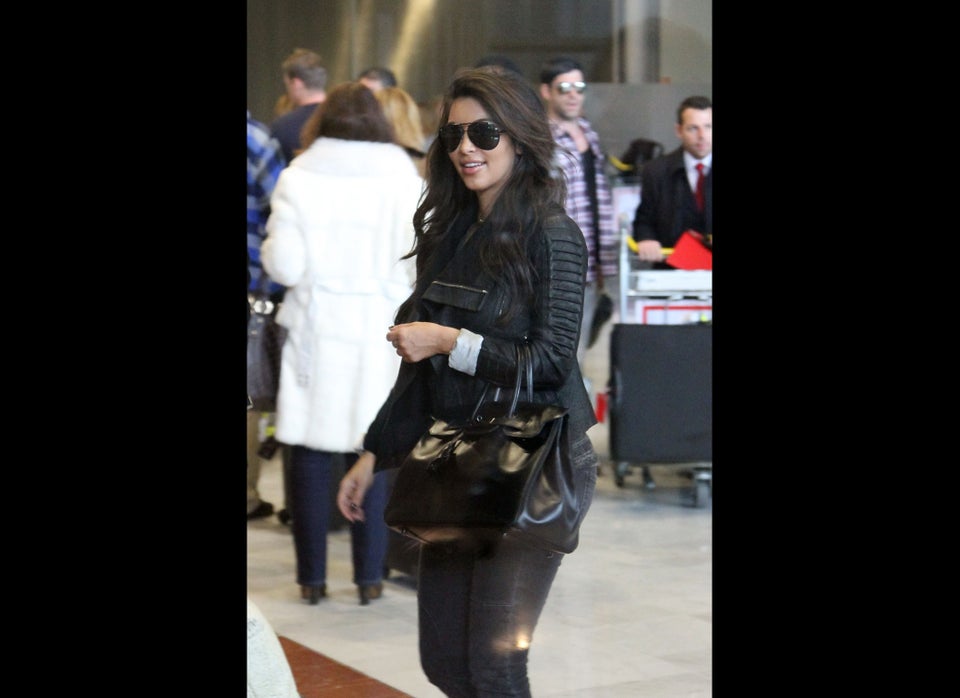 Celebrities With Hermes Bags