UNSUPPORTED TYPE: placement
Turns out it's loaded with opportunities for unique travel photos, too. We toured in and around Birmingham via Instagram and found some gems that are definitely worth a visit.
Do you love to take photos in Birmingham? Tell us what we missed! Tag your favorite Instagram posts with #ListenToAmerica, and we'll regularly add them to the collection below.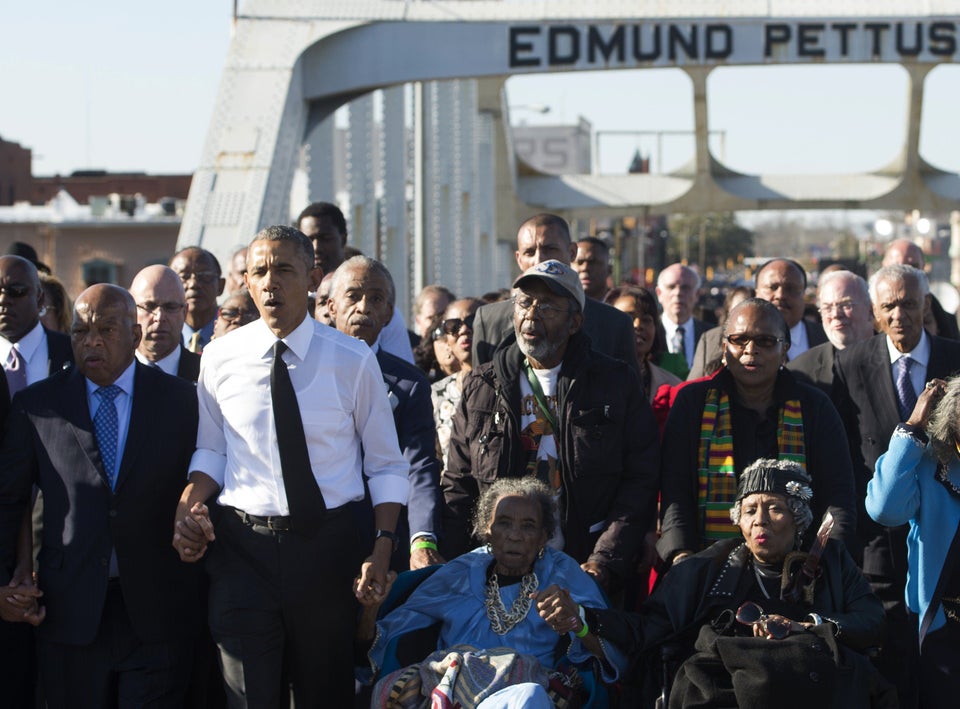 Obama Visits The 50 States