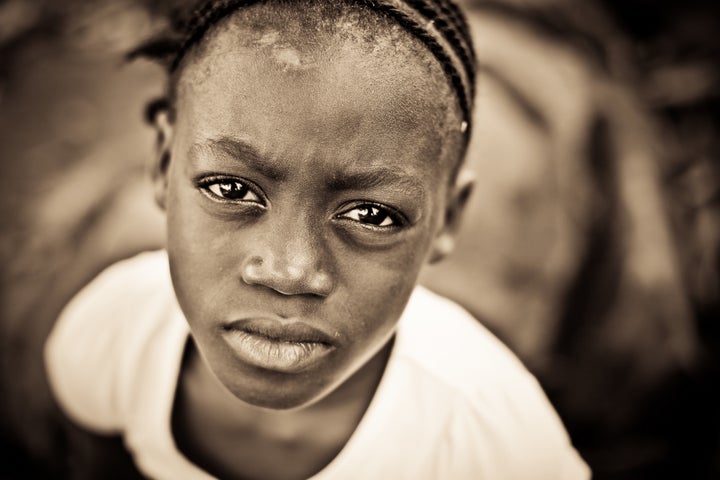 Many will argue that Birmingham, the "Magic City," is growing. The past seven years have brought new buildings, more people, apartments and restaurants. The most progressive city in Alabama springs a new life. However, if you drive one or two miles in either direction outside of the downtown core, you'll find some of the most deplorable and dilapidated communities in the Southeast.
You'll find houses that have been abandoned for over five years, overgrown with 10-foot-high weeds and surrounded by polluted air and undrivable roads. During my 2.5-year tenure with the Birmingham City Council, I worked with constituents whose vehicles were damaged by potholes and other bad road conditions. 
Many people praise downtown, but forget our communities.
Many people praise downtown but forget our communities. Birmingham's population is 74 percent black, the median household income is $31,000 a year and the poverty rate is 31 percent and rising. For many longtime residents there are no jobs, no opportunities and no hope for a brighter future. Over the past 40 years in Birmingham, poverty and crime have risen, and the overall satisfaction and living conditions in our communities continues to decline.  
I grew up in a small area known as Pratt City. As a child my grandmother always told me that we were poor, but I didn't really understand the struggles my family and others faced until a few years ago. 
HuffPost is hitting the road this fall to interview people about their hopes, dreams, fears ― and what it means to be American today.
The reality is that the majority of our communities are poor. There are food deserts in our neighborhoods, senior citizens with no access to quality health care, students who can't read past a third grade level, homeless veterans who sleep outside and single mothers who are unable to raise their kids. I've realized poverty is a systemic issue and that no one asks to be poor.

I have now dedicated my entire life to fighting the same systems of oppression that have held my Birmingham community and I back for decades. My grandmother, Ms. Mary Lee Curtis, fought in the civil rights movement and walked out of her high school in 1963 to join the Children's Crusade to protest segregation. Here I am 54 years later following in her footsteps.
We see the development happening around town but we don't feel included in this city's growth
I've organized dozens of rallies and protests to fight issues the people of Birmingham face each day. We are hurting. We see the development happening around town, but we don't feel included in the city's growth. There are so many issues hurting our communities, killing young black people and ultimately making us more and more impoverished.
For example: North Birmingham, a community about 2.5 miles north of downtown where plenty of my family members live, has suffered from polluted air and contaminated soil for over 100 years. The EPA came in to help improve the quality of life for residents, but former Alabama state representative Oliver Robinson solicited hundreds of thousands of dollars from big businesses, banks and lobbying firms to help dissuade the people of North Birmingham from having their soil tested. Robinson resigned last year and was recently charged with bribery and conspiracy. 
All of Birmingham—not just the downtown core—should be full of jobs, neighborhood revitalization and great school systems.
Frank James Matthews III ran for mayor of Birmingham in the 2017 municipal elections with a plan to deal with poverty, both structurally and financially. However, our city was not ready to elect someone with a history of standing up for our people.
The current mayor hasn't changed anything, except for the downtown core, in seven years. Birmingham is much different than it was 20 or even 40 years ago. I can't deny that. But our communities are still suffering.
Hopefully one day Birmingham will be the city we all love. We are preparing for the World Games in 2021. I'm excited, and I believe it will bring a lot of attention to the city. I just wish the same attention would be given to our neighborhoods. All of Birmingham—not just the downtown core—should be full of jobs, neighborhood revitalization and great school systems. That's what we all deserve. 
Calling all HuffPost superfans!
Sign up for membership to become a founding member and help shape HuffPost's next chapter