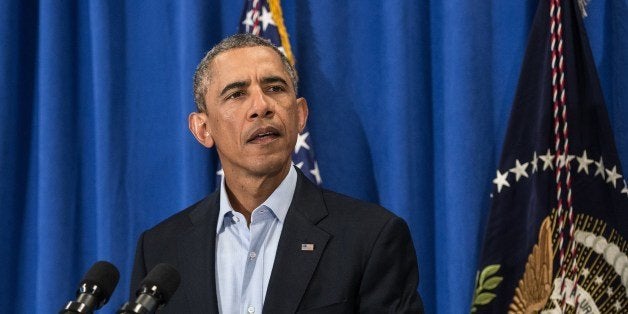 The Obama administration announced on Friday a new accommodation for religious nonprofits that object to covering the full range of contraceptives in their employee health care plans.
The new accommodation will allow religious nonprofits, such as Catholic schools and hospitals, to opt out of covering birth control by notifying the Department of Health and Human Services of their objections. HHS and the Department of Labor will then arrange for a third-party insurer to pay for and administer the coverage for the nonprofits' employees so that women still receive the contraceptive coverage guaranteed to them by the Affordable Care Act.
"Women across the country deserve access to recommended preventive services that are important to their health, no matter where they work," said Health and Human Services Secretary Sylvia Burwell. "Today's announcement reinforces our commitment to providing women with access to coverage for contraception, while respecting religious considerations raised by non-profit organizations and closely held for-profit companies."
The original accommodation required religious nonprofits to directly ask a third-party insurer to pay for and administer the contraception coverage if the nonprofit objected to covering it. But several nonprofits sued the administration over the rule, claiming that the act of filling out a form violated their religious beliefs by serving as a "permission slip" for its employees to use contraceptives.
The administration developed the new accommodation to pre-empt those lawsuits, which legal experts expected the Supreme Court to take up next year.
The court already ruled in June against the administration's contraception coverage rule, which requires most employers to cover the full range of 20 contraceptives approved by the Food and Drug Administration at no out-of-pocket cost to women. The court decided that closely-held for-profit corporations like Hobby Lobby, a craft-supply store owned by a family of Christians, should be able to opt out of covering birth control for religious reasons.
The administration said Friday that it is currently soliciting comments on how to develop an accommodation for closely-held companies, but that it still hopes Congress will pass a legislative fix to ensure that women affected by the Hobby Lobby decision receive the same coverage as other women.
UPDATE: 4:35 p.m. -- The Becket Fund for Religious Liberty, which is representing several religious nonprofits in their cases against the administration, said it is currently evaluating whether the accommodation adequately respects the religious freedom of its clients.
"This is latest step in the administration's long retreat on the HHS Mandate," said Lori Windham, senior counsel for the Becket Fund. "It is the eighth time in three years the government has retreated from its original, hard-line stance that only 'houses of worship' that hire and serve fellow believers deserve religious freedom. Ninety percent of religious ministries challenging the mandate have received relief from the courts, and we are hopeful the administration's new rule will reflect the robust protections that have always been given to religious individuals in this country."
Support HuffPost
The Stakes Have Never Been Higher
Before You Go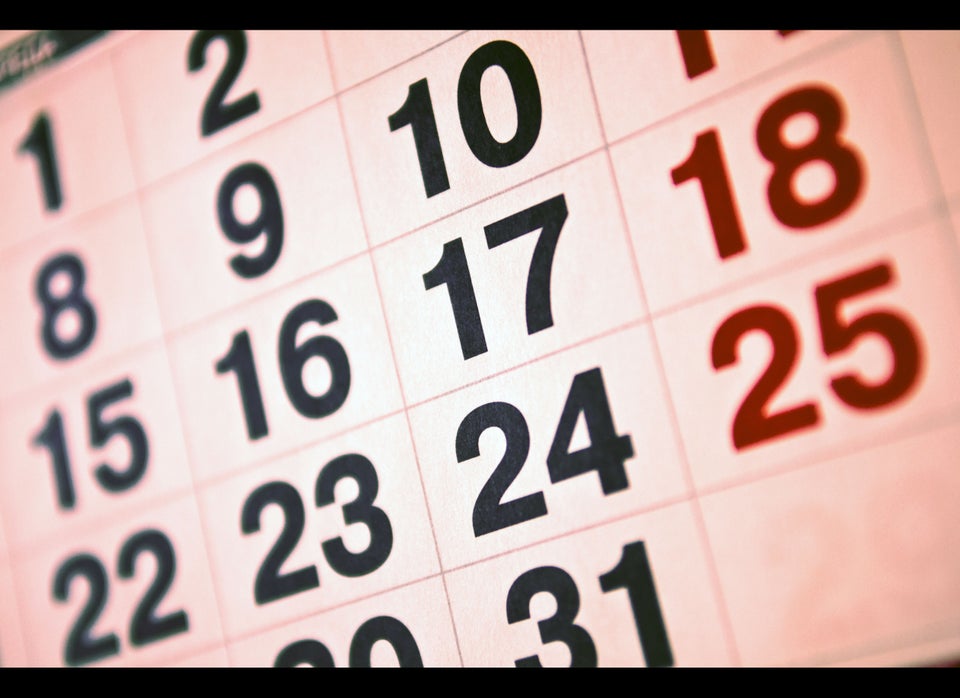 Contraception Myths Explained
Popular in the Community