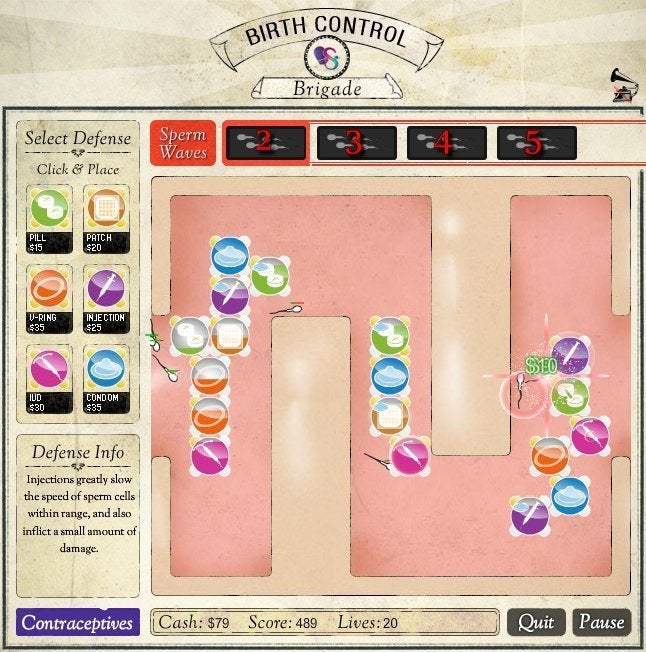 With various contraceptives on the market, from condoms to rings and patches and pills, men and women have a whole arsenal of ways to prevent unplanned pregnancies.
Now there's a new video game that takes that "arsenal" literally.
Dubbed "Birth Control Brigade," the game challenges players to stop sperm from reaching a waiting ovum (and thereby stave off pregnancy) by selecting from a variety of contraceptives, reports The Toronto Sun.
Intended to be both fun and educational, it asks players to destroy the "waves of sperm" by selecting birth control defenses at a certain price and placing them strategically in the field of play, according to a press release for the product.
"Our hope is that adopting a game format will allow messages about the array of hormonal contraceptive options and the importance of responsible and healthy sexuality to have a positive impact on the contraception choices they make," said the SOGC's Dr. Edith Guilbert in the press release.
According to a recent Bayer HealthCare Pharmaceuticals study also released on World Contraceptive Day, more young people throughout the world are having unprotected sex and know less about effective contraception, but a report released yesterday by the U.S. Center for Disease Control showed that more American teenagers are using condoms during their first sexual experiences, according to Reuters.
However you feel about "Birth Control Brigade" as an educational tool, it does provide an alternative to another way teens learn about contraception: birth control commercials. Here are a few notable examples from that advertising tradition.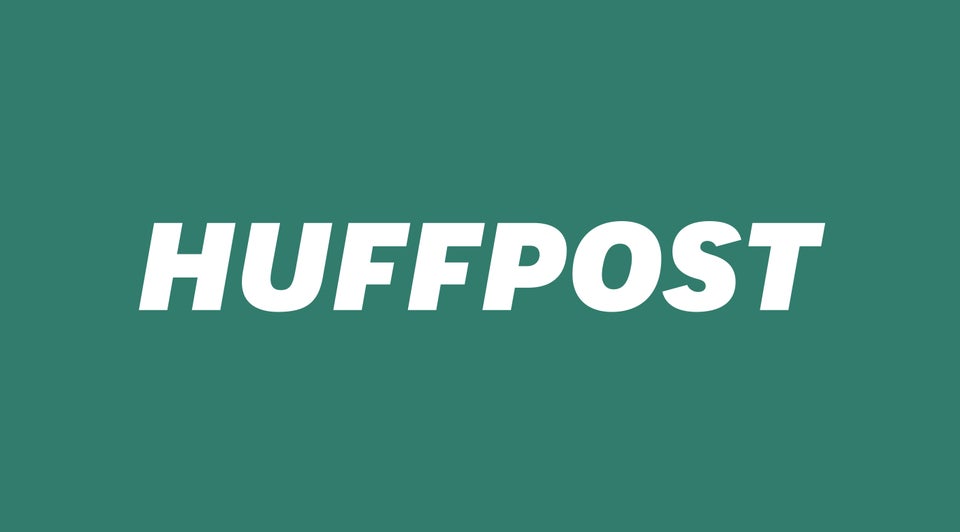 Birth Control Ads Gone Wrong