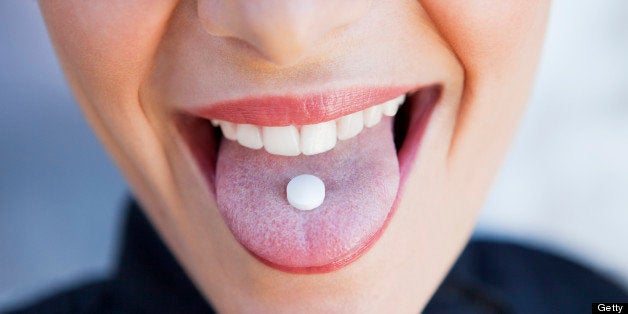 But despite its popularity, and despite the fact that the pill has been around since the 1960s, many women still do not know much about it beyond what they learn in the few minutes they get with their doctor before he or she writes a prescription, and that they have to take it every day.
With that in mind, we put together a list of the 10 things every women absolutely needs to know about the birth control pill as well as other modern, hormonal (or non-hormonal but non-permanent) options. We're touching on a lot of the biggies here: cost, efficacy, mechanisms and myths.
Any essential bits of birth control know-how you can't believe we neglected? Let us -- and your fellow readers -- know in the comments below.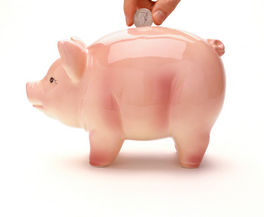 10 Must-Know Birth Control Facts
Popular in the Community