Virtually all sexually active American women have used some form of contraception in their lives, and the use of condoms and the so-called morning-after pill are on the rise, according to two new reports by the Centers for Disease Control and Prevention.
The first report shows that roughly 11 percent of women surveyed between 2006 and 2010 had used the morning-after pill at some point in their lives, up from 4.2 percent in 2002 and only 1 percent in 1995. The pill can be taken up to several days after unprotected sex occurs in order to prevent pregnancy.
The use of emergency contraception was particularly high among young adult women who had never been married. About one in four women between the ages of 20 and 24 had used the morning-after pill at some point, and one in five never-married women.
According to the CDC, roughly half of all pregnancies in the United States are unintended. Currently, women who are 17 and younger are required to have a prescription in order to obtain emergency contraception. In December 2011, Health and Human Services Secretary Kathleen Sebelius denied the application of one morning-after pill manufacturer, Teva Pharmaceuticals, that had requested the Food and Drug Administration allow unrestricted over-the-counter sales of the pill.
The legal advocacy group Center for Reproductive Rights has been embroiled in a legal challenge with the FDA for years to make emergency contraception available over the counter to teenagers.
"These findings reconfirm the fact that all types of women -- regardless of age, marital status, race or education -- have used emergency contraception to prevent unintended pregnancy after unprotected sex or when another method of birth control has failed," said Luisa Cabal, vice president of programs at CRR. "That's exactly why we have been fighting a decade-long legal battle with the federal government to lift its arbitrary and medically unnecessary restrictions on emergency contraception and make it available over the counter without prescription for women of all ages."
A second CDC report released on Thursday shows that 99.1 percent of sexually experienced women ages 15 to 44 who were surveyed between 2006 and 2010 have used some form of contraception, up from 98.2 percent in 2002. Ninety-three percent of sexually experienced women have used condoms at some point in their lives, and roughly four out of every five women have used birth control pills.
The CDC studies comes at a time when the Obama administration is under fire from religious groups over a new provision in the Affordable Care Act that requires most employers to cover the full range of contraceptive devices for women. Nearly 48 lawsuits have been filed against the administration by employers that object on moral grounds to having to pay for the insurance coverage of birth control. Women's health organizations argue that birth control is a basic public health service.
"This data underscores what we see at Planned Parenthood health centers every day -- that birth control is central to women's health and that they must have access to a full range of methods," said Deborah Nucatola, senior director of medical services at Planned Parenthood Federation of America, in a statement. "Birth control works, but only if women have access to it -- no matter where they live or how much money they have."
Before You Go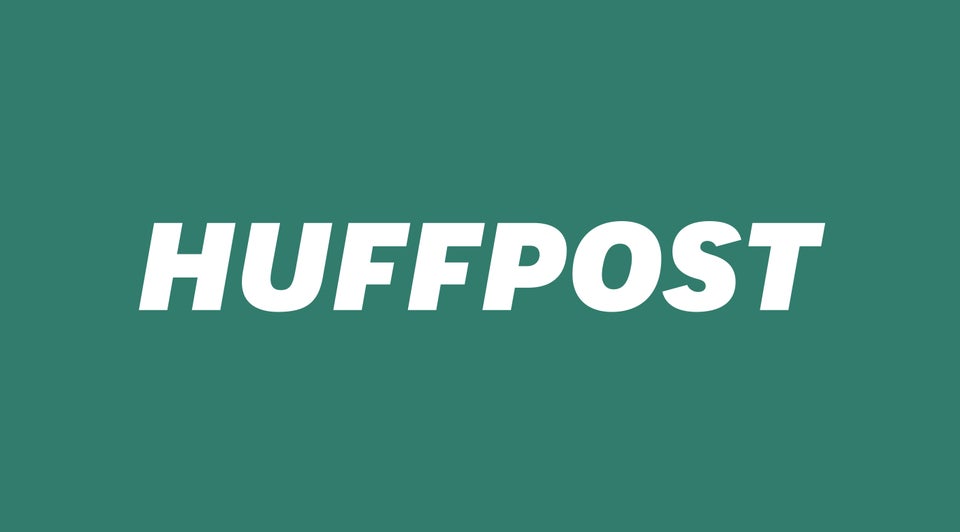 War On Women
Popular in the Community