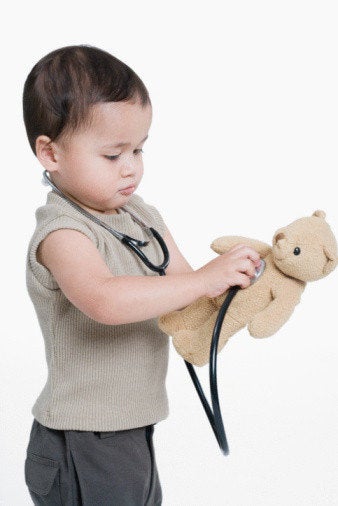 Think talent, personality and education indicate what career path a person takes? Think again. Your job could have been decided the day you were born.
Babies born in December are likely to be dentists, while those born in February are likely to be artists, the study suggests.
Spring babies are likely to be musically inclined or involved in politics, but they are also more susceptible to asthma, autism or schizophrenia, The Daily Mail reports.
An Oxford University neurologist suggests the results in relation to lifespan might not be that far out.
"It seems absurd the month in which you are born can affect life chances, but how long you live, how tall you are, how well you do at school, your body mass index as an adult, your morning-versus-evening preference and how likely you are to develop a range of diseases are all correlated to some extent with the time of year in which you emerge from the womb," said Russel Foster earlier in the year, according to the Daily Mail.
Related