Despite landing a role alongside the likes of Denzel Washington in "The Great Debaters" or his phenomenal performance in "The Secret Life of Bees," Nate Parker says the availability of quality acting roles for people of color are scarce.
"So few of them had integrity," he said. "As a black man, you leave auditions not hoping you get the job but wondering how you explain it to your family if you do."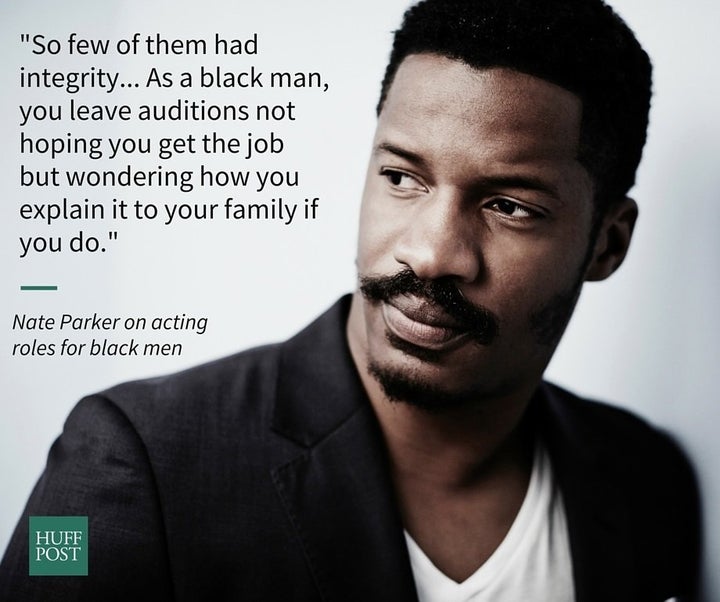 "Historically, and this is truly my feeling, generally speaking we as black people have been celebrated more for when we are subservient, when we are not being leaders or kings, or being in the center or our own narrative driving it forward," he said.
"I kind of sold this project to investors and cast on legacy," he said. "I honestly think this is a film that could start a conversation that can promote healing and systemic change in our country. There's so many things that are happening right now in 2015 -- 100 years after the original 'Birth of a Nation' film, here we are. I'd say that is what I hope sets my film apart, is that it's relevant now -- that people will talk about this film with the specific intention of change."
Read more of Nate Parker's The Hollywood Reporter interview here.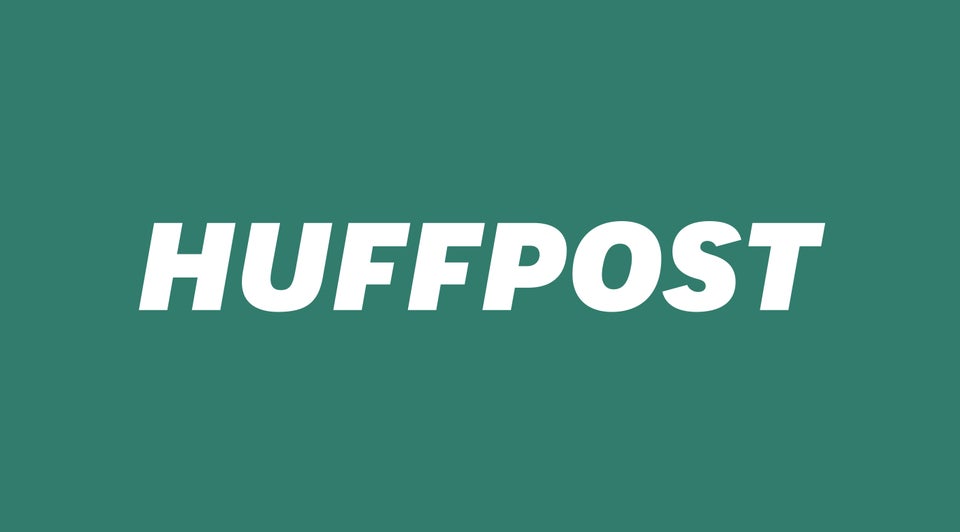 9 Of The Most Impactful Civil Rights Films...
Popular in the Community