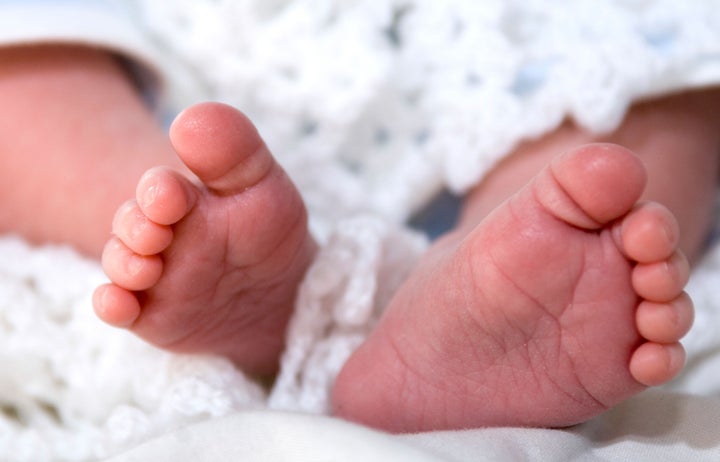 The birth rate continued to drop last year in the United States, according to new data from the Pew Research Center, and experts are linking it to a down economy.
The birth rate began declining in 2008, following a year of record high births in 2007, according to the Pew report. In 2007, there were 4,316,233 births and 69.6 babies born for every 1,000 childbearing-age woman; in 2010, there were just 4,007,000 births, and 64.7 births per 1,000 women.
Kids are expensive because of the money it takes to feed, clothe and care for them, he told CNN. However, Haub said it's not that kids aren't desirable to us anymore; rather we are waiting until we can afford them.
The Pew report also shows that states with the highest levels of unemployment had the biggest decreases in birth rate. And the state with the lowest unemployment rate -- North Dakota -- was the single state that actually had an increase in birth rate (though by just 0.7 percent), Politico reported.
For the full Pew report, click here.