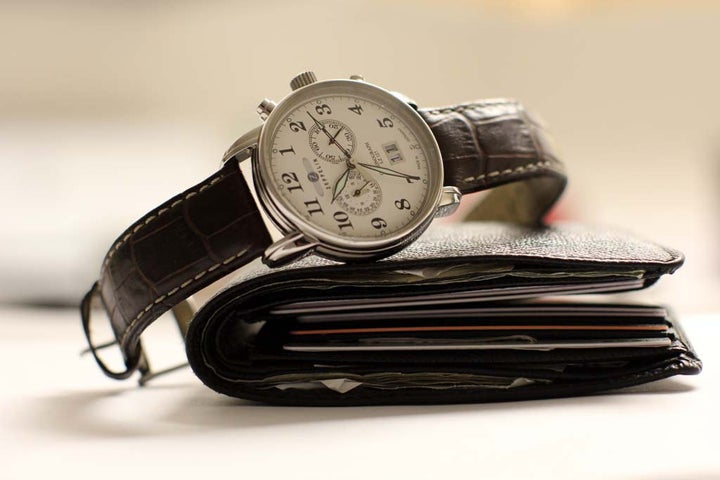 Young Americans are just too poor to have kids.
There's no doubt that birth rate is an indicator of a nation's economic well-being. Typically birth rates are lower in countries with fewer jobs, according to the OECD.
The birth rate has been falling since the housing bubble burst in 2007. 3.98 million children were born in the 12 months ending in June 2011: 8 percent fewer than the peak of 4.32 million in 2007. Nearly half of that decline has occurred since the end of 2009.
The shrinking number of people being born into the future U.S. labor force is likely to damp economic growth. James Stock and Mark Watson, economists at Harvard and Princeton, respectively, wrote in a recent paper that economic growth will continue to be sluggish because the labor force is growing at a slower rate.
"These trends are worrisome since population growth is a strong driver for consumer spending, housing demand, and household formation -- especially among younger age cohorts who are looking to buy their first home, form their first family, have their first child, or buy big ticket items," Chris Christopher, senior principal economist at IHS Global Insight, wrote in a research note on Monday.

Related